1,142 unregistered, un-notified pharmaceuticals, cosmetics seized

Last Update: 22/09/2018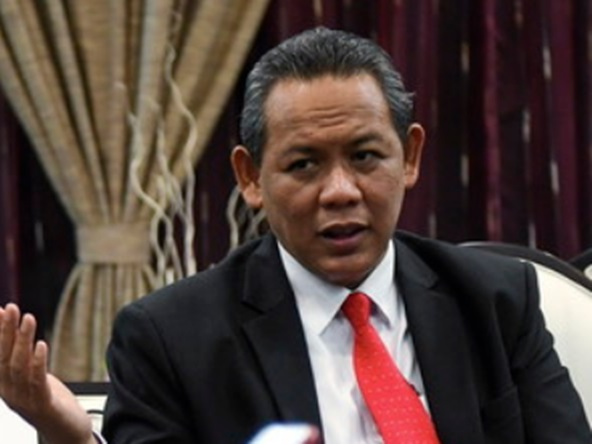 SEREMBAN, Sept 22 (Bernama) – The Negeri Sembilan Health Department has seized almost 1,142 unregistered and un-notified pharmaceutical products and cosmetics worth almost RM920,000 in raids conducted throughout the state from January to August.
Negeri Sembilan Menteri Besar Aminuddin Harun said the raids were part of 102 operations conducted on sundry shops, medicine shops, gymnasiums, animal shops, online sales companies, stores and warehouses, including vape manufacturers.
"Some of the drugs and cosmetics which were seized were found to have been mixed with poisons listed under the Poisons Act 1952, including steroids, sibutramine, sildenafil and tadalafil.
"Most of the seized drugs were sex enhancement products for men and slimming products for women," he told reporters after attending the World Pharmacy Day celebrations and the Negeri Sembilan Know Your Drugs Campaign here today.
--BERNAMA