944 dengue cases in Batu, Kepong and Segambut since January

Last Update: 12/08/2018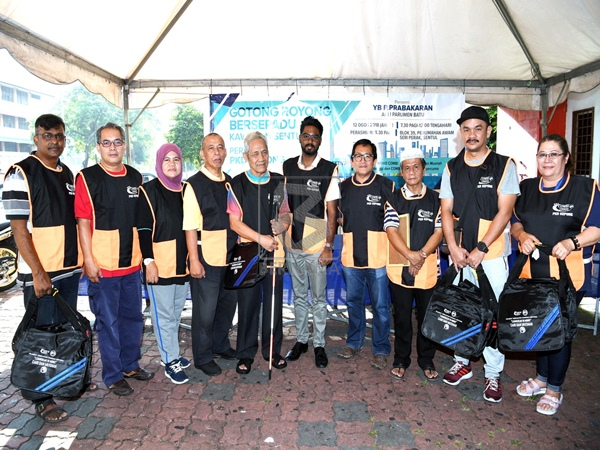 KUALA LUMPUR, Aug 12 (Bernama) -- A total of 944 dengue cases with one death were reported in Batu, Kepong and Segambut parliamentary constituencies, from January to Aug 4.
Kepong District Health Officer Dr Fuad Hashim said the figure was an increase of an average of 60 to 70 cases weekly over the last few weeks.
"Usually, the number of cases in these three Parliamentary constituencies average between 30 to 40, but the figure had risen over the past few weeks.
"There are many factors contributing to this increase, including unclean environment, high population density and rapid urbanisation," he told the press after the Bersih Aedes integrated 'gotong-royong' (mutual help) exercise for Sentul area at Seri Perak housing here today.
About 100 residents of the housing area participated in the event officiated by Batu MP P. Prabakaran.
Meanwhile, Prabakaran in his opening speech said such a program could instil the value of responsibility, especially in maintaining environmental cleanliness and fighting dengue.
-- BERNAMA