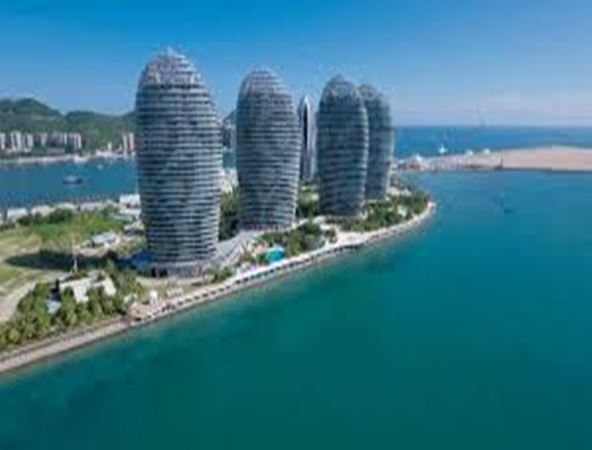 Pemandangan di Hainan, China (Sumber gambar: videoblocks.com)
PARIS, Jan 11 (Bernama) -- China and France are expected to jointly launch several projects on infrastructure and ecology in the coming years under the framework of the Belt and Road Initiative, China Ambassador to France Zhai Jun said on Thursday, Xinhua news agency reported.

The Belt and Road Initiative has become a cooperation platform widely appreciated on a global scale, Zhai said while attending the second Paris Forum on the Initiative.

Proposed by China in 2013, the Belt and Road Initiative aims to build a trade and infrastructure network connecting Asia with Europe and Africa based on ancient land and maritime trade routes. It comprises the Silk Road Economic Belt and the 21st Century Maritime Silk Road.
.....