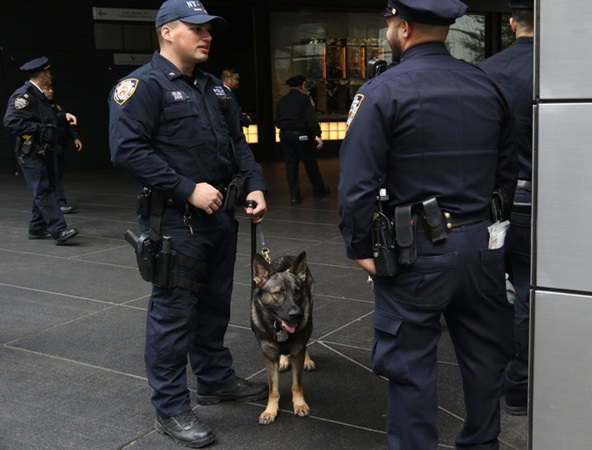 NEW YORK, Dec 7 (Bernama) -- New York police found no explosive devices in the US broadcaster CNN's offices after the building was evacuated due to a bomb threat Thursday night, Xinhua news agency reported.
The New York Police Department said a phone threat was made to the Time Warner Center in uptown Manhattan, which houses CNN, at around 10 pm, claiming that there were five bombs planted around the building.
The police then evacuated the building, blocked all vehicle and pedestrian traffic around the area and performed sweep-and-search of the facility. A bomb squad was also on standby during the search.
.....