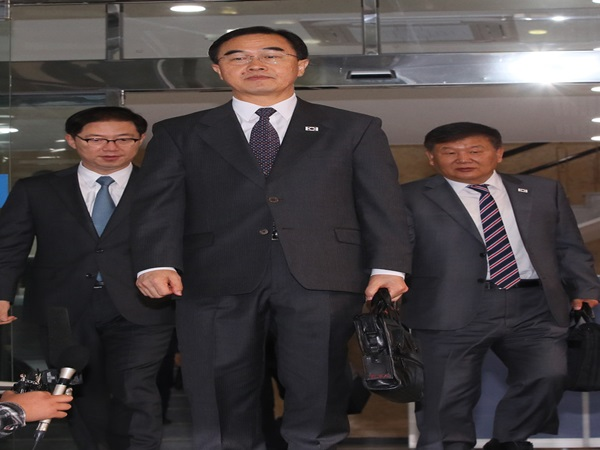 SEOUL, Dec 6 (Bernama) -- South Korea will continue to push for improving inter-Korean relations to help foster denuclearisation and peace-building efforts on the Korean Peninsula, Yonhap news agency reported, quoting the country's unification minister.
"We will surely use the precious opportunity that has come upon us this year to realise the objectives of complete denuclearisation and establishment of lasting peace," Cho Myoung-gyon told a forum in Goyang, north of Seoul.
"While steadily improving inter-Korean relations, we will endeavour to strengthen the virtuous cycle between denuclearisation and peace establishment," he added.
.....