WORLD News List
Aussie Senate recommends ban on domestic ivory trade regulations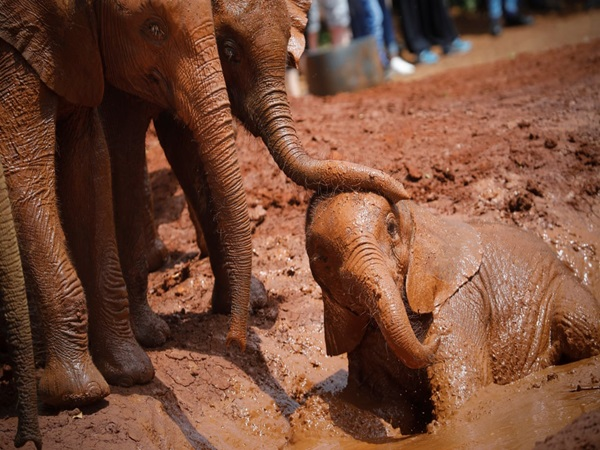 CANBERRA, Sept 20 (Bernama) -- An Australian Senate inquiry has recommended introducing a ban on the nation's domestic ivory trade, reports Xinhua news agency.
Trump's former national security adviser faces sentence on Dec 18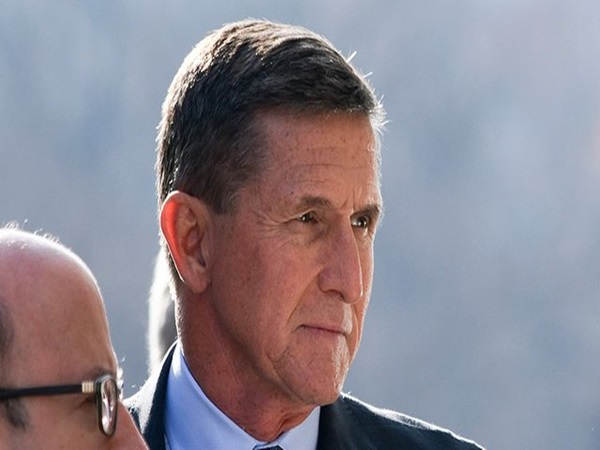 WASHINGTON, Sept 20 (Bernama) -- Michael Flynn, former national security adviser to United States (US) President Donald Trump, is set to be sentenced on Dec 18, one year after pleading guilty to lying to the FBI in special counsel Robert Mueller's Russia probe, according to court filing released Wednesday.
Two security personnel shot dead in SW Pakistan
ISLAMABAD, Sept 19 (Bernama) -- Two security personnel were killed and another was critically injured when militants sprayed bullets at their vehicle in Balochistan province on Wednesday, Xinhua news agency reported.