WORLD News List
US urges European nations to exit Nord Stream 2 gas pipeline project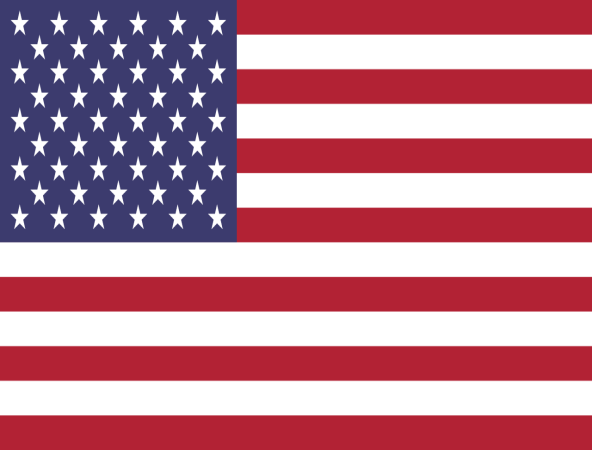 "the importance of diversification of energy sources, supplies, and routes to strengthen energy security, to do so in recognition of our shared values of our transatlantic alliance, and to do so away from Russian dependency."
7.0 magnitude quake hits south Sandwich Islands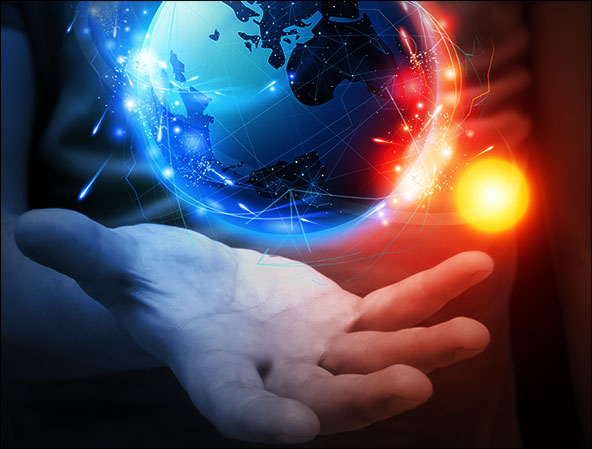 A 7.0-magnitude earthquake hit the South Sandwich Islands in the Atlantic at 10:26am Tuesday (local time),
Indonesia promotes its fashion and beauty products through ARCHEX 3.0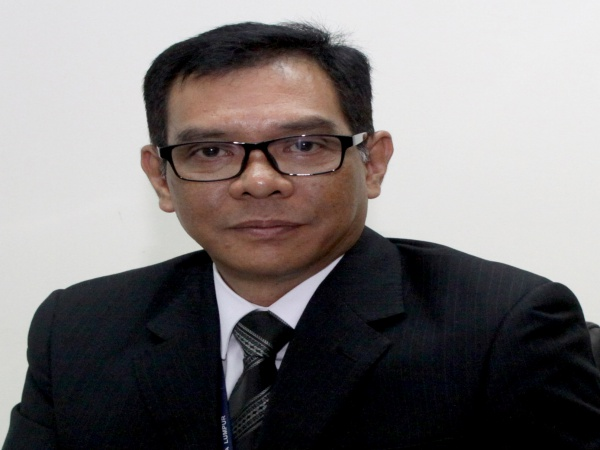 KUALA LUMPUR, Dec 10 (Bernama) -- An increased demand for modest Islamic clothing worldwide has seen a boom in the fashion industry of Indonesia, which is looking to becoming the World's Muslim Fashion Capital by year 2020.
Ex-deputy PM of Kyrgyzstan arrested for hiding property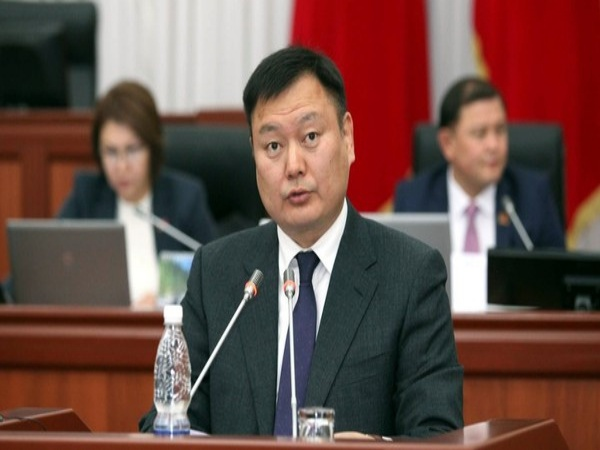 BISHKEK, Dec 10 (Bernama) -- Former Deputy Prime Minister of Kyrgyzstan Duishenbek Zilaliyev has been detained for hiding property, China's Xinhua News Agency reported the government as saying Monday.