WORLD News List
Poverty eliminated in another 85 Chinese counties
BEIJING, Oct 17 (Bernama) -- China announced Wednesday another 85 counties have been officially taken off the country's list of impoverished areas, marking further steps towards its goal of eradicating poverty by 2020, reported Xinhua.
Light quake jolts western Iran
TEHRAN, Oct 17 (Bernama) -- An earthquake measuring 4.9 on the Richter scale shook Qasr-e Shirin in Iran's Kermanshah Province on Wednesday, reported Islamic Republic News Agency (IRNA).
YouTube suffers temporary outage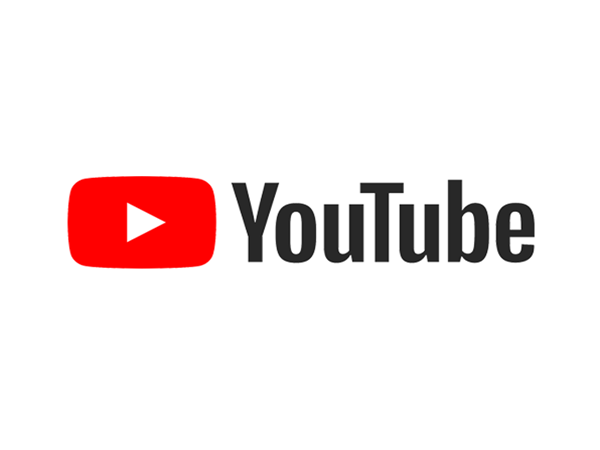 SEOUL, Oct 17 (Bernama) -- Global video streaming service YouTube suffered an outage Wednesday morning that lasted more than an hour, reported Yonhap news agency.