WORLD News List
Haiti: aftershock sows panic after quake kills at leat 12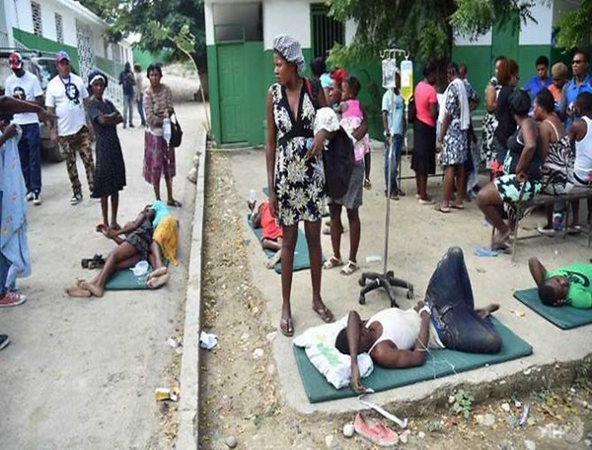 PORT-AU-PRINCE, Oct 8 (BERNAMA-NNN-AGENCIES) -- A strong aftershock sent panicked residents fleeing into the streets on Sunday - hours after a 5.9-magnitude earthquake killed at least 12 people along Haiti's northwest coast.
Heavy rains across central America leave 12 dead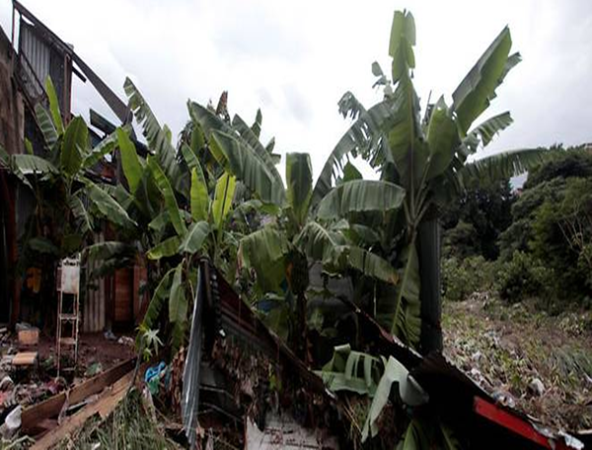 TEGUCIGALPA, Oct 8 (BERNAMA-NNN-AGENCIES) -- Torrential rain in Central America that caused floods and landslides have killed 12 people in just a few days, rescue and emergency authorities across the region said.
Two killed, 9 injured in Kabul bomb attacks
At least two Afghan security personnel were killed and nine people were wounded in back-to-back bomb explosions in an eastern neighbourhood of Kabul on Saturday, Xinhua news agency reported local police, as saying.