WORLD News List
Indian-controlled Kashmir holds civic polls
NEW DELHI, Oct 8 (Bernama) – For the first time in 13 years, Indian-controlled Kashmir is holding civic polls Monday amid tight security following a boycott call by separatists, according to Xinhua news agency.
Animal rights group urges Parisians to cease "massacre" of rats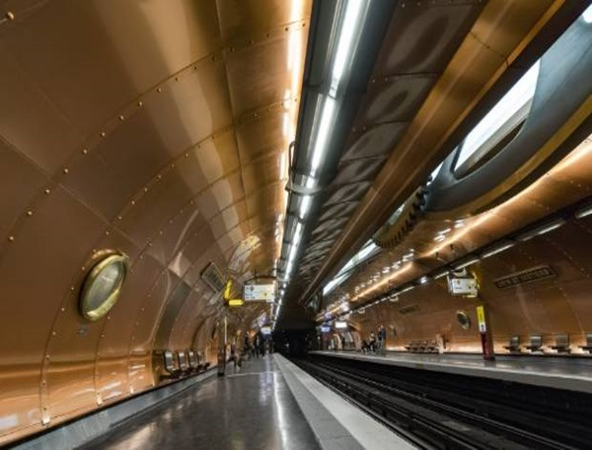 PARIS, Oct 8 (Bernama) -- An animal rights group has launched a campaign in dozens of metro stations here, urging people to refrain from the "massacre" of rats amid the city's ongoing anti-rat movement.
Myanmar commission investigates human rights violation allegations
During her stay in Myanmar, Manalo, who was former Philippine deputy foreign minister, met with Myanmar Vice-President U Myint Swe, who is Chairman of the Investigation Commission for Maungtaw, Rakhine and was engaged in a dialogue with other related government officials on Rakhine.