WORLD News List
GGGI to set up African regional office in Addis
ADDIS ABABA, Sept 6 (BERNAMA-NNN-ENA) -- The Global Green Growth Institute (GGGI), the international treaty-based organization with its headquarters in Seoul, has signed an agreement with Ethiopian government to open its regional office in Addis Ababa.
Canadian PM vows not to sign "bad" NAFTA deal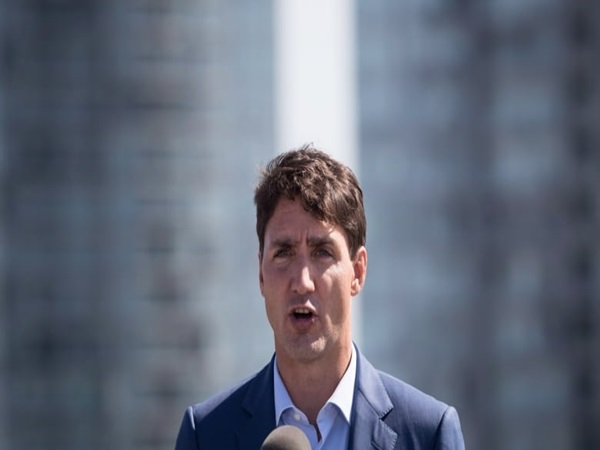 OTTAWA, Sept 6 (Bernama) – Canadian Prime Minister Justin Trudeau said Wednesday his government would not sign a new deal for the North American Free Trade Agreement (NAFTA) that is bad for Canada, local media reported.
Powerful earthquake hits Japan's Hokkaido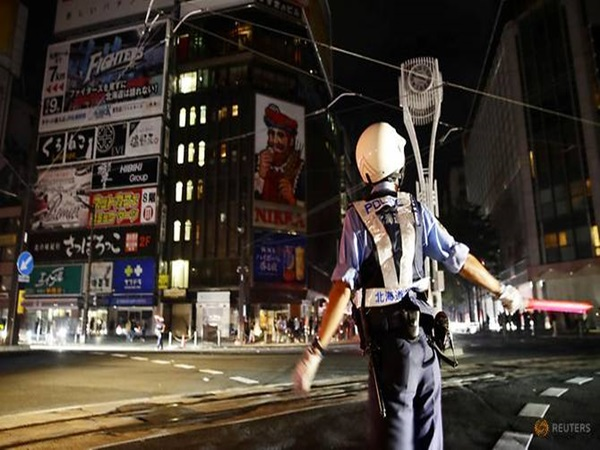 KUALA LUMPUR, Sept 6 (Bernama) – A strong earthquake measuring 6.7 on the Richter scale hit Hokkaido, Japan, at 2.08 am today.