WORLD News List
Air raids kill 18 militants n S. Afghanistan
KANDAHAR (Afghanistan) Sept 13 (Bernama) -- At least 18 militants loyal to the Taliban group were killed and 11 others injured following a deadly air srike by Afghan forces in Afghanistan's southern Kandahar province, an official said Thursday.
Mexican families search remains of hidden graves for missing children
XALAPA (Mexico), Sept 13 (BERNAMA-NNN-AGENCIES) -- Families gathered at a morgue in Mexico to comb through the remains of more than 150 bodies discovered at graves in southern Veracruz state, hunting for clues that could identify children and siblings who disappeared long ago.
Aussie PM expresses "regret" over opposing financial sector inquiry
However, amid shocking revelations from the Royal Commission into Misconduct in the Banking, Superannuation and Financial Services Industry, which the government established under intense pressure in December 2017, he admitted that he regretted "we didn't do it earlier."
Gunman kills 5 in central California mass shooting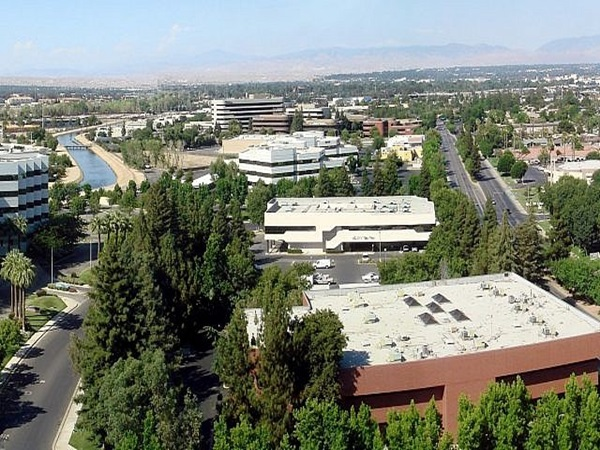 LOS ANGELES, Sept 13 (Bernama) -- An unidentified gunman on Wednesday night killed five people in a mass shooting before taking his own life in Bakersfield of California, 200km north of Los Angeles, local media reported.