WORLD News List
France, Malaysia launch Hubert Curien research partnership
KUALA LUMPUR, Dec 6 (Bernama) -- France and Malaysia have agreed to create a joint funding programme for the innovative development and high-level joint research projects, known as Hubert Curien Partnership France-Malaysia Hibiscus (PHC Hibiscus).
2 US Marine aircraft crash off western coast of Japan, 6 missing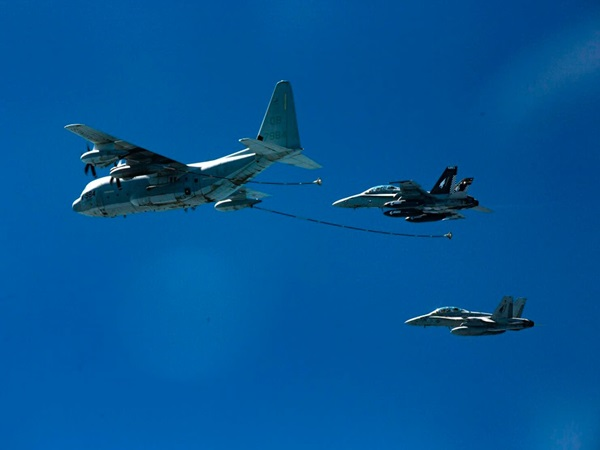 TOKYO, Dec 6 (Bernama) -- An F/A-18 fighter jet and a KC-130 tanker plane belonging to the US Marines collided and crashed off Cape Muroto of Japan's western coast early on Thursday, with six of the seven crew members still missing, the US Marines and Japanese Defence Ministry said.
South Korea vows to seek better inter-Korean relations to speed up denuclearisation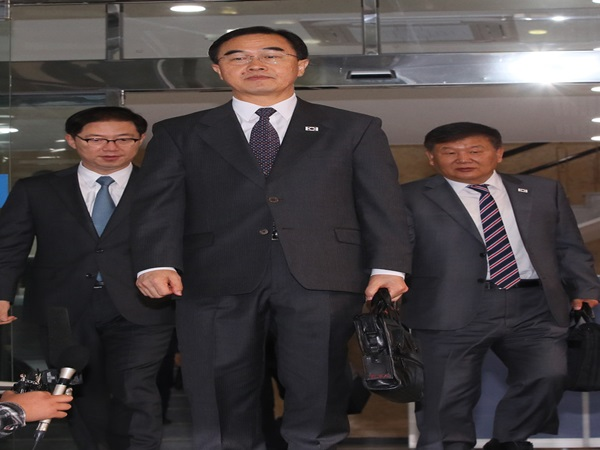 SEOUL, Dec 6 (Bernama) -- South Korea will continue to push for improving inter-Korean relations to help foster denuclearisation and peace-building efforts on the Korean Peninsula, Yonhap news agency reported, quoting the country's unification minister.