WORLD News List
International lawyers to probe 2016 North Korean restaurant workers' defection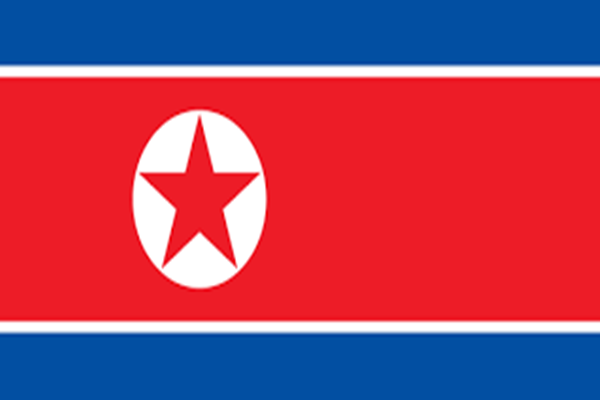 SEOUL, Aug 24 -- A team of international lawyers will visit South and North Korea in the coming weeks to investigate a high-profile 2016 defection of a dozen North Korean restaurant workers, South Korea's Yonhap news agency reported a Seoul-based lawyers' group as saying.
Brazil to use military forces to fight Amazon fires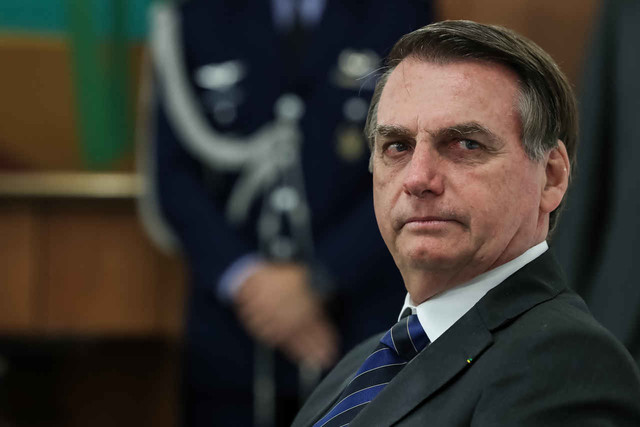 RIO DE JANEIRO, Aug 24 -- Brazilian President Jair Bolsonaro ordered military means to fight the massive fires in the Amazon rainforest region on Friday, Xinhua news agency reported.
Violence forces 1.9 mln children out of school in central, west Africa - UN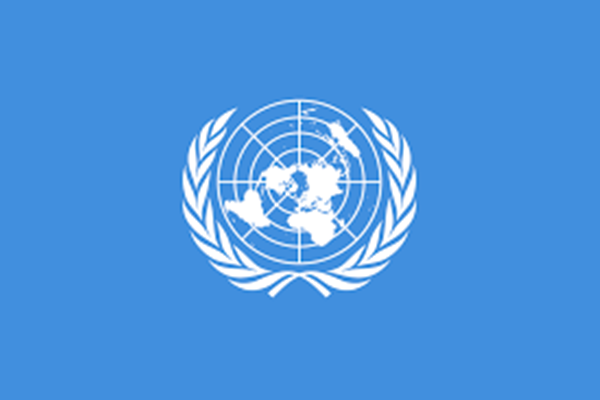 NEW YORK, Aug 24 -- More than 1.9 million children across eight West and Central African countries have been forced out of schools by violence, Xinhua news agency reported a United Nations (UN) spokeswoman as saying.
India announces steps to boost slowing economy
By Shakir Husain
NEW DELHI, Aug 24 -- India has announced a number of measures, including infusion of billions of dollars into the banking system, to boost its slowing economy and generate jobs.
US to increase tariffs on US$250 bln of Chinese goods in October - Trump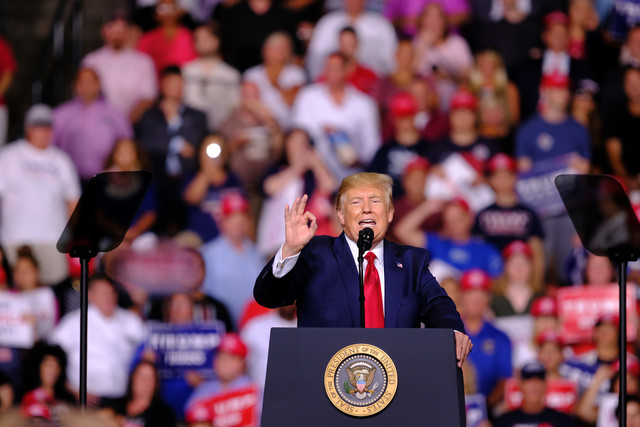 WASHINGTON, Aug 24 -- The United States will increase on Oct 1 the imposed tariffs on US$250 billion worth of Chinese goods from 25 per cent to 30 per cent as a response to China's new retaliatory tariffs, US President Donald Trump announced.