WORLD News List
K-pop star sulli found dead: Police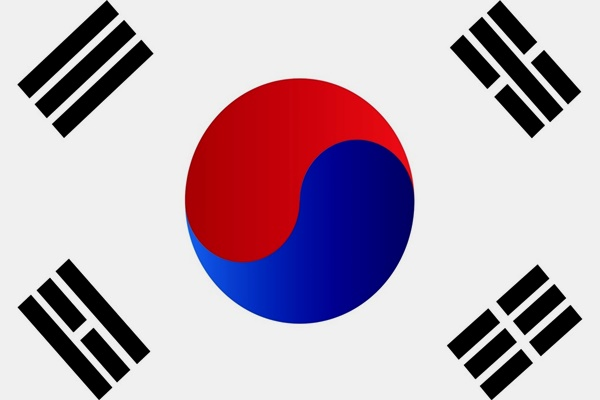 South Korean singer-actress Sulli was found dead at a residence in Seongnam, south of Seoul, Yonhap news agency quoted the police on Monday.
Moon extends sympathy to Abe over Typhoon damages
SEOUL, Oct 14 -- South Korean President Moon Jae In sent a message of sympathy Monday to Japanese Prime Minister Shinzo Abe over the huge damage caused by Typhoon Hagibis, Yonhap news agency quoted the Korean presidential residence, Cheong Wa Dae.
Turkey 'neutralises' 550 terrorists in Syria operation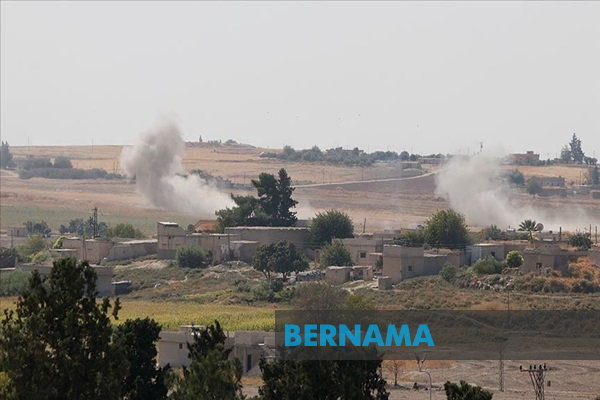 ANKARA, Oct 14 -- A total of 550 Kurdistan Workers' Party (PKK)/People's Protection Units (YPG)/Democratic Union Party (PYD)/PYD-YPG) terrorists have been "neutralised" since the start of Turkey's anti-terror operation in northern Syria, Anadolu Agency reported, quoting Turkey's National Defence Ministry on Monday.