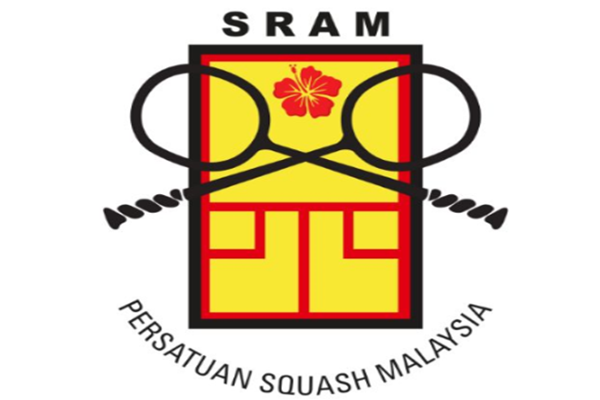 KUALA LUMPUR, Feb 12 (Bernama) -- The Squash Racquets Association of Malaysia (SRAM) will host its 14th CIMB Foundation National Junior Championships 2019 starting tomorrow.

An SRAM statement today said the five-day tournament will kick-start the Malaysian Squash season together with the launch of the CIMB Foundation Junior Squash Development Programme for 2019.

"A longtime supporter of the Malaysian squash scene, CIMB Foundation has enjoyed a very fruitful partnership with SRAM for the last 10 years through the CIMB Junior Squash Development Programme.
.....