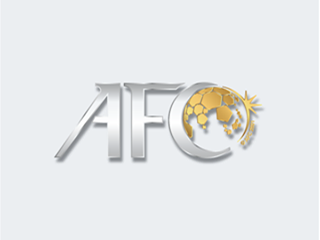 KUALA LUMPUR, Dec 6 (Bernama) – The Asian Football Confederation (AFC) today signed an important memorandum of understanding (MoU) with the United Nations Office on Drugs and Crime (UNODC) to promote integrity and good governance in sports.
The AFC in a statement said the MoU would focus on supporting capacity-building, training programmes and exchanging information and expertise between the two organisations.
"This MoU is another important piece in the continuing battle to preserve the good name and integrity of our sports," said its general secretary, Datuk Windsor Paul John.
.....