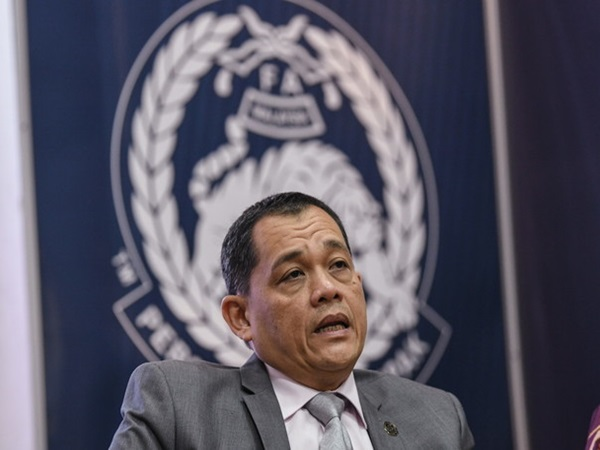 Datuk Hamidin Mohd Amin
KUALA LUMPUR, Dec 6 (Bernama) -- Football Association of Malaysia (FAM) president Datuk Hamidin Mohd Amin believes that his predecessor deserves credit for the national squad's success in qualifying for the AFF Suzuki Cup 2018 final.
He said that as the nation basked in glory after the Harimau Malaya ousted reigning champions Thailand in Bangkok yesterday, it was important not to forget the behind-the-scene contributions of others, like the Tunku Mahkota of Johor (TMJ) Tunku Ismail Sultan Ibrahim.
"Although I am now the FAM president, I personally feel that the TMJ, as the former boss, deserves to be credited for the success of coach Tan Cheng Hoe's squad," he said in a statement today.
.....