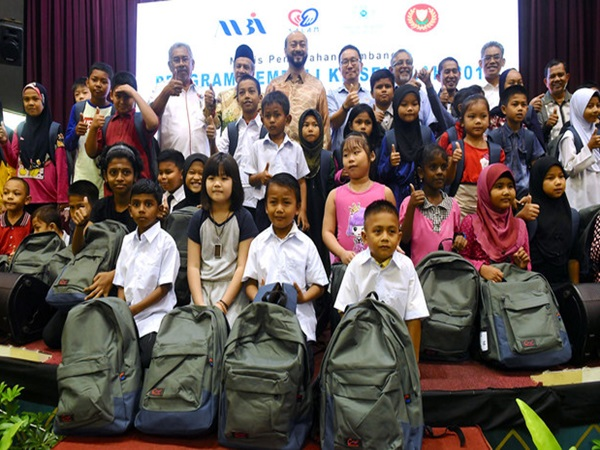 ALOR SETAR, Dec 6 (Bernama) – Kedah Football Association (KFA) president Datuk Seri Mukhriz Tun Mahathir has called on teams interested in signing players from other sides to act professionally and use the proper channels.
He said it was not right for teams to make offers directly to the players without going through the KFA, with whom they were contracted to.
"For example, many of our players called up for national duty never returned to the state once their assignments are over. They should first return to Kedah before we can deal with the teams who want to hire them. This has happened before," he told reporters after presenting aid to the state-level 'Back to School' programme here today.
.....