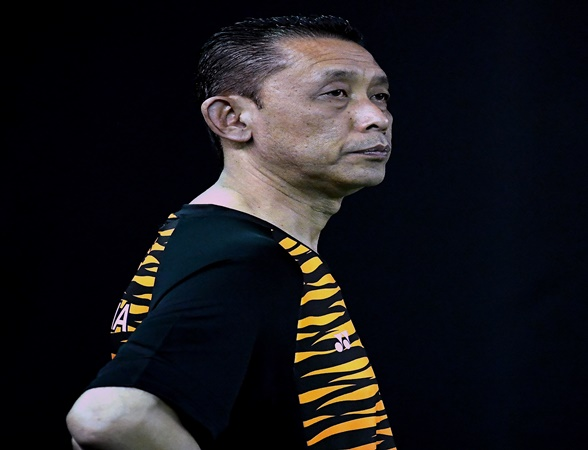 Datuk Misbun Sidek
KUALA LUMPUR, Nov 9 (Bernama) -- National men's singles coach Datuk Misbun Sidek described the decision of his charge, Datuk Lee Chong Wei to return to badminton action as a shock but it is good news to his fans all over the world.
Misbun believed only happiness at the court could heal the pain endured by the badminton ace who has just recovered from stage one nose cancer.
"Fans missed watching his game style in the court. I believe when the knowledge of badminton is so ingrained in him, his spirit to play is always there.
"Now I believe, in his heart, the spirit is stronger than before. When he said he was returning to the court, he is already mentally ready. Many people who suffered the same fate as Chong Wei would have given up. But Chong Wei is really extraordinary.
.....