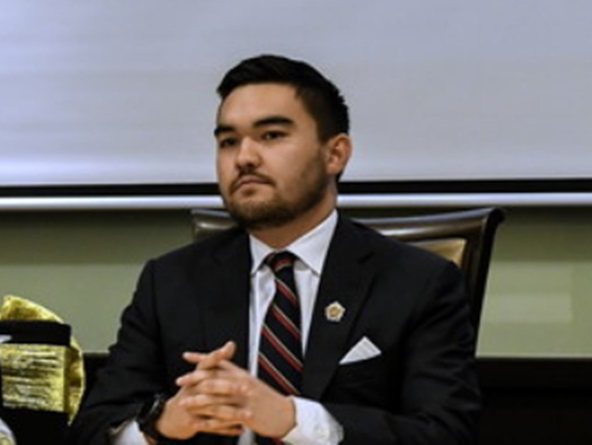 Tengku Amir Shah Ibni Sultan Sharafuddin Idris Shah Al- Haj
SHAH ALAM, Nov 9 (Bernama) -- Football Association of Selangor (FAS) president Tengku Amir Shah Sultan Sharafuddin today declared invalid the extraordinary congress FAS convened yesterday to elect office-bearers for the 2017-2021 term.


The meeting was held without his agreement, he said in a statement.


"Following several memos issued by the FAS general secretariat disputing the meeting, I reiterate that the meeting is invalid, did not adhere to the proper procedure and is not recognised by me and the association," he said.
.....