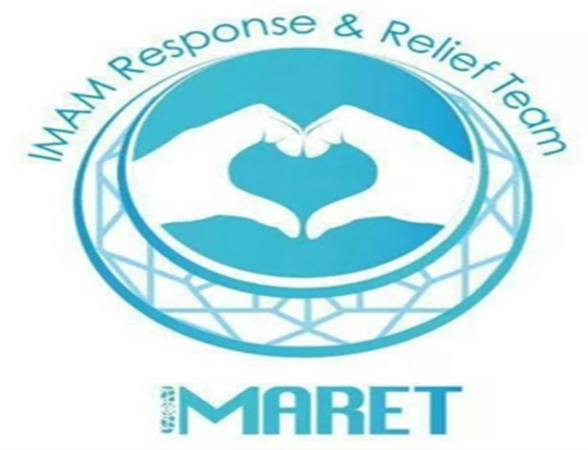 By Syed Azwan Syed Ali
KUALA LUMPUR, Oct 12 (Bernama) -- Four Malaysian volunteers including three doctors from the Islamic Medical Association of Malaysia Rescue and Relief Team (IMARET) have been helping with operations at the field hospital in Sigi, Central Sulawesi, treating earthquake victims from earlier this week.
The doctors, including an emergency medical treatment specialist, started their service on Wednesday at the hospital, which is run by the Red Crescent Society of Indonesia (BSMI).
The team of Malaysian volunteer doctors have also opened up a mobile clinic in the Kabupaten Sigi and Palu areas, and started offering early psychosocial counselling, especially for traumatised children.
IMARET Coordinator, Dr Ahmad Munawwar Helmi said on an average the hospital received more than 100 patients daily and this went up now and then.
Apart from the mobile clinic, the Malaysian volunteer team has been also travelling to offer its psychosocial treatment services to earthquake victims in villages.....