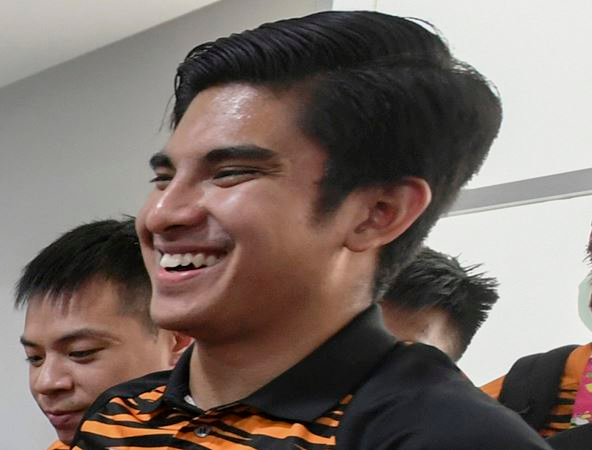 Syed Saddiq Syed Abdul Rahman
KUALA LUMPUR, Oct 12 (Bernama) — The Youth and Sports Ministry plans to meet all related parties before finding the common ground to solve the Kinrara Academy Oval issue, says the minister, Syed Saddiq Syed Abdul Rahman.
Despite the lingering issue between the Malaysian Cricket Association (MCA) and the developer, Syed Saddiq said the ministry assured that the game and cricket players would be able to play as usual.
"I've met the developer as well as representatives from MCA, we need to find a common ground on this issue, even though it has now become a court case," he said.
MCA has been given notice to vacate the Kinrara Oval by Oct 31 as its lease had expired.
The land belongs to Puchong-based developer Kinrara Housing Bhd, which is an indirect subsidiary of SP Setia Bhd.....