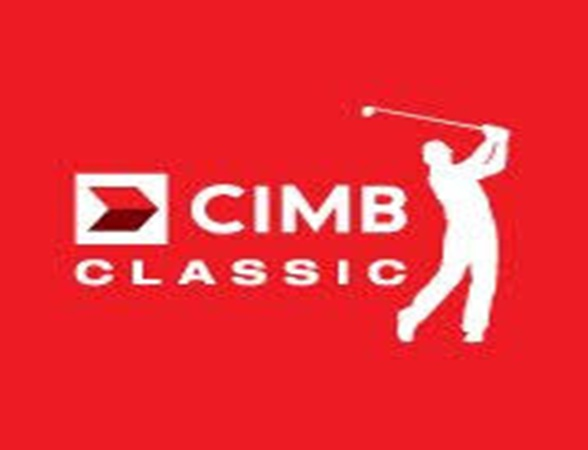 KUALA LUMPUR, Oct 12 (Bernama) -- Gary Woodland of the United States and Australia's Marc Leishman surged to the top the leaderboard to share the lead in the second round of the 2018 CIMB Classic golf championship, here today.
The 34-year-old from Kansas, shot the lowest score of 61 in today's round, highlighted with 11 birdies for a two-day total of 14-under-par 130.
"I've shot 63 a couple times on Tour. A 61 is definitely the lowest I've shot in a while. I shot 59 in a Monday qualifier. I've had some things going," said Woodlands on his low scores.
"You don't know if you're going to shoot 11 under, but I knew I was playing well. I knew I was playing well yesterday and I felt like today I did the exact same thing.
"It's nice to just stay aggressive out here. This golf course suits up pretty good for me, I've had success here in the past. It's nice to be back and playing well," added Woodlands, who was the tournament's runner-up in 2013.
Leishman today also had a low score, a 62 to follow-up yesterday's 68 for an identical two-day total of 130.....