SPORTS News List
M'sia's Asian Games contingent needs more than 7 gold to finish in top 10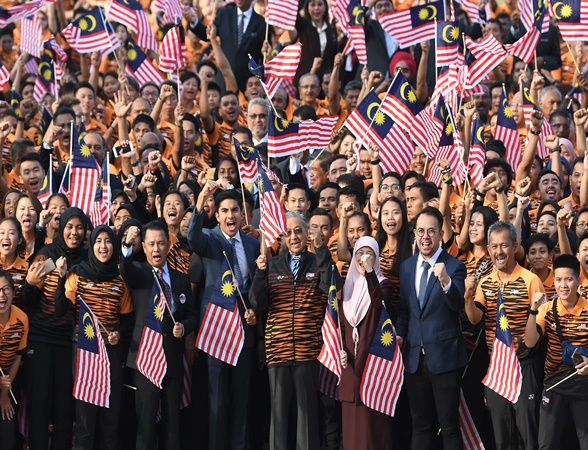 PUTRAJAYA, Aug 10 (Bernama) -- The national contingent needs more than seven gold medals to finish in the top 10 of the Asian Games which will take place in Jakarta-Palembang, Indonesia from Aug 18-Sept 2.
Azizulhasni upset over factual errors in press statements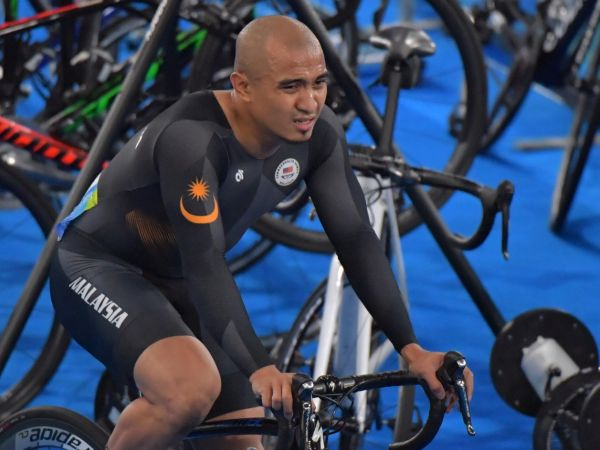 PUTRAJAYA, Aug 10 (Bernama) – National elite cyclist Azizulhasni Awang is very upset over factual errors in two press statements issued by the president of the Malaysian National Cycling Federation.
Malaysia targets seven gold medals at 2018 ASIAN Games - Syed Saddiq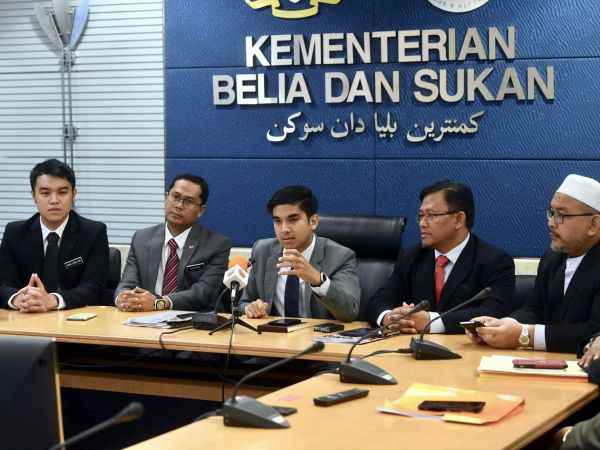 PUTRAJAYA, Aug 10 (Bernama) -- The Malaysian contingent to the Jakarta-Palembang Asian Games, from Aug 18 to Sept 2, is targeting seven gold medals, said Youth and Sports Minister Syed Saddiq Syed Abdul Rahman.
BAM confident new line-up capable Of clinching Asiad medals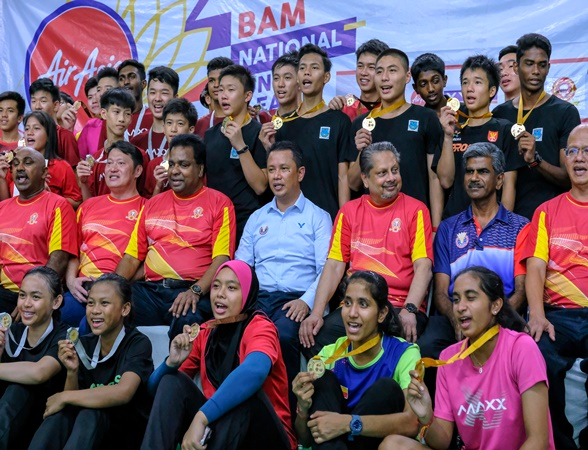 KUALA LUMPUR, Aug 9 (Bernama) -- The Badminton Association of Malaysia (BAM) is confident the national squad has a good chance of winning medals at the 2018 Asian Gams in Indonesia starting from Aug 18 through its new line-up of players.
Additional prizes for Sukma athletes who perform well
PUTRAJAYA, Aug 9 (Bernama) -- 'Additional prizes' await the Federal Territories' contingent athletes who perform well including breaking the Malaysian Games (Sukma) and national records at the 19th edition in Perak next month.
Leong extends lead at PGM Sabah Championship
KUALA LUMPUR, Aug 9 (Bernama) -- Malaysia's pro Ben Leong produced another solid three-under-par 69 to extend his lead by three shots at the halfway stage of the PGM Sabah Championship at the Sabah Golf and Country Club, in Kota Kinabalu, today.