SPORTS News List
Daunting task for Malaysia at Tokyo Olympics - Frost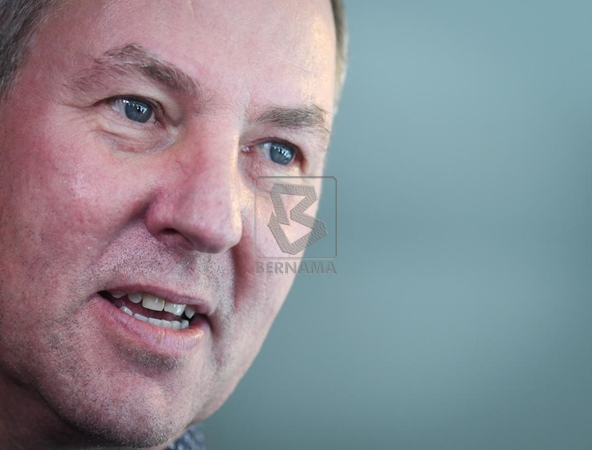 It would be interesting to see whether the young players can become good enough in a short time because 18 months is very short time when you look at young players.
2019 RLIR: Uranus targets top three in racing
After the sixth round today, Uranus managed to climb to fourth position as on the first and second day of the tournament we were at the bottom. Perhaps we can chase another Malaysian team 'SCS Janda Baik' which is in third spot with 18 penalty points.