SPORTS News List
High-performance athletes determine the success of the podium program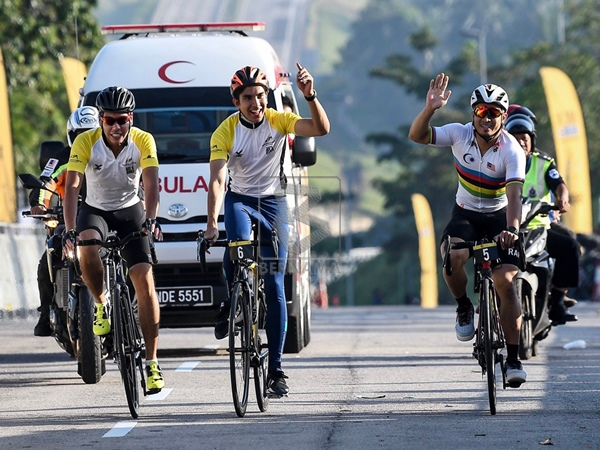 The target of seven gold medals is the minimum target. As I said before, minimum seven to 11 gold medals. There are many more that need to be fixed in the program.
KUALA LUMPUR, Aug 11 (Bernama) -- Following are the standings of teams in the 2018 Malaysia Cup football competition after tonight's matches:
KUALA LUMPUR, Aug 11 (Bernama) – Following are the results in the Malaysia Cup football matches held at various venues, tonight:
Ahmad Khairrullah new chief of Malaysian Petanque Federation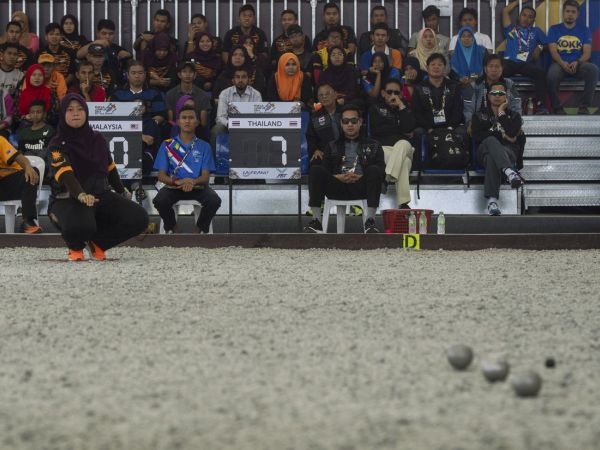 SEREMBAN, Aug 11 (Bernama) -- Corporate figure and actor Datuk Ahmad Khairrullah @ Radzi Mansor was elected as the new president of the Malaysian Petanque Federation at its biennial congress held at Kelab Golf Perkhidmatan Awam, Kuala Lumpur today.
FAM submits report on match brawl to AFC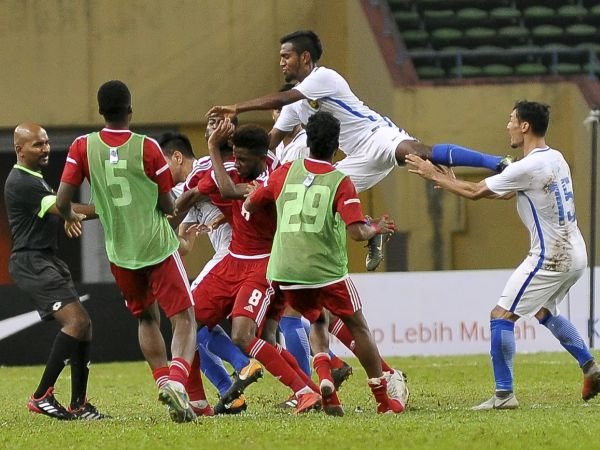 KUALA LUMPUR, Aug 11 (Bernama) – The Football Association of Malaysia (FAM) will submit a report from the Match Commissioner (MC) and match referee on the brawl between the Malaysian U-23 and the United Arab Emirates (UAE) U-23 teams to the Asian Football Confederation (AFC) today.
Leong claims the PGM Sabah Championship title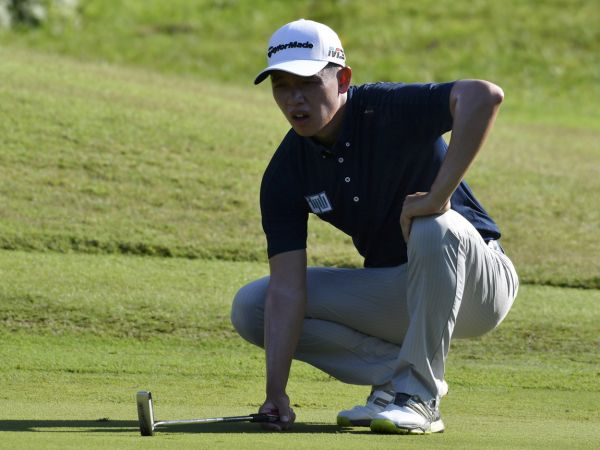 KUALA LUMPUR, Aug 11 (Bernama) -- Local pro golfer, Ben Leong completed a wire-to-wire victory on home soil after closing with a three-under-par 69 to claim his second Asian Development Tour (ADT) title at the PGM Sabah Championship at the Sabah Golf and Country Club in Kota Kinabalu.