SPORTS News List
Maybank make five-star start to MHL2019 campaign
An Amirrullah Zainol brace and a three-goal burst late in the second half allowed Maybank to produce a five-star performance and trounce Nurinsafi/Kedah Hockey 5-1 in their opening Premier Division match in the Malaysia Hockey League (MHL) 2019 tonight.
Following are the standing of teams in the Premier Division of 2019 Malaysian Hockey League (MHL) after today's matches
THT lift Charity Shield to end trophy drought
Terengganu Hockey Team (THT) kept their nerves to beat Kuala Lumpur (UniKL) 3-1 in a tense penalty shoot-out during the Malaysia Hockey League (MHL) Charity Shield match at the Batu Buruk Hockey Field here today.
Kelantan have no quality strikers - Stainebrunner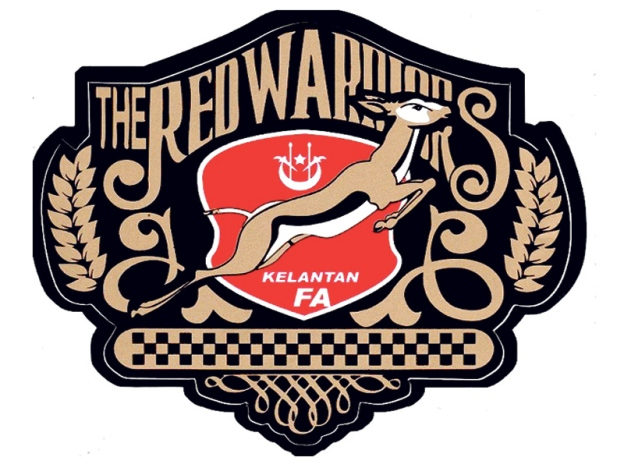 The Red Warriors (TRW) Technical Director Jorg Peter Stainebrunner admitted that his team still has no quality strikers for their challenge in the M-League, especially the Premier League this season.