SPORTS News List
Pahang gold medalists in Perak SUKMA get incentive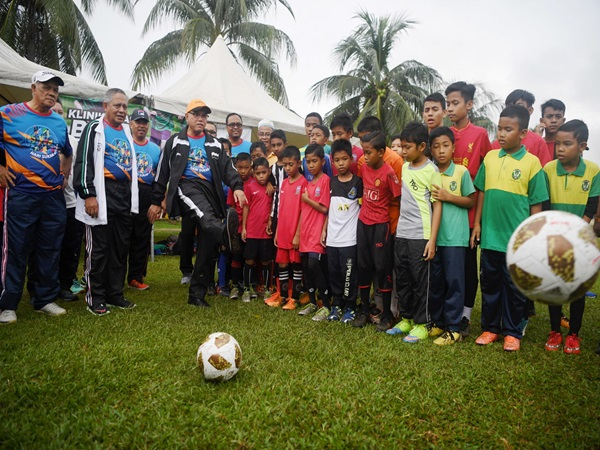 KUANTAN, Oct 13 (Bernama) -- All Pahang athletes who raked in 33 gold medals in the 2018 Malaysia Games (SUKMA) in Perak have been rewarded RM99,000 by the state government.
Malaysia crush New Zealand 6-3 for fifth place in SOJC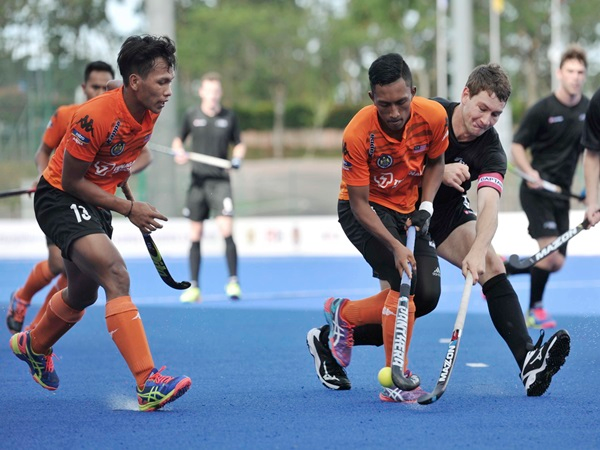 JOHOR BAHRU, Oct 13 (Bernama) -- The national junior hockey squad claimed the fifth position in the Sultan of Johor Cup (SOJC) International Under-21 Hockey Tournament after trouncing New Zealand 6-3 in the fifth/sixth placing match at Taman Daya Hockey Stadium here this evening.
Youngest abseiling participant not scared of heights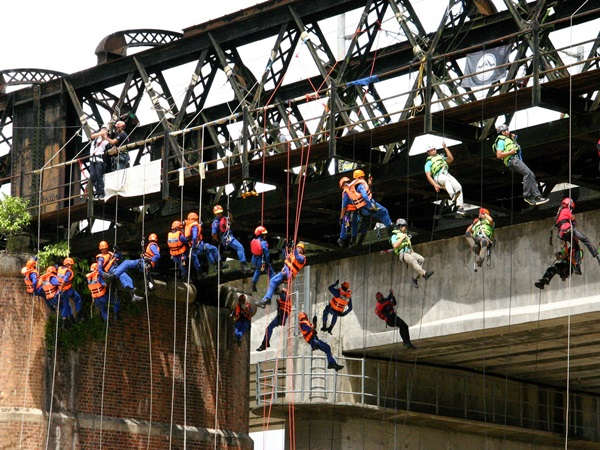 KUALA KANGSAR, Oct 13 (Bernama) – The youngest participant in an abseiling event, Aiman Harith Sulaiman, eight, was unperturbed about absailing down the Victoria Bridge across the Perak River here using an 18-metre rope as he is used to rugged activities.
Ben Leong fights jinx to stay on course at CIMB Classic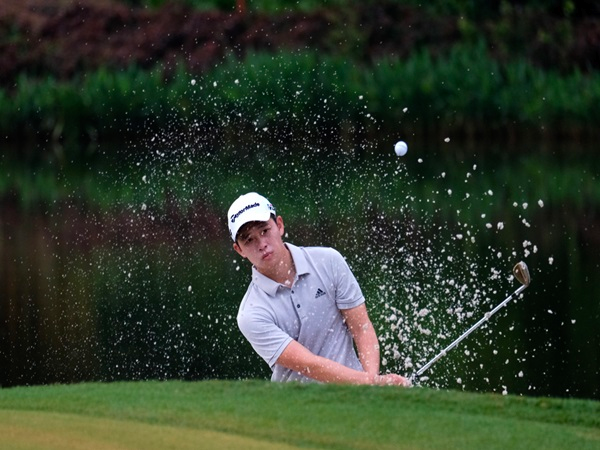 KUALA LUMPUR, Oct 13 (Bernama) -- The jinx at first three holes of second-nine continues to haunt Ben Leong's CIMB Classic 2018 campaign, as the Malaysian golfer continues to have poor strokes for the third consecutive day at the 10th to 12th holes.
Woodland, Leishman, Sharma share two-shot lead into final round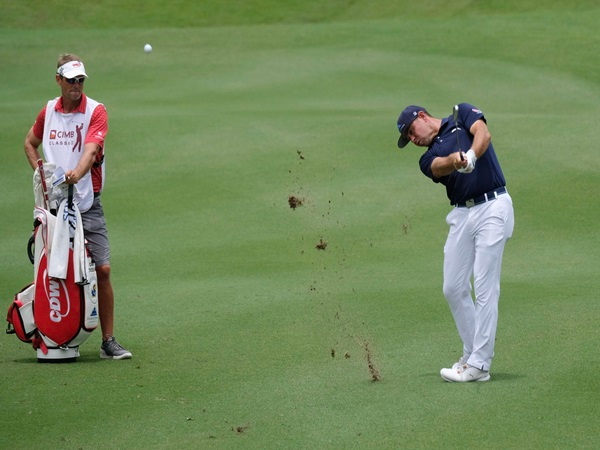 KUALA LUMPUR, Oct 13 (Bernama) -- Three golfers, United States' Gary Woodland, Australia's Marc Leishman and India's Shubhankar Sharma accumulated an identical three-day total of 19-under-par 197 at the US$7 million (RM29 million) 2018 CIMB Classic golf championship that is being held at the West Course of TPC Kuala Lumpu, here.