SPORTS News List
Suzuki Cup: It's just as surreal for 7,000 fans at Axiata Arena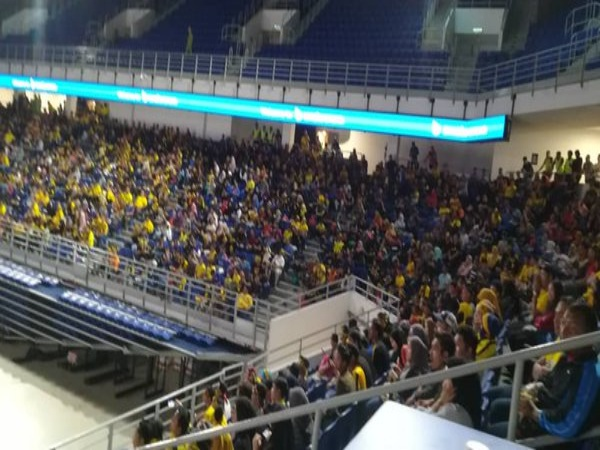 KUALA LUMPUR, Dec 11 (Bernama) -- There's nothing like being in the National Stadium, Bukit Jalil to to watch the Harimau Malaya take on Vietnam in the AFF Suzuki Cup final, first-leg tie tonight.
Ministry to consider giving incentives to Harimau Malaya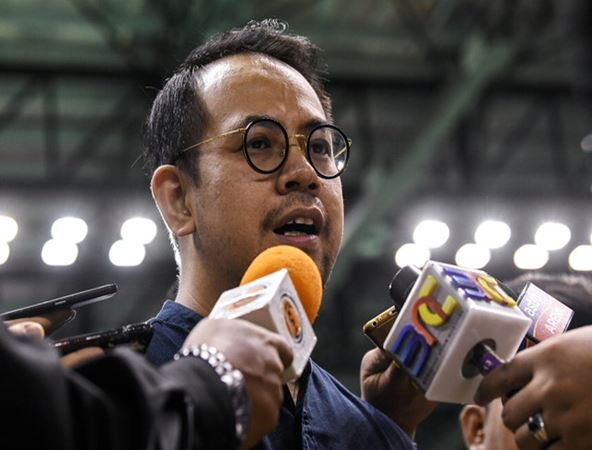 KUALA LUMPUR Dec 11 (Bernama) – The Youth and Sports Ministry will consider providing incentives to the national football team if they win the AFF Suzuki Cup 2018.
Kedah give out RM213,500 as incentives to Commonwealth Games, Asiad and SUKMA medallists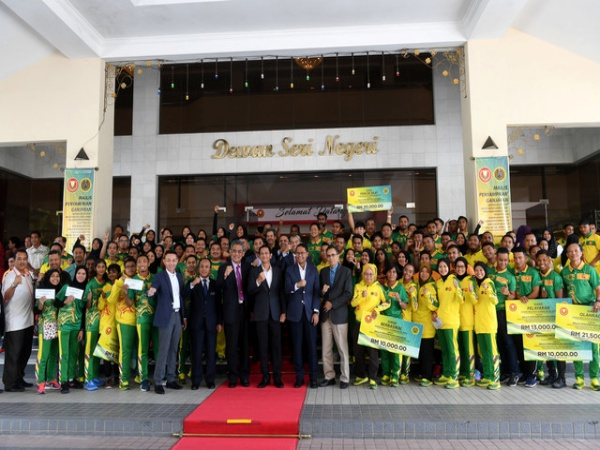 ALOR SETAR, Dec 10 (Bernama) -- The Kedah government today presented incentives worth RM213,500 to its athletes who won medals at two international and one local Games this year.
Harimau Malaya fans can buy AFF Suzuki cup return-leg tickets from today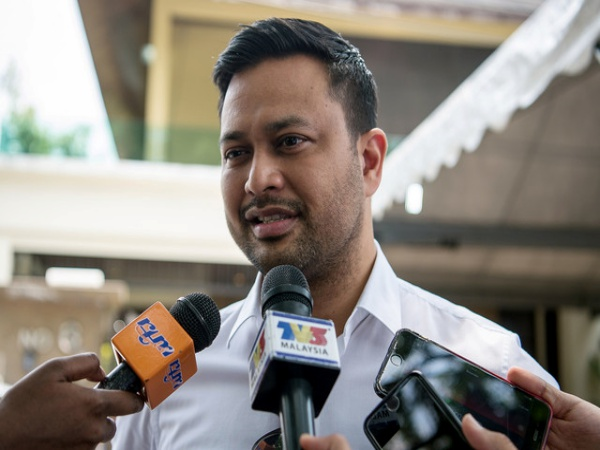 KUALA LUMPUR, Dec 10 (Bernama) -- A total of 3,000 tickets, set aside for Harimau Malaya supporters for the Malaysia-Vietnam AFF Suzuki Cup final, return-leg match at the My Dinh Stadium in Hanoi on Dec 15, will be on sale from today until Wednesday.