SPORTS News List
Malaysia Cup: Kedah to improve position in league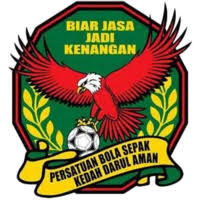 ALOR SETAR, Aug 19 (Bernama) -- Kedah's win over MIFA in the Malaysia Cup last night is a boost for the team to win in other matches and be at the top of the league.
Terengganu FC strengthen grip in Group A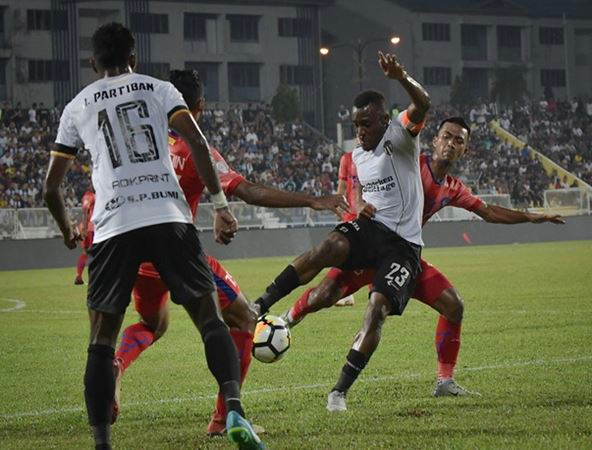 KUALA LUMPUR, Aug 19 (Bernama) – Four Malaysia Cup matches were played tonight which saw Terengganu FC continue to strengthen their grip as the leaders of Group A after playing to a 2-2 draw with Felcra FC Saturday onight.
Asian Games: Indonesia protests against M'sia's inclusion in inter regu sepak takraw event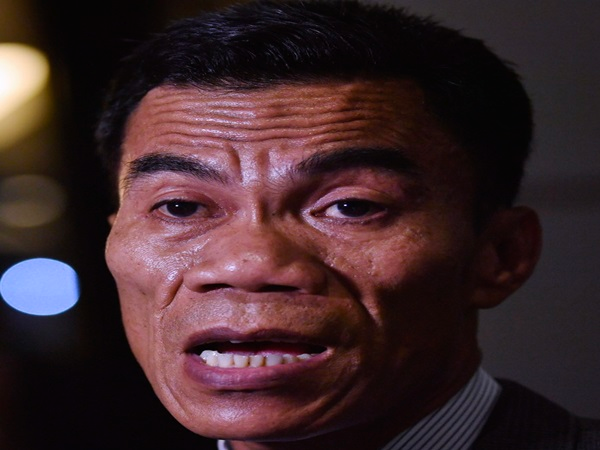 By Ahmad Syabil Sultan Noordin Ahmad
PALEMBANG, Aug 18 (Bernama) -- Indonesian Sepak Takraw Association (PSTI) president Asnawi Abdul Rachman has slammed the Asian Sepak Takraw Association (Astaf) for re-listing Malaysia in the inter regu event.
ASIAD: 4,000 attend welcoming night at Palembang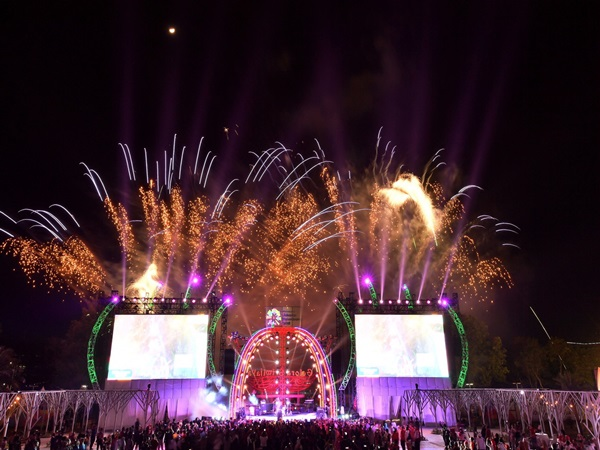 From Vikneswaran Raman
PALEMBANG, Aug 18 (Bernama) -- More than 4,000 athletes, officials and invitees took part in the 2018 Jakarta-Palembang Asian Games Welcoming Night at the Jakabaring Sports City (JSC) here, tonight.
Decision to rest Mohd Nidzam is a consensus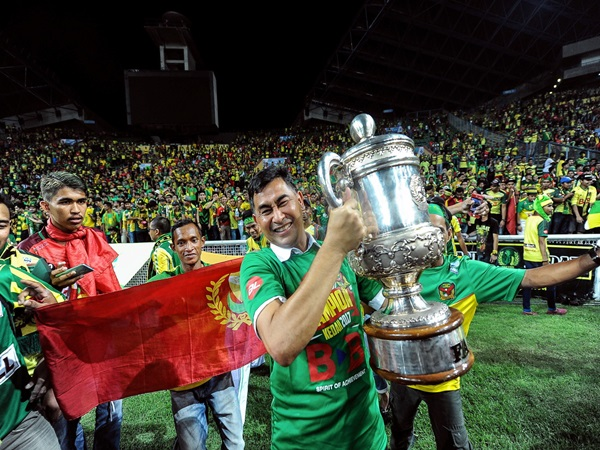 ALOR SETAR, Aug 18 (Bernama) – The Kedah Football Association's (KFA) decision to "rest" Kedah's head coach Mohd Nidzam Adzha Yusoff from the post until the end of the Malaysia League this season, was made after a discussion between the association with Mohd Nidzam himself.
Asian Games: rowing squad determined to prove worth despite constraints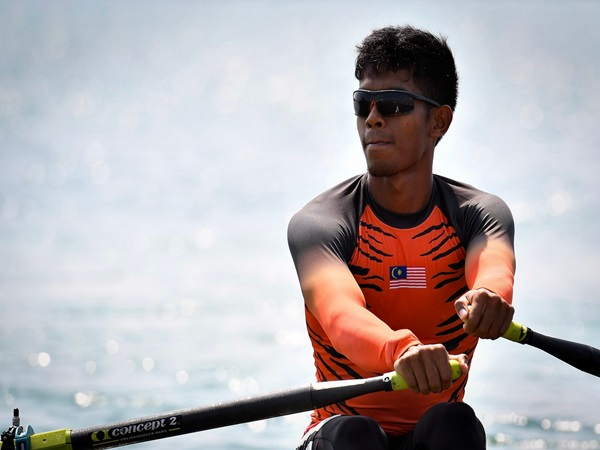 PALEMBANG, Aug 18 (Bernama) -- Although they have come to Palembang with a 'lack' of resources, Malaysia's rowing squad is determined to prove that their participation in the Asian Games is not merely part of their event schedule, but rather to place themselves among the best in Asia.