SPORTS News List
Singapore Open: Kian Meng-Pei Jing fail at last hurdle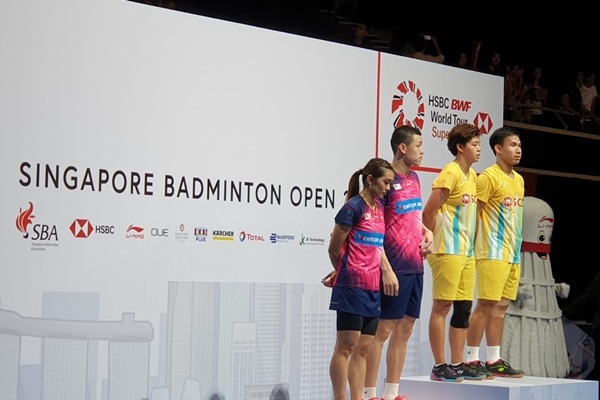 By Massita Ahmad
SINGAPORE, April 14 (Bernama) -- Tan Kian Meng-Lai Pei Jing's hopes of ending their 27-month title drought did not materialise when they went down tamely in the mixed doubles final of Singapore Badminton Open, here today.
Second consecutive third row start for Quartararo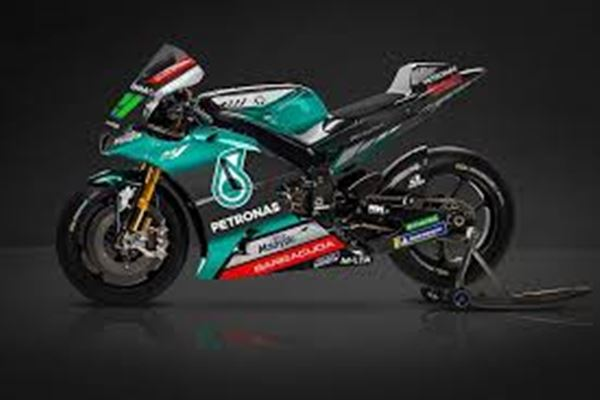 KUALA LUMPUR, April 14 (Bernama) -- Malaysia's first MotoGP team, Petronas Yamaha Sepang Racing Team (Petronas Yamaha SRT) had a positive outcome during the qualifying round despite limited track time at the Grand Prix of Americas in Austin, Texas, on Saturday.
Adrian Ang, Esther Cheah crowned Penang's Sportsman, Sportswoman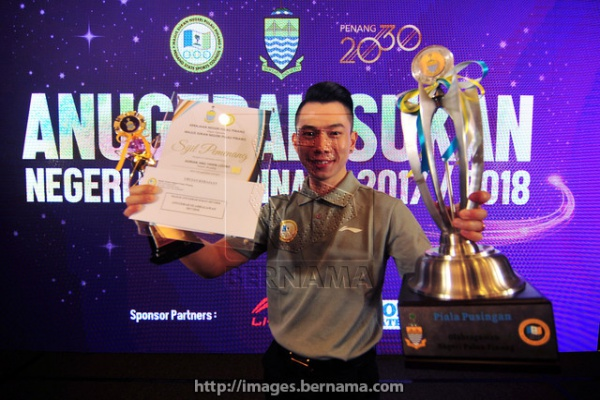 GEORGE TOWN, April 13 (Bernama) -- National tenpin bowling champions Adrian Ang and Esther Cheah were crowned Penang Sportsman and Sportswoman for the year 2017/2018.
JDT tighten grip on Super League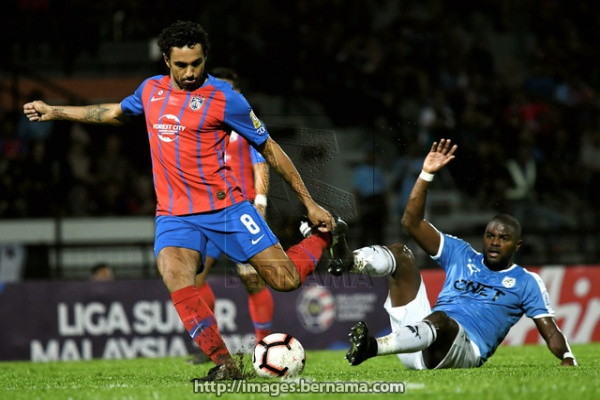 KUALA LUMPUR, April 13 (Bernama) -- Super League defending champions, Johor Darul Ta'zim (JDT) have strengthened their hold on the league table after a narrow 1-0 win over Petaling Jaya City FC (PJ CITY FC) at Petaling Jaya City Council Stadium (MBPJ) in Kelana Jaya tonight.
JDT Foundation eyes 200,000 JDT visa card members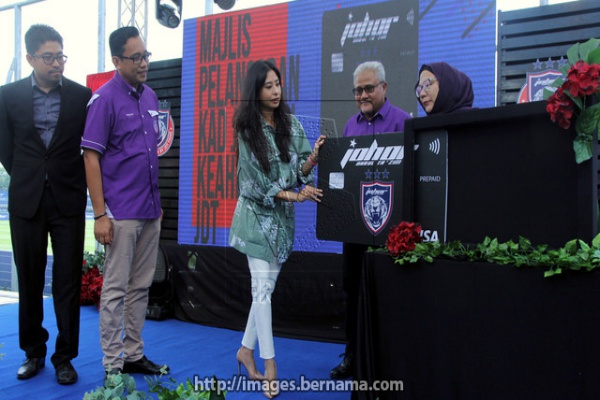 JOHOR BAHRU, April 13 (Bernama) -- Johor Darul Ta'zim Foundation (JDT) is aiming to secure 200,000 members with the rebranding of the JDT prepaid card today.
LTdL: Malaysia's national team emerge second best in Asia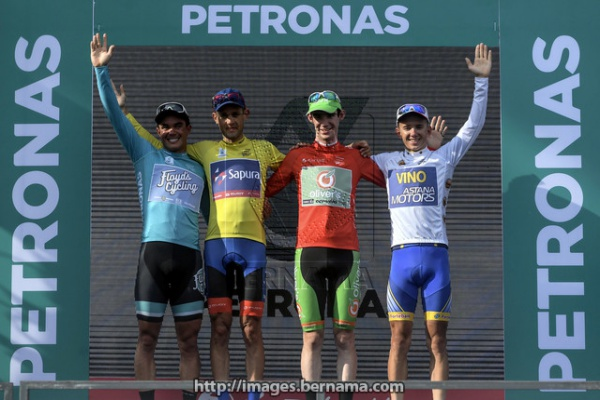 LANGKAWI, April 13 (Bernama) – The national squad of Malaysia have recorded the second best results in their participation of the Le Tour de Langkawi (LTdL) since the tour was established in 1996.
Short circuit believed to be cause of hotel fire in Sadao - Marzuki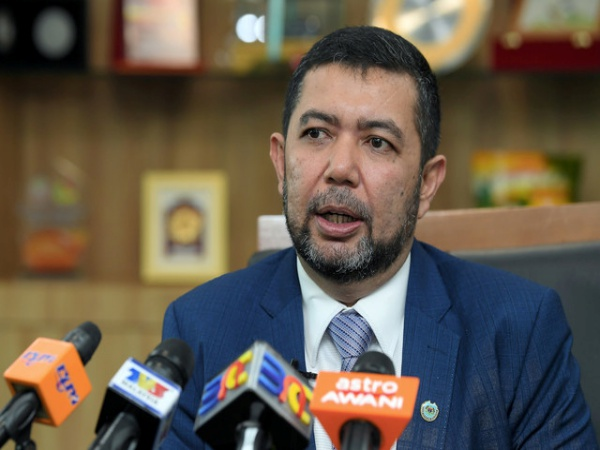 TASEK GELUGOR, April 13 (Bernama) -- The fire at a six-storey hotel in Sadao, Songkhla, Southern Thailand yesterday was believed to be due to a short-circuit.