SPORTS News List
AFF suzuki Cup: Philipines beat Timor Leste 3-2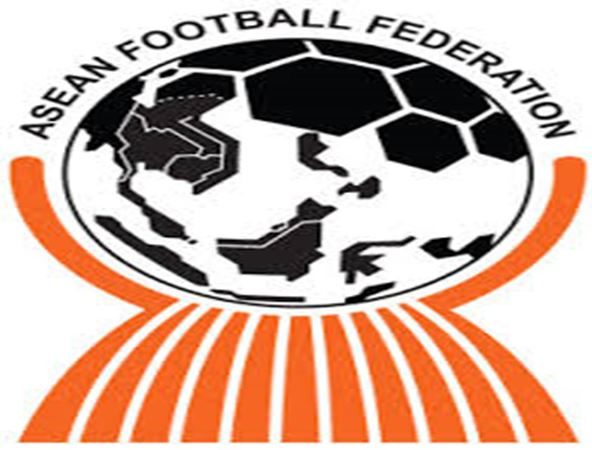 KUALA LUMPUR, Nov 18 (Bernama) -- The Philippines sealed their second win in the AFF Suzuki Cup 2018 after beating Timor-Leste 3-2 in a Group B match held at Kuala Lumpur Football Stadium, Cheras, last night.
E-Sports: proposal to intensify hosting of events gets thumbs-up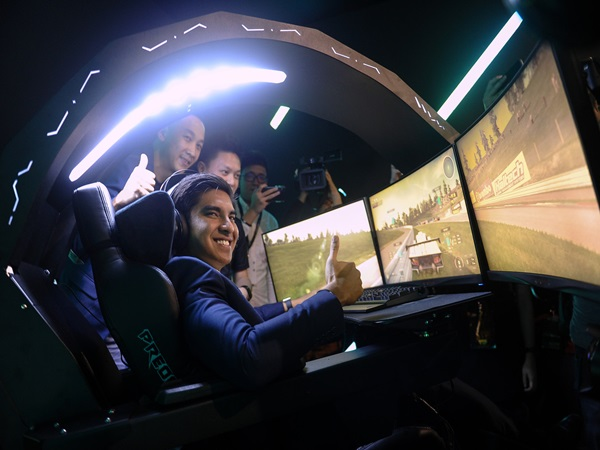 KUALA LUMPUR, Nov 17 (Bernama) -- Youth and Sports Minister Syed Saddiq Syed Abdul Rahman's proposal to intensify the hosting of eSports tournaments in the country has been well received by fans of electronic sports.
Daniil Sapunov wins Langkawi Ironman race on first attempt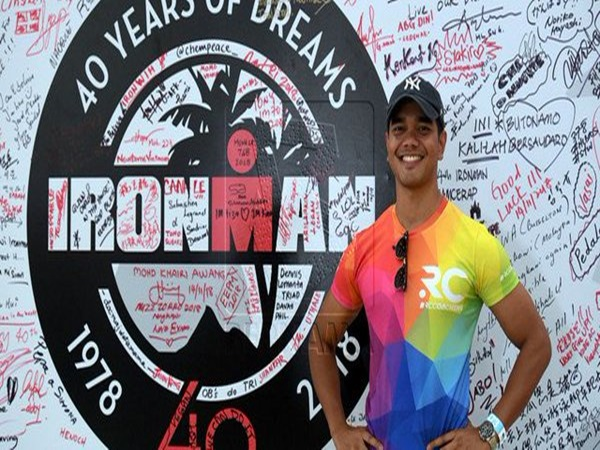 LANGKAWI, Nov 17 (Bernama) -- It was a case of first time lucky for Daniil Sapunov and third time's the charm for Mareen Hufe in this year's edition of the Langkawi Ironman Triathlon.
Felcra FC confirmed pulling out of M-league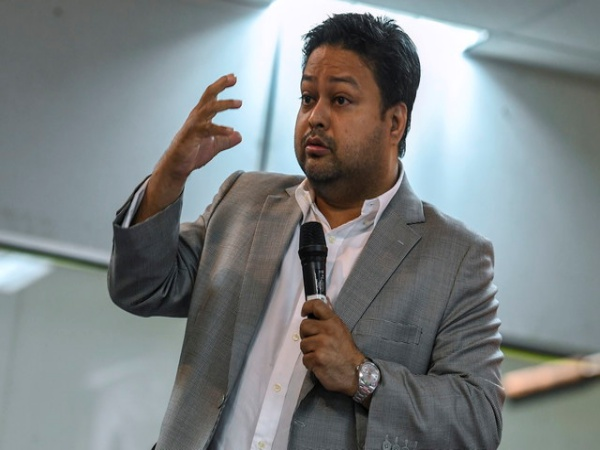 KUALA LUMPUR, Nov 17 (Bernama) -- The 2018 Premier League runners-up, Felcra FC have confirmed they are leaving the 2019 M-League over financial problems in a letter to the Malaysian Football League (MFL) on Nov 15.
Jin Wei smashes her way into World Junior meet last four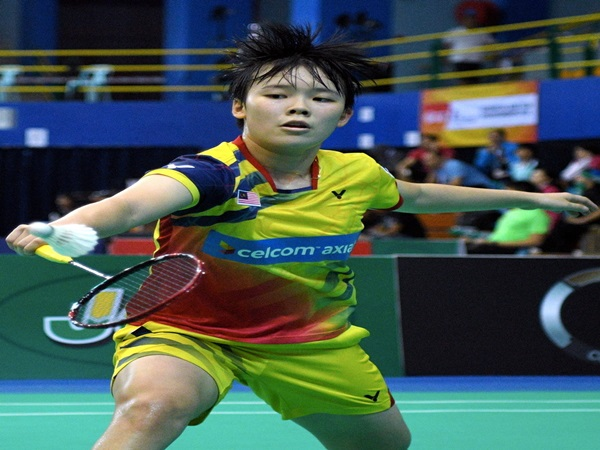 KUALA LUMPUR, Nov 17 (Bernama) – Former world junior champion, Goh Jin Wei continued her fine form to march into the semi-finals of the 2018 BWF World Junior Badminton Championships in Markham, Canada, on Friday (Saturday in Malaysia).
Megat heads 2019 Sea Games contingent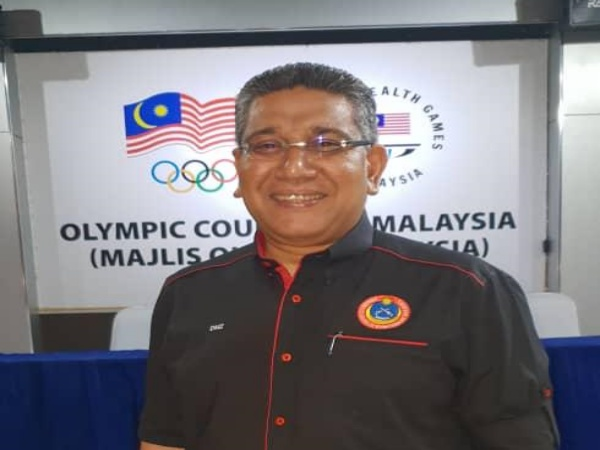 KUALA LUMPUR, Nov 17 (Bernama) -- Malaysian National Silat Federation (Pesaka) secretary-general Datuk Megat Zulkarnain Omardin was appointed as the national contingent chief to the 30th SEA Games in Manila, Philippines on Nov 30 to Dec 10 next year.