SPORTS News List
Felda United remain unbeaten in Malaysia Cup campaign
KUALA LUMPUR, Aug 19 (Bernama) -- The race to top Group B in the 2018 Malaysia Cup campaign between Felda United and PKNS FC ended in Felda United's favour, as they beat the host team 3-2 at the Shah Alam Stadium tonight.
'Malaysian Tigress' thrash Hong Kong 8-0 in Asiad group stage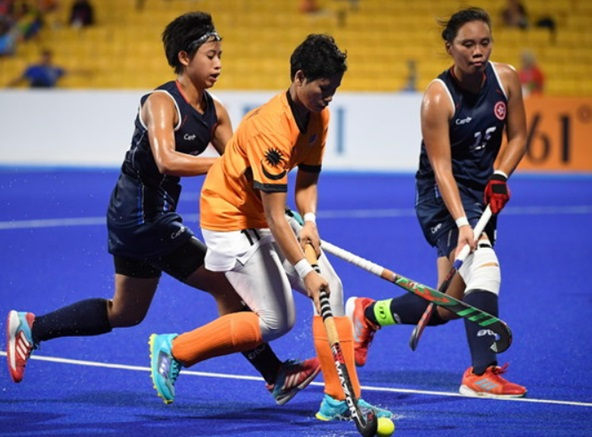 JAKARTA, Aug 19 (Bernama) – The Malaysian women's hockey squad began their Asian Games campaign in style, thrashing Hong Kong 8-0 in Group A action at the Gelora Bung Karno Stadium here tonight.
Dismal first day for Malaysian contingent
JAKARTA, Aug 19 (Bernama) – The Malaysian contingent has shown a lacklustre performance on the first day of the 2018 Asian Games Jakarta-Palembang in Indonesia, today after winning just one bronze medal.
Asian Games: National sepak takraw squad reaches semis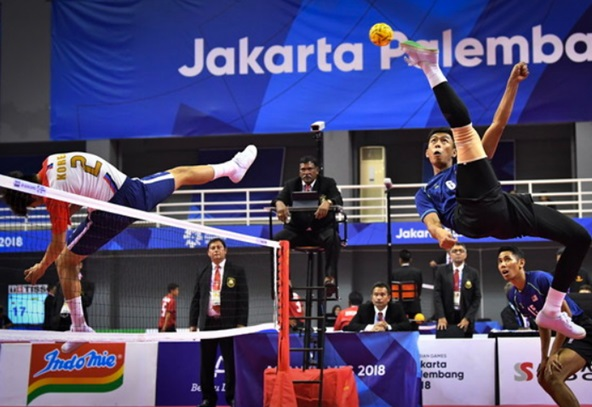 PALEMBANG, Aug 19 (Bernama) -- The country's sepak takraw squad have booked a spot in the semifinals of the men's team regu event in the 2018 Asian Games in Jakarta-Palembang, after defeating South Korea 3-0 at the Ranau Hall in Jakabaring Sport City, today.
Johor Government considering incentives for Gold Medallists at Sukma 2018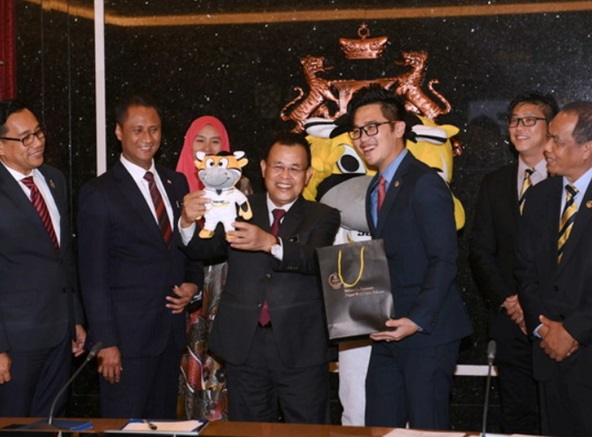 ISKANDAR PUTERI, Aug 19 (Bernama) -- The Johor government is considering some incentives for state athletes who win the gold medal at the 19th Malaysia Games (Sukma) in Perak next month.
Sukma: Melaka also focuses on boosting mental strength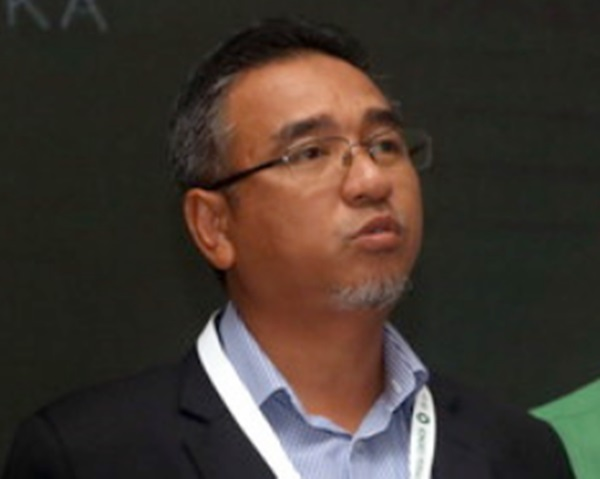 ALOR GAJAH, Aug 19 (Bernama) -- Mental strength is among the factors which are given attention currently to ensure that the Melaka Malaysia Games (Sukma) contingent can perform excellently at the 19th Sukma in Perak in September.
Syed Saddiq delighted with Malaysia's first medal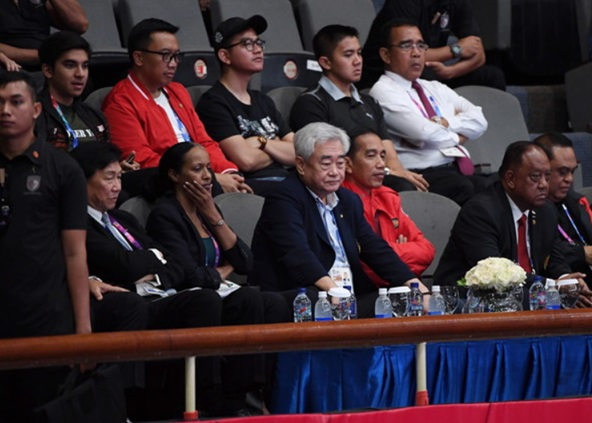 From Mazani Chan
JAKARTA, Aug 19 (Bernama) – Youth and Sports Minister Syed Saddiq Syed Abdul Rahman is elated that the Malaysian contingent has won its first medal via a taekwondo exponent.