SPORTS News List
Melaka Wushu exponents on fire
IPOH, Sept 11(Bernama) — The Melaka contingent opened their Malaysia Games (Perak Sukma 2018) campaign on a winning note with their wushu team capturing three of the five gold medals on offer in the sport today.
Perak Sukma: mumps knocks out Sabah's futsal teams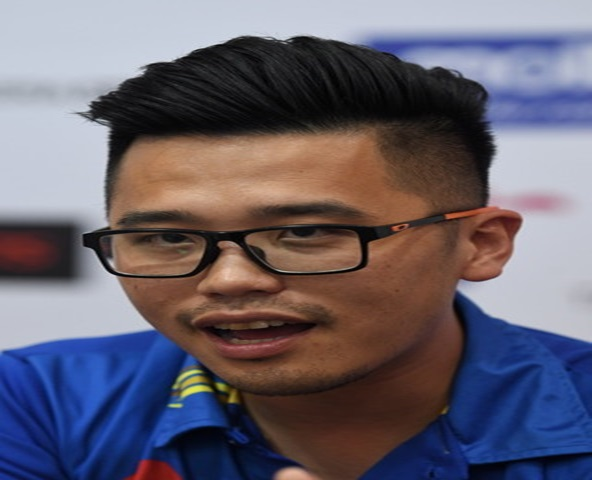 IPOH, Sept 11 (Bernama) -- Even before they got to kick the ball in the Malaysia Games (Perak Sukma 2018), Sabah's men and women's futsal teams will be flying home all because one the players, a 16-year-old girl, was afflicted by mumps.
Labuan rugby players represent Federal Territory in Sukma
LABUAN, Sept 11 (Bernama) -- Labuan girl's rugby squad was chosen to represent Federal Territories (FT) in the upcoming Sukma on Sept 15-16 in Ipoh.
Sukma: Kedah loses gold medal hopes as top shuttler down with injury
IPOH, Sept 11 (Bernama) – Kedah lost its gold medal hopes in badminton when gold medal prospect in the men's singles event Lee Zii Jia was forced to withdraw from the 19th Malaysia Games (SUKMA) in Perak due to a back injury.