SPORTS News List
SUKMA, platform for Melaka to uncover national athletes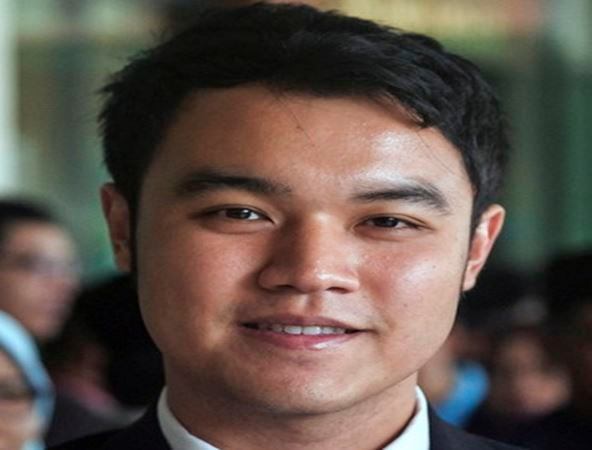 MELAKA, Sept 9 (Bernama) – The Malaysia Games (Sukma) is a platform to uncover young and talented athletes to represent the country and Melaka is no exception with sprinter Khairul Hafiz Jantan and wushu athlete Tan Cheong Min among national athletes who had shone in the last Sukma.
National sports legends in APMG 2018 torch relay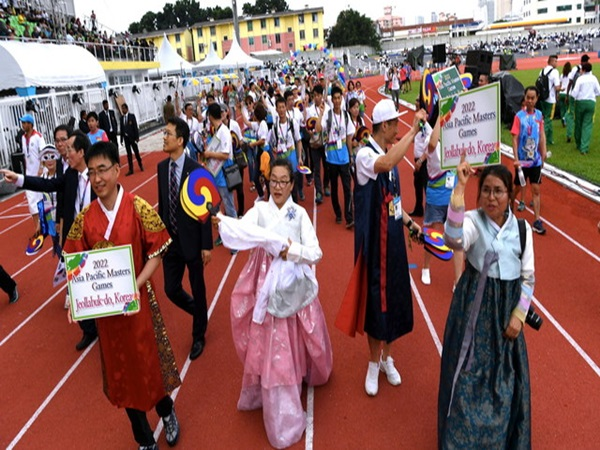 GEORGE TOWN, Sept 8 (Bernama) -- National sports legend, Baba Singhe Peyadesa was given the honour as one of the torch bearers for Asia Pacific Masters Games 2018 (APMG) opening ceremony tonight.
Over 10,000 participants to take part in Maybank's Bali Run tomorrow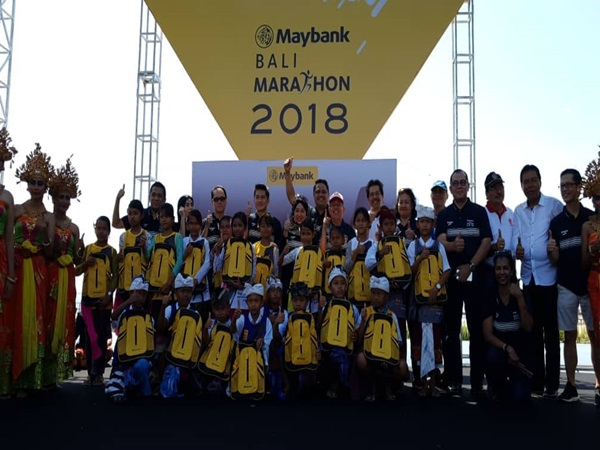 BALI, Sept 8 (Bernama) - Over 10,000 participants will be taking part in the Maybank Bali Marathon 2018 which starts tomorrow at Indonesia's famous holiday island.