SPORTS News List
SEA Games: 19 national e-sports players selected
KUALA LUMPUR, May 10 (Bernama) -- Nineteen electronic sports (e-sports) players have been chosen to represent the country in the SEA Games in the Philippines in November when the sport will be competed for the first time in the biennial championships.
TTAM banking on Ho Ying-Karen in Manila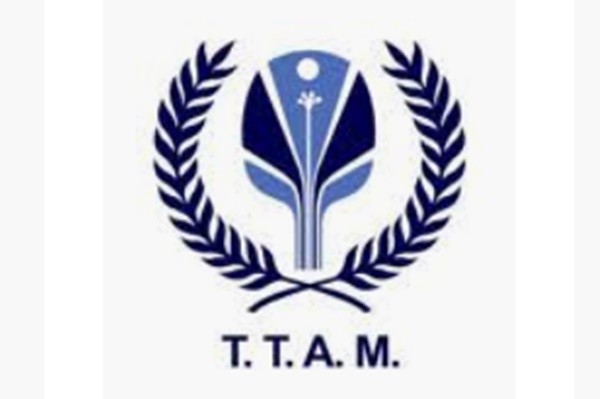 KUALA LUMPUR, May 10 (Bernama) -- The Table Tennis Association of Malaysia (TTAM) is targeting one bronze at the Philippines SEA Games in November, and it hopes 2018 Gold Coast Commonwealth Games bronze medallists Ho Ying-Karen Lyne can rise to the occasion again.
Nicol cruises into Manchester Open second round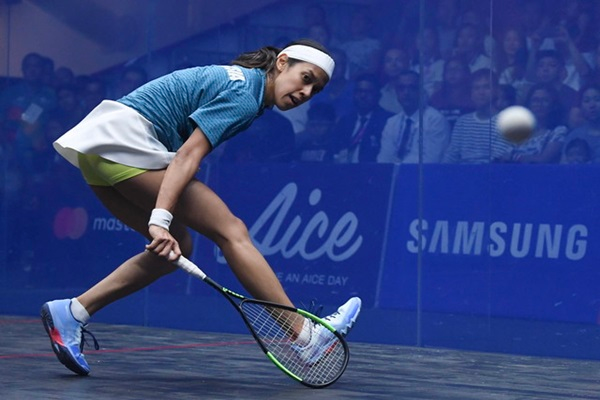 KUALA LUMPUR, May 10 (Bernama) -- Malaysian squash queen, Datuk Nicol David got off to a flying start by advancing into the second round of the Manchester Open Squash Tournament in England on Thursday (Friday in Malaysia).
PKNP FC sign Brazilian player to boost defence
IPOH, May 10 (Bernama) -- PKNP FC have secured the service of Brazilian defender, Pedro Victor Calil Sandoval to replace Tajikistan national player, Siyovush Asrorov for the remaining matches of the 2019 Malaysia Football League.
Welson, Jinq En qualify for World Championship
KUALA LUMPUR, May 10 (Bernama) – National swimmers Welson Sim and Phee Jinq En have qualified for the 18th FINA World Championships, which will be held in Gwangju, South Korea on July 12 to 28.