SPORTS News List
Melaka United recruit Safiq Rahim, Shukor Adan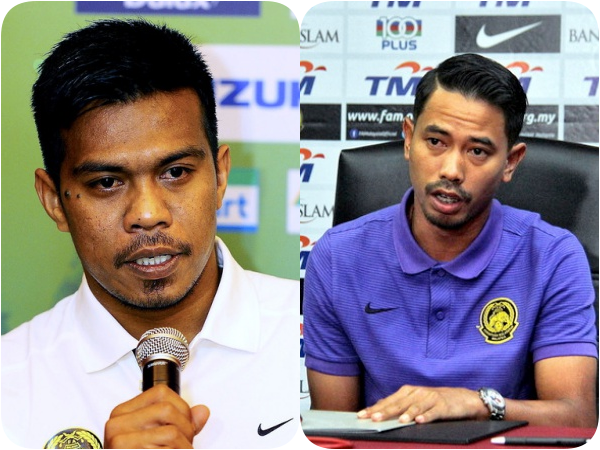 MELAKA, Dec 10 (Bernama) -- Melaka United had obtained the services of two former national team captains, Shukor Adan and Safiq Rahim to strengthen its player line-up in facing the 2019 Malaysia League competition.
Come watch match on big screen at Axiata Arena - Syed saddiq
I sympathise with those who failed to get tickets for the first-leg match despite queueing up for so long. This should not have happened. The ministry is ready to help Football Association of Malaysia (FAM) ensure such incidents do not recur.
Harimau Malaya have a 'surprise' for Vietnam - Cheng Hoe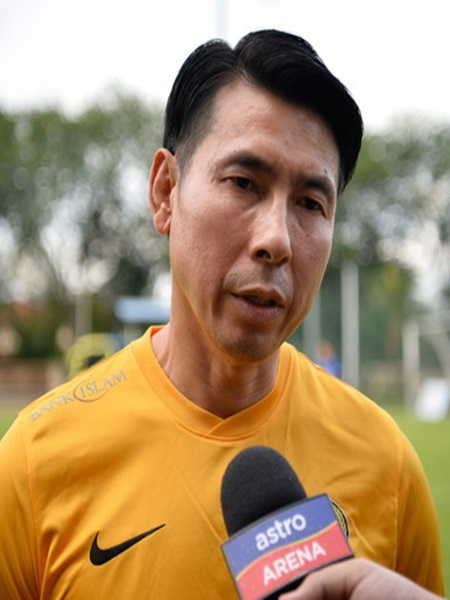 KUALA LUMPUR, Dec 10 (Bernama) -- Having lost to Vietnam in their group match, many expect Harimau Malaya head coach Tan Cheng Hoe to have a trick or two up his sleeve when the two teams meet in the first leg of the AFF Suzuki Cup 2018 final at the National Stadium, Bukit Jalil tomorrow.
Ahmad Aidil shines at the Masters Bowling Championship
KUALA LUMPUR, Dec 9 (Bernama) -- National professional player, Ahmad Aidil Abdul Halim, 22, exhibited an exceptional performance after emerging runner up in the masters event at The Masters Bowling Championship at Sunway Megalanes, Petaling Jaya today.
Early exit for Malaysia in Hockey World Cup
KUALA LUMPUR, Dec 9 (Bernama) -- Malaysia were eliminated from the 2018 Men's Hockey World Cup Tournament after losing 3-5 to the two-time winners, Germany in their final Group D match at Kalinga Stadium in Bhubaneswar, India, tonight.
KFA recruits Syahrul Azwari for 2019 Malaysian League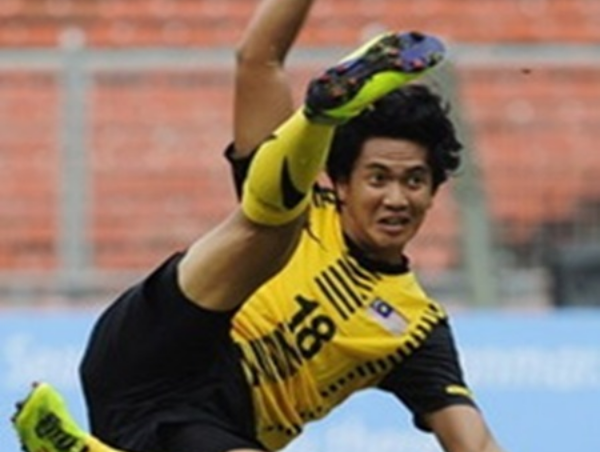 KUALA LUMPUR, Dec 9 (Bernama) -- Former Melaka striker, Syahrul Azwari Ibrahim is the latest player to join Kedah for the 2019 Malaysian League competition.