SPORTS News List
Teong Kim eyes winning start for Malaysia in AFC U-16 Football Tournament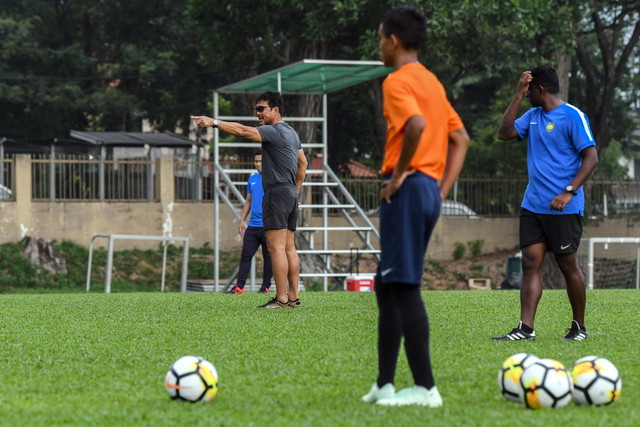 PETALING JAYA, Sept 19 (Bernama) – National Under-16 (U-16) football squad head coach, Lim Teong Kim hopes his young charges can pull off a victory against Tajikistan in the AFC U-16 Football Championship Group A opening match at the National Stadium in Bukit Jalil, tomorrow.
Archery prodigy, Eugenius bags fourth gold for Sabah
SERI ISKANDAR, Sept 19 (Bernama) -- Sabah archer, Eugenius Lo Foh Soon is on target again in the Olympic round men's individual compound in the 19th Malaysia Games (Sukma) to clinch his fourth gold medal for Sabah.
Twenty nine teams compete in Epic China Race
KUALA LUMPUR, Sept 19 (Bernama) – Competitors from 29 local and international teams were pushed to their limit on the first day of the 2018 China International Mountain Quest and 2018 China Mountain Outdoor Sports Series in Wulong, Chongqing.
Sukma: Track cycling event subject to weather condition
IPOH, Sept 19 (Bernama) -- The track cycling event of the 19th Malaysia Games (Sukma), scheduled for three days starting tomorrow at Velodrome Rakyat, Ipoh, will be postponed to a night race if it rains during the competition, says Malaysian National Cycling Federation (MNCF) vice-president Datuk Amarjit Singh Gill.
Jabriella ends Sukma appearance with new national record, two gold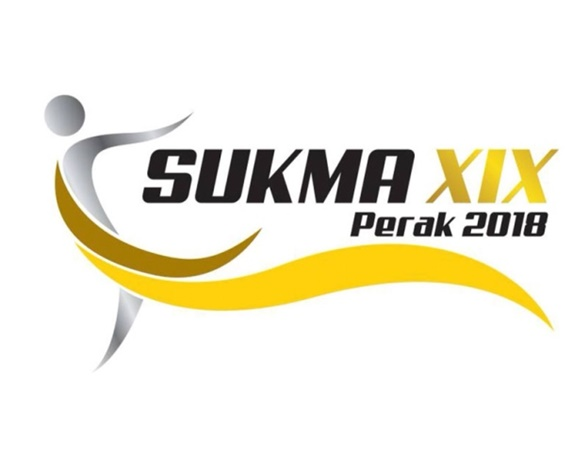 TAPAH, Sept 19 (Bernama) – Federal Territory weightlifter, Jabriella Teo Samuel concluded her appearance in the Malaysia Games (Sukma) by breaking the national record in the under 75 kilogrammes (kg) snatch event at the 19th Sukma in Perak here today.