SPORTS News List
'Team events are very interesting' - Goh Jin Wei
KUALA LUMPUR, May 14 (Bernama) -- The incredible cheers, support and words of encouragement from fellow teammates are all reasons national women's singles player Goh Jin Wei looking forward to participating in a team event like the Sudirman Cup.
Tough task ahead for national gymnasts in the Philippines
KUALA LUMPUR, May 14 (Bernama) -- Our national gymnasts face an ardous task ahead in their bid to pile the medals at the November SEA Games in the Philippines following the host nation's decision to only contest the individual categories after having dropped the team events.
No complaints on ice skaters national team selection - OCM
KUALA LUMPUR, May 14 (Bernama) -- Olympic Council of Malaysia (OCM) secretary-general Datuk Nazifuddin Najib said today that the council has not received official complaints or grievances so far with regard to the selection process of Malaysia's ice-skating squad for the Philippines SEA Games in November.
Strut your stuff, Aaron tells new players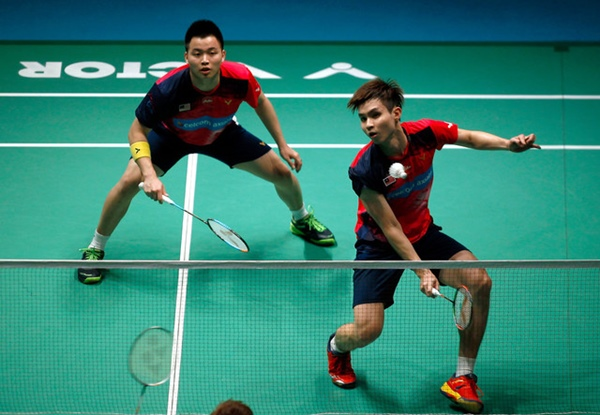 KUALA LUMPUR, May 14 (Bernama) -- New players representing Malaysia in the 2019 Sudirman Cup badminton championship should seize the opportunity and show their mettle on the world stage.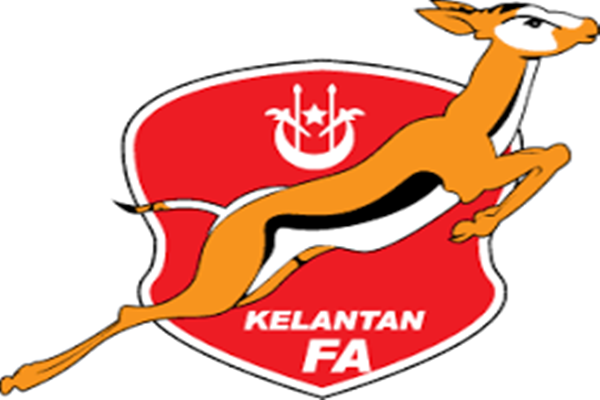 KOTA BHARU, May 14 (Bernama) -- Kelantan's Brazilian midfielder Flavio Beck Junior has bid farewell to the "Red Warriors" and is now seeking his fortunes with Indonesian League 1 side Bhayangkara FC.
Nurul Huda appointed Deputy CDM II for 2019 Sea Games
KUALA LUMPUR, May 14 (Bernama) -- Former national swimmer Nurul Huda Abdullah has been appointed Deputy Chef de Mission (CDM) II for the 2019 SEA Games in the Philippines, to assist CDM Datuk Megat Zulkarnain Omardin.