SPORTS News List
Quartararo to race at Catalan GP after arm pump surgery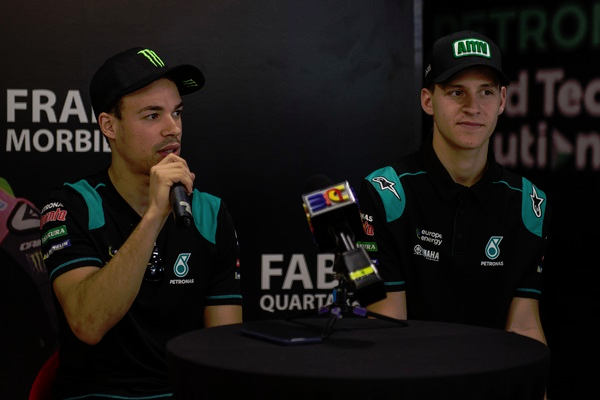 KUALA LUMPUR, June 5 (Bernama) – Petronas Yamaha Sepang Racing Team (SRT) rider Fabio Quartararo is expected to race at the Catalan Grand Prix (GP) from June 14-16 after undergoing arm pump surgery in Barcelona, Spain yesterday.
China to host 2023 Asian Cup - AFC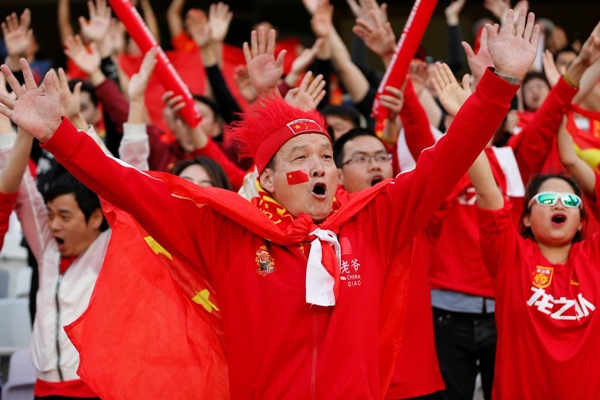 KUALA LUMPUR, June 4 (Bernama) – The Asian Football Confederation (AFC) today announced China as the 2023 Asian Cup host, after the Member Associations (MA) unanimously agreed on the decision at the AFC Extraordinary Congress in Paris, France.
Joo Ven, June Wei advance to Australian Open main draw
KUALA LUMPUR, June 4 (Bernama) -- Malaysian men's singles shuttlers, Soong Joo Ven and Cheam June Wei have advanced to the main draw of the 2019 Australian Open after defeating their fellow opponents in the qualifying round, today.
Piya returns to Kelantan United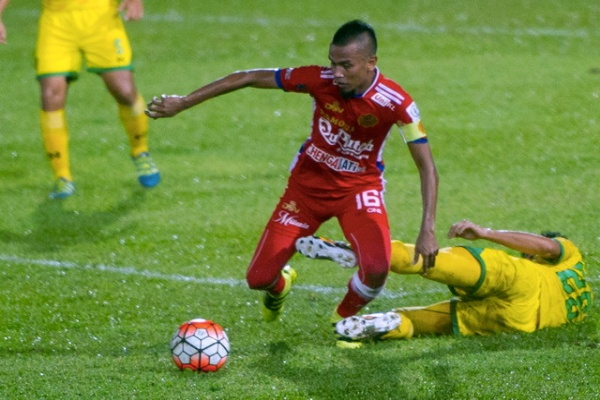 KOTA BHARU, June 3 (Bernama) -- The Red Warriors (TRW) former captain, Mohd Badhri Mohd Radzi, who is also known as Piya, has made a comeback to the football scene by joining Kelantan United for the remainder of the M3-League season this year.
Nicol David launches 'It's mine' campaign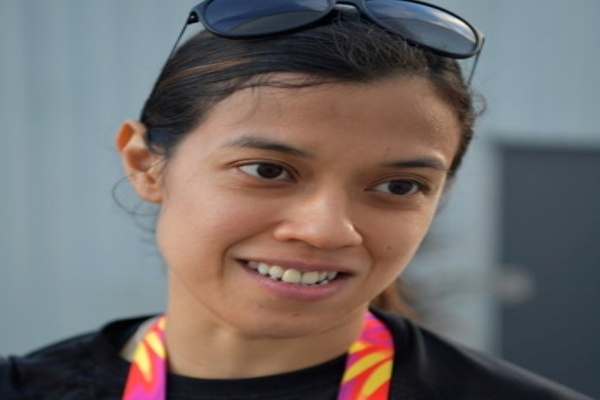 KUALA LUMPUR, June 3 (Bernama) -- Only a week into her retirement and Malaysian squash queen, Datuk Nicol David, has taken the next step in motivating young talents.
Over 100 teams to participate in International Dragon Boat Race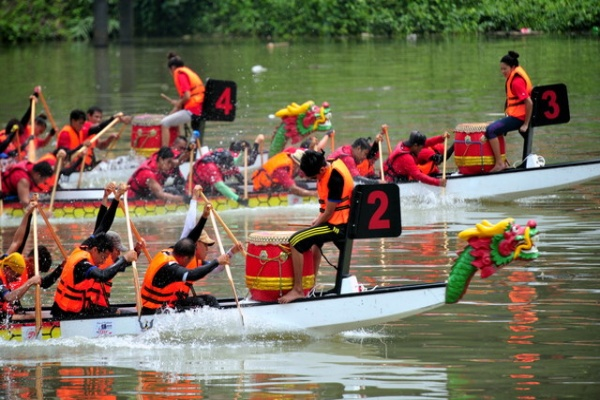 KOTA KINABALU, June 3 (Bernama) -- Over 100 teams are expected to participate in the sixth International Dragon Boat Race at Teluk Likas scheduled from June 14 to 16.
Sikh Festival of Sports 2019 attracts 700 participants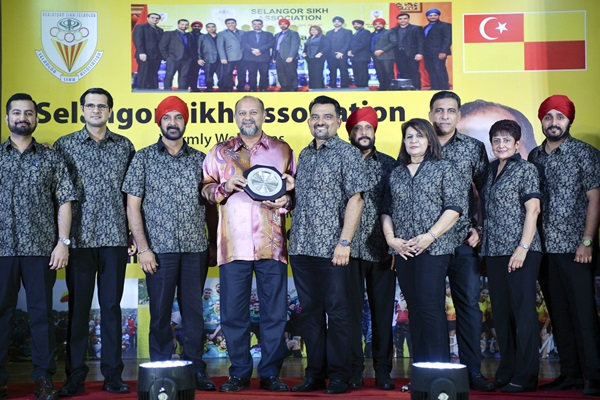 KUALA LUMPUR, June 3 (Bernama) -- Approximately 700 athletes will compete in the 68th Gurdwara Cup and Sikh Festival of Sports organised by the Malaysia Singapore Sikhs Sports Council's (MSSSC) from tomorrow till Friday.