SPORTS News List
Mohamad Norza to run for Badminton Asia presidency
PETALING JAYA, May 16 (Bernama) -- Badminton Association of Malaysia (BAM) president Datuk Seri Mohamad Norza Zakaria has revealed that he will be contesting for the Badminton Confederation of Asia (BAC) presidency for the 2019-2023 term in the election which will be held in Nanning, China on May 25.
Piya wants to terminate his contract with Kelantan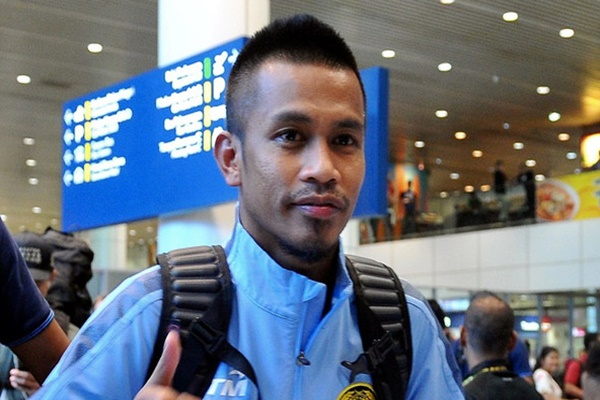 Kelantan's experienced player, Mohd Badhri Mohd Radzi has sent a letter to the Kelantan Football Association (KAFA) to terminate his contract after claiming that he had not been receiving his salary.
Cheng Hoe drops 11 players from squad including Zaquan
Harimau Malaya squad head coach Tan Cheng Hoe has dropped 11 players including captain Zaquan Adha from the training camp in preparation for the 2022 World Cup / 2023 Asian Cup qualifiers.
Irfan Bakti resigns as TFC head coach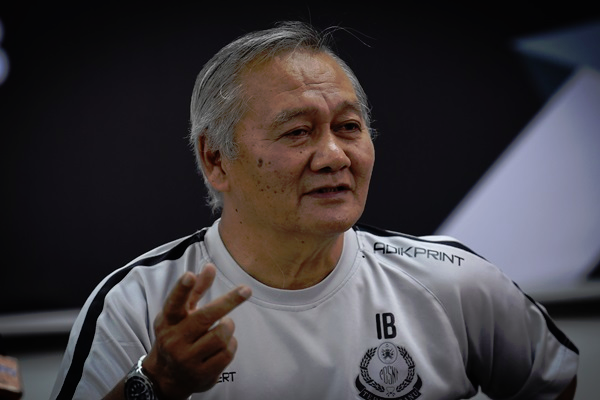 KUALA TERENGGANU, May 16 (Bernama) -- Irfan Bakti Abu Salim has resigned as Terengganu FC (TFC) head coach.
Selangor climb to third spot in Super League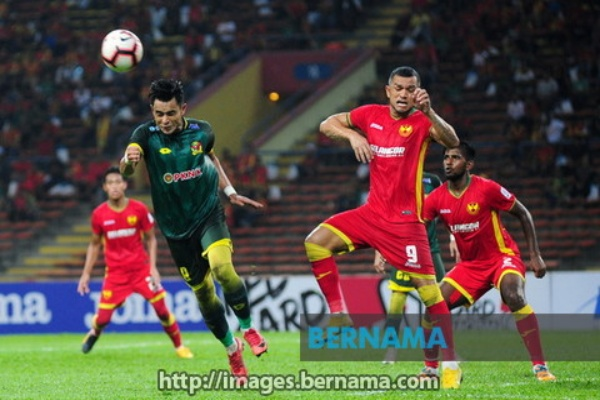 KUALA LUMPUR, May 15 (Bernama) -- Selangor overtook Kedah to clinch third spot in the Super League after defeating the Red Eagles 3-1 at the Shah Alam Stadium tonight.