SPORTS News List
Tajikistan hold Japan to goalless draw in U-16 AFC Championship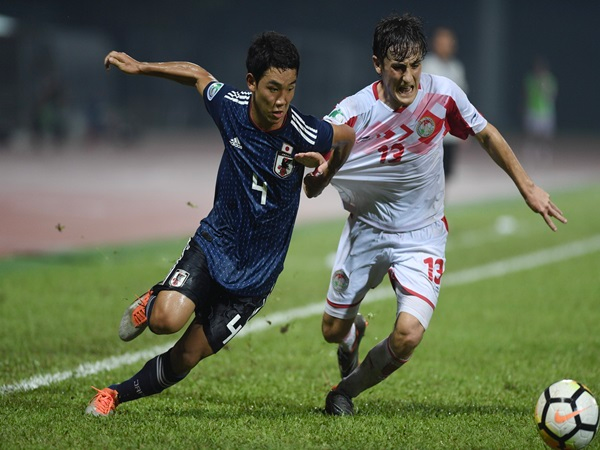 KUALA LUMPUR, Sept 23 (Bernama) – Two-time champions Japan were held to a goalless draw against Tajikistan in the second Group A match of the Under-16 Asian Football Confederation Championship (AFC) at the Arena Malaysia University Stadium here tonight.
Quality, competitiveness of Sukma Games on the rise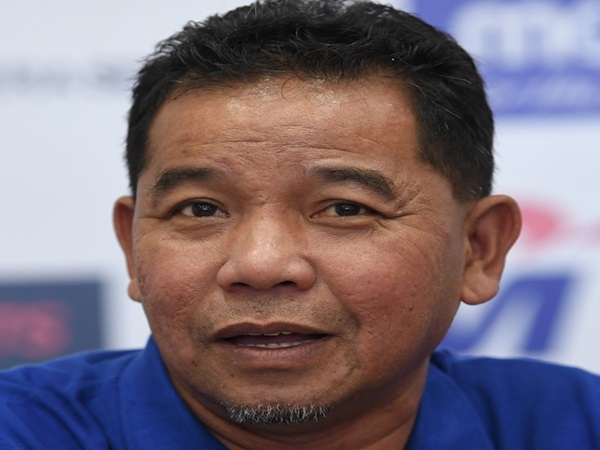 IPOH, Sept 23 (Bernama) -- The quality of the Malaysia Games (Sukma) has greatly improved as the overall performance of athletes showed good competitiveness, especially among those aged 16 to 21.
AFC U-16: Malaysia loses 2-4 to Thailand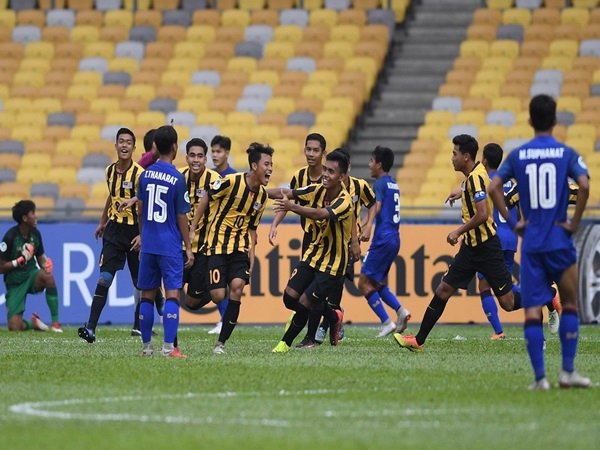 KUALA LUMPUR, Sept 23 (Bernama) -- Malaysia faces a tough task in the mission to qualify for the 2018 Asian Football Confederation (AFC) Under 16 Championship (U-16) quarter-finals after losing 4-2 to Thailand in Group A's second round today.
PRAS accused of placing bleak future for young swimmer
KUALA LUMPUR, Sept 23 (Bernama) – A 15-year-old swimmer, who broke Olympic champion Joseph Schooling's age group tournament record, is facing a bleak future after he was told to wait for one year if he wished to represent other states after initially refusing written permission from the Selangor Amateur Swimming Association (PRAS).
Asian Para Athlete: 'Don't give up despite shortcomings'
KUALA LUMPUR, Sept 23 (Bernama) – Despite losing his left hand in a motorcycle accident in 2013, this young man had never given in to despair for the sake of the country and the sport that he ventured into, namely, middle-distance running.
Government will always support Sukma Games - Wan Azizah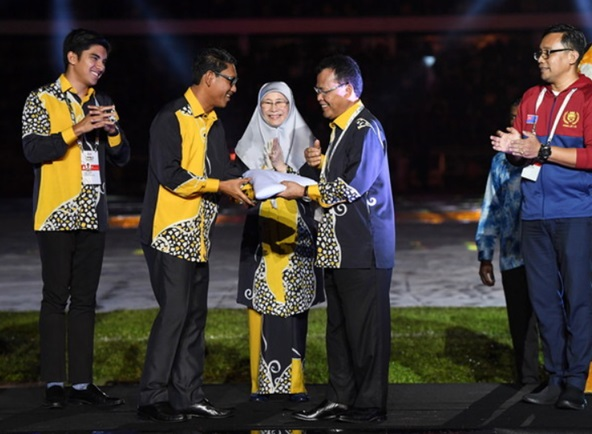 IPOH, Sept 22 (Bernama) -- The Government will continue to give full support Malaysia Games (Sukma) through fund allocations and direct assistance from relevant agencies to the host state.
Kelantan edge Sabah 2-1 in first leg quarter-finals
KOTA BHARU, Sept 22 (Bernama) -- Kelantan beat Sabah 2-1 in a Malaysia Cup quarter-final first leg at home at Sultan Muhammad IV Stadium here tonight.