SPORTS News List
Suzuki Cup achievement shows Harimau Malaya ready to take on Asian giants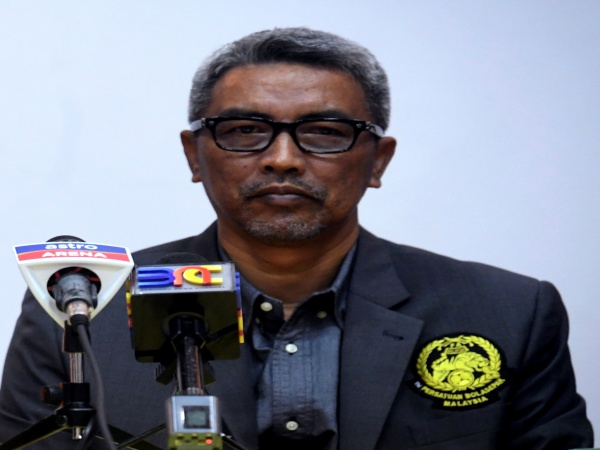 KUALA LUMPUR, Dec 18 (Bernama) – The national football team's success in emerging as runners-up in the AFF Suzuki Cup 2018 shows that they are ready to get out of their comfort zone and take on the giants of Asia.
Iskandar aims to improve his world ranking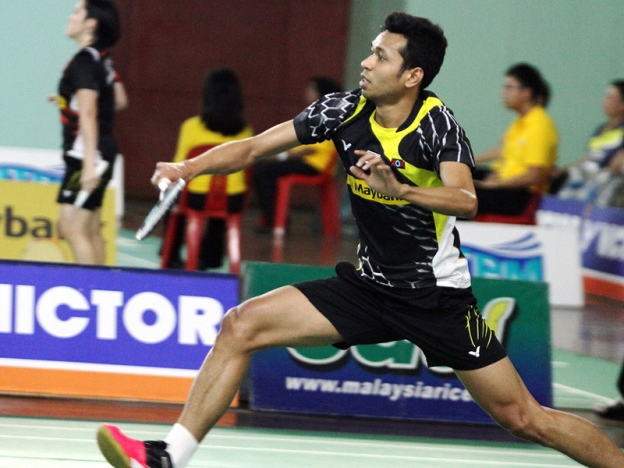 KUALA LUMPUR, Dec 18 (Bernama) -- Although he is no longer under the Badminton Association of Malaysia (BAM)'s banner, Iskandar Zulkarnain Zainuddin is confident he can step up his game and improve his world ranking next year as he eyes a place in the 2020 Tokyo Olympics.
PFA boss refutes PFAM's claims about players' salary arrears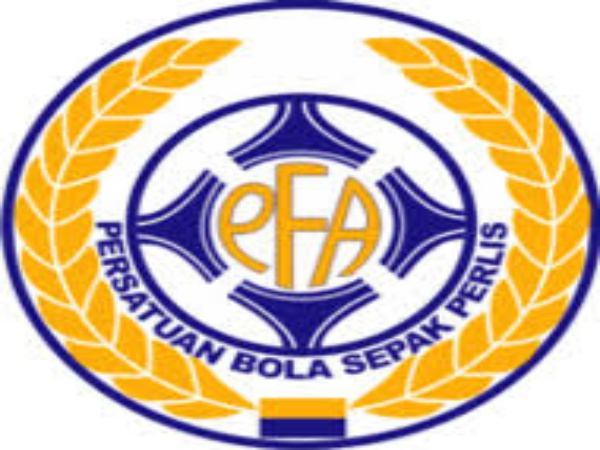 BANGI, Dec 18 (Bernama) -- The Perlis Football Association (PFA) have refuted allegations by the Professional Footballers Association of Malaysia (PFAM) that they have not settled the Northern Lions players and coaches' salary arrears for last season.
Philippines' two-cyclist rule for mass start event 'amusing' - Abu Samah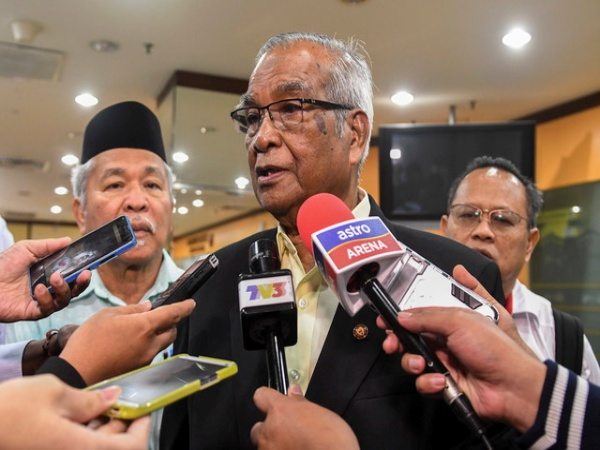 KUALA LUMPUR, Dec 18 (Bernama) -- The Philippines 2019 SEA Games technical delegate, Datuk Abu Samah Abd Wahab, has described the organisers' move to limit only two cyclists for each country in the men's mass start event as 'amusing'.
Safee Sali joins the Northern Lions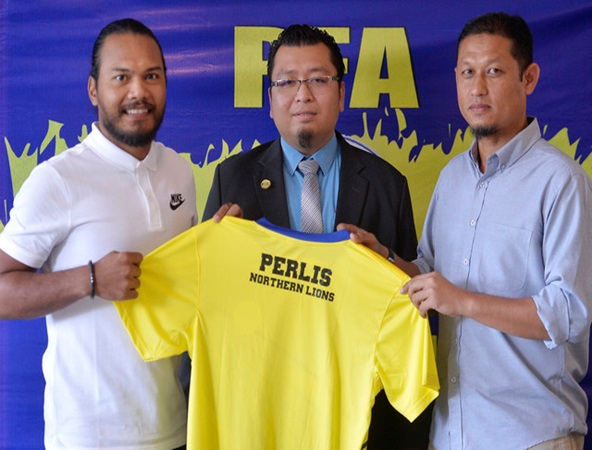 BANGI, Dec 18 (Bernama) – Former national striker Safee Sali has signed a one-year contract with Premier League side Perlis for the new season of the Malaysia League (M-League).
Bodybuilder buda ready to work harder after golden outing in Chiang Mai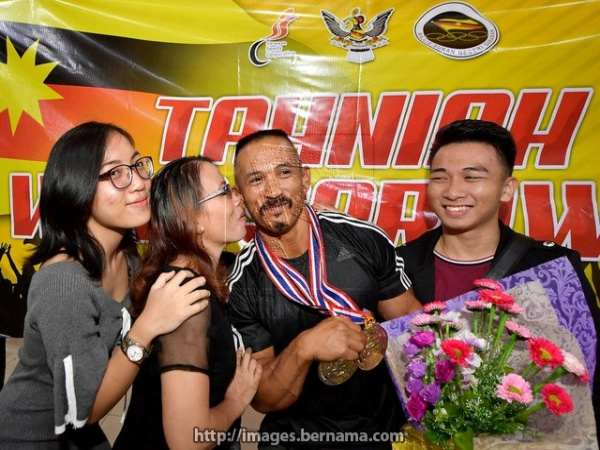 KUCHING, Dec 18 (Bernama) – National bodybuilder Buda Anchah is ready to put in the hard yards to achieve more glory after contributing a gold medal at the recently-concluded World Bodybuilding and Physique Sports Championships in Chiang Mai, Thailand.
Incentive for Harimau Malaya still under consideration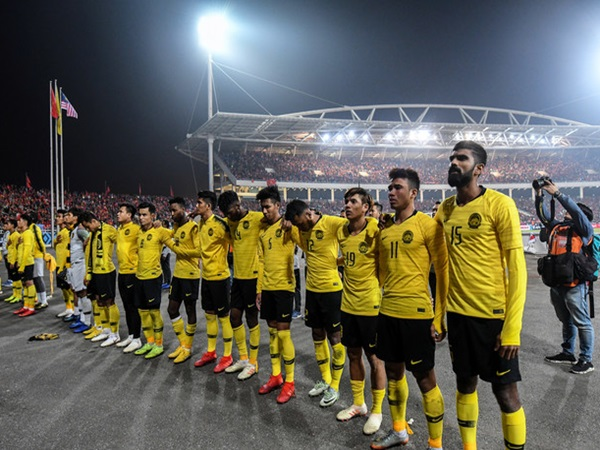 KUALA LUMPUR, Dec 18 (Bernama) – The Youth and Sports Ministry is still considering the type of incentive or reward to give to the Harimau Malaya squad for emerging as runners-up in the ASEAN Football Federation (AFF) Suzuki Cup 2018 recently.