SPORTS News List
Jin Wei wants to focus on recovery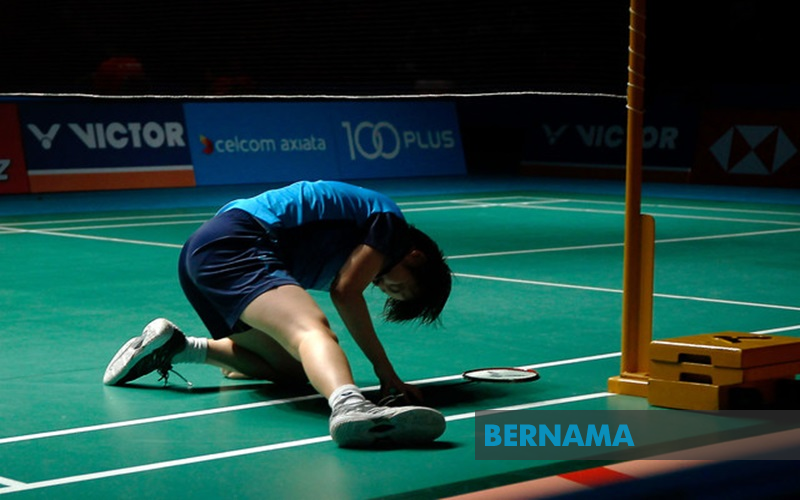 KUALA LUMPUR, Nov 20 -- National women's singles player Goh Jin Wei has resumed light training but is in no hurry to get back to competition.
SEA Games contingent to be given polio vaccines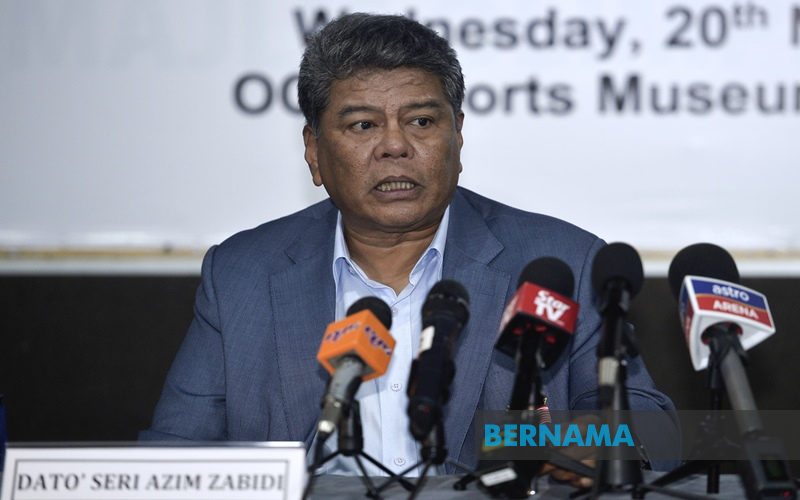 KUALA LUMPUR, Nov 20 -- Malaysia will strongly heed the advice of the Philippine Southeast Asian Games Organising Committee (PHISGOC) by ensuring the national contingent to the upcoming SEA Games are given the necessary vaccines, including for polio, before flying over for the regional biennial multi-sport event.
Malaysia Masters: National shuttlers told to prove they are olympics material
KUALA LUMPUR, Nov 20 -- National shuttlers are urged to seize the opportunity at the Malaysia Masters next year to show that they are worthy of places in the Olympics Tokyo 2020.
Great win, but stay focused as job not done yet -Cheng Hoe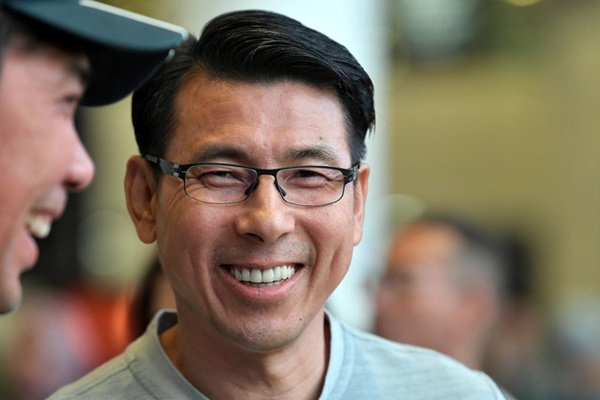 KUALA LUMPUR, Nov 20-- National football squad head coach, Tan Cheng Hoe heaped huge praise on his players following their convincing 2-0 victory against Indonesia in their 2022 World Cup/2023 Asian Cup qualifying match at the National Stadium in Bukit Jalil, here, last night.
OCM believes PHISOC can get SEA Games going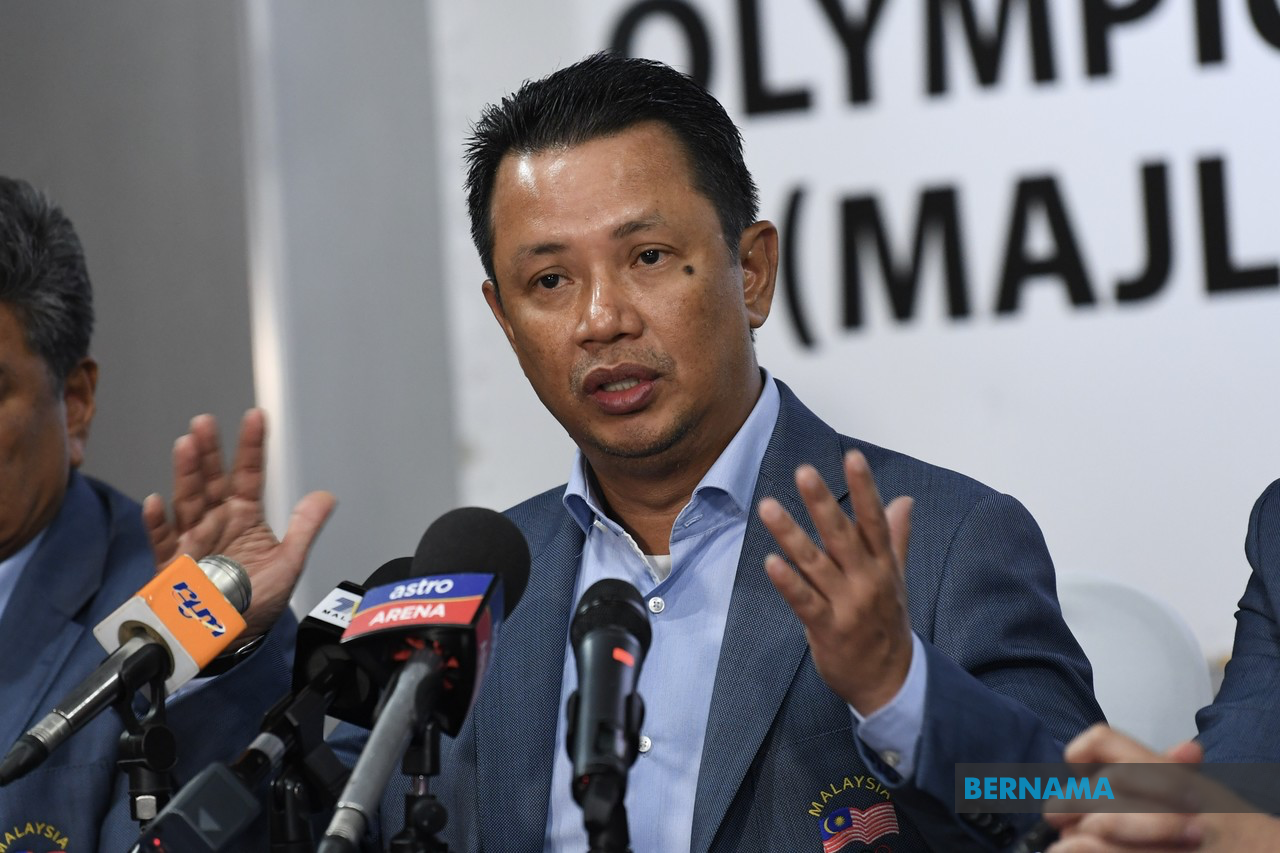 BANGI, Nov 19 -- The Olympic Council of Malaysia (OCM) has expressed confidence that the Philippines SEA Games Organising Committee (PHISOC) can resolve problems concerning venues and the scoring and timing system before the biennial games officially open on Nov 30.
Scoring, timing system cause for worry for 2019 SEA Games contingent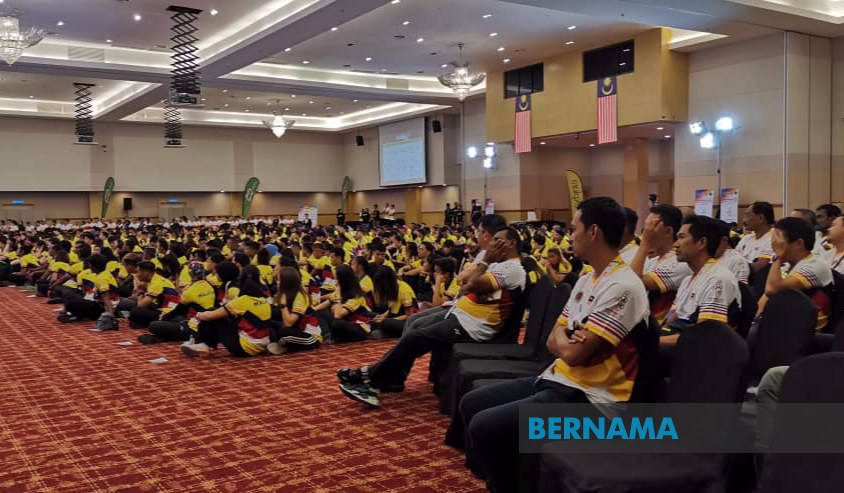 BANGI, Nov 19 -- The scoring and timing system for several events has been a cause for worry for the Malaysian contingent to the 2019 SEA Games in the Philippines.
TNB sponsors RM10,000 for 2019 SAM Charity Golf Tournament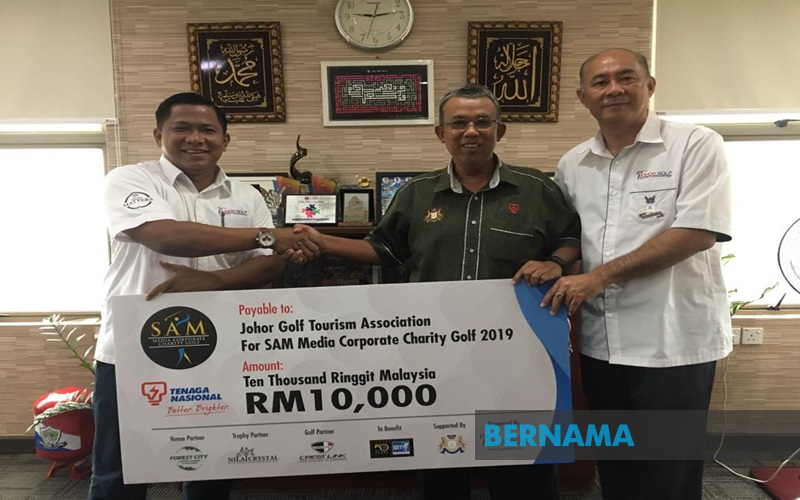 JOHOR BAHRU, Nov 19 -- Tenaga Nasional Berhad (TNB) has donated RM10,000 to the 2019 Sportswriters Association of Malaysia (SAM) Corporate Media Charity Golf Championship which will take place on Nov 24.