SPORTS News List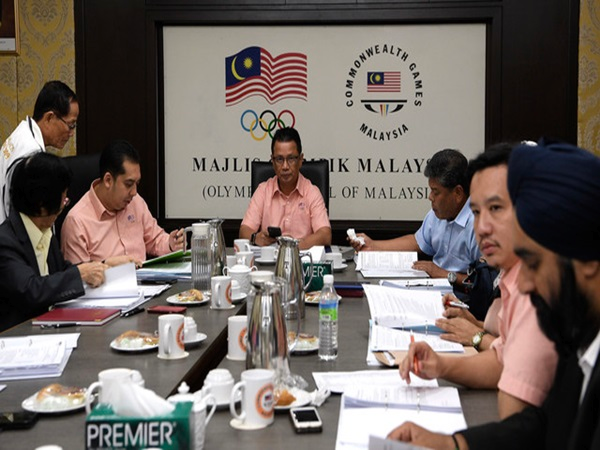 5h ago
No plan to increase racers for Talent Development Programme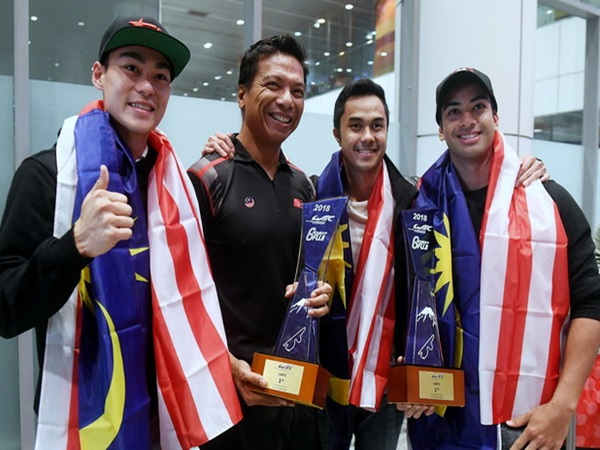 KUALA LUMPUR, Oct 18 (Bernama) – The national motor racing promoter, Sepang International Circuit Sdn Bhd (SIC) has no plans to increase the number of racers in the Talent Development Programme for their four-wheel engines.
2nd Series 2018 Borneo Martial Arts Expo December
LABUAN, Oct 18 (Bernama) -- The 2nd Series of the 2018 Borneo Martial Arts Expo (B-MAEX) is making a comeback here with overwhelming responses from local and foreign martial art enthusiasts and practitioners.
LiSUS participant struck by lightning dies
KUALA LUMPUR, Oct 18 (Bernama) -- One of the participants of the Sports League For All (LiSUS) programme's futsal event who was struck by lightning on Oct 13, has died.
UiTM launches football executive diploma programme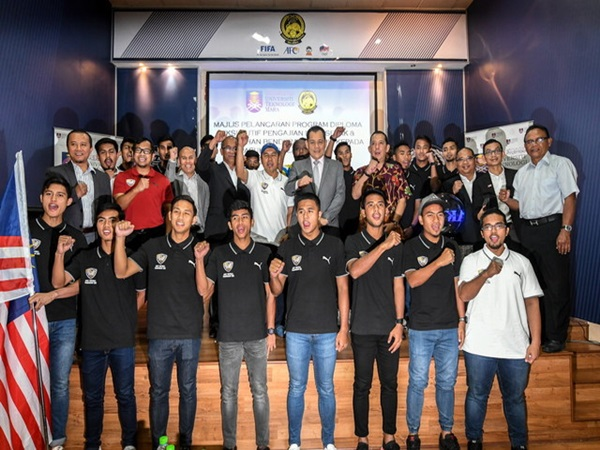 PETALING JAYA, Oct 17 (Bernama) -- In the effort to raise the level of professional football players in the country, Universiti Teknologi Mara (UiTM) today launched its Football Executive Diploma programme.
Trio all fired up for world endurance championships title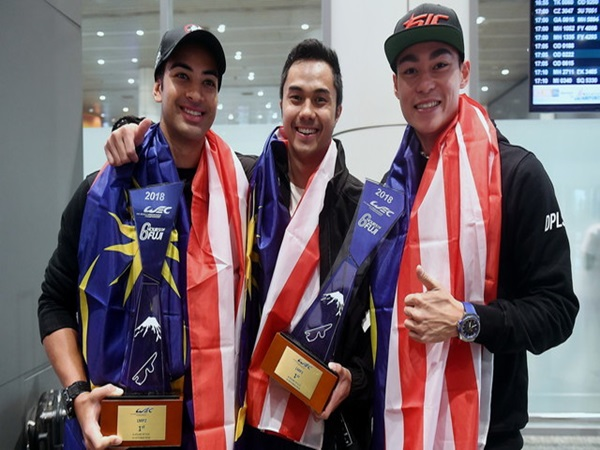 SEPANG, Oct 17 (Bernama) -- The first victory at the World Endurance Championship (WEC) in Fuji Speedway has fired up the national trio of Jazeman Jaafar, Nabil Jeffri and Weiron Tan to continue looking for more successes in the remaining four races.