SPORTS News List
Kedah beat Tai Po FC 5-1 to enter third round of ACL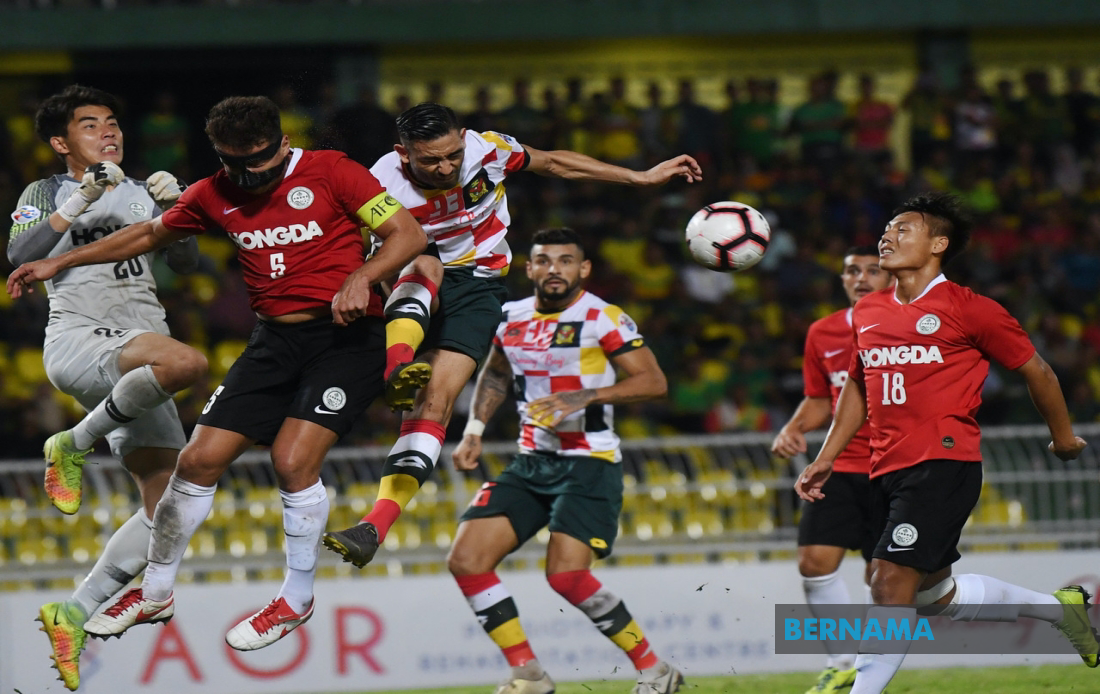 ALOR SETAR, Jan 21 -- Kedah thrashed Hong Kong's Tai Po FC 5-1 at Stadium Darul Aman here tonight to qualify for the third round of the Asian Champions League (ACL) qualifying play-offs.
Pahang also pushing for syariah-compliant attire in sports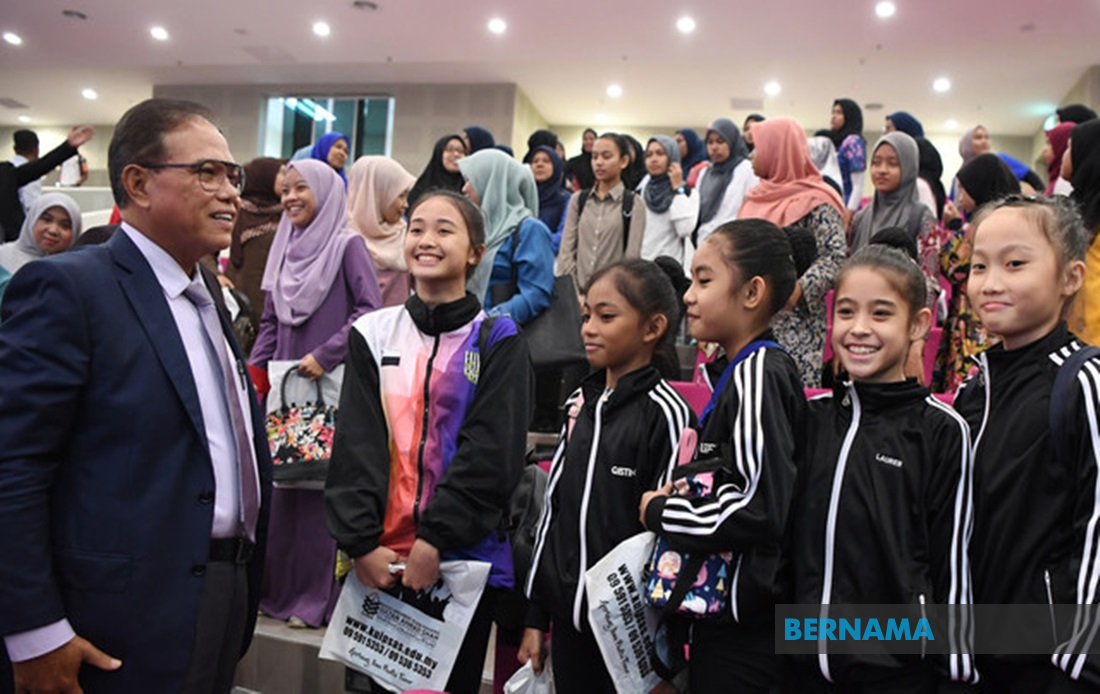 KUANTAN, Jan 21 -- The Pahang government is also moving in the direction of getting Muslim athletes to don syariah-compliant attire, said Menteri Besar Datuk Seri Wan Rosdy Wan Ismail.
Overseas competitions for sailing athletes to warm up for Olympics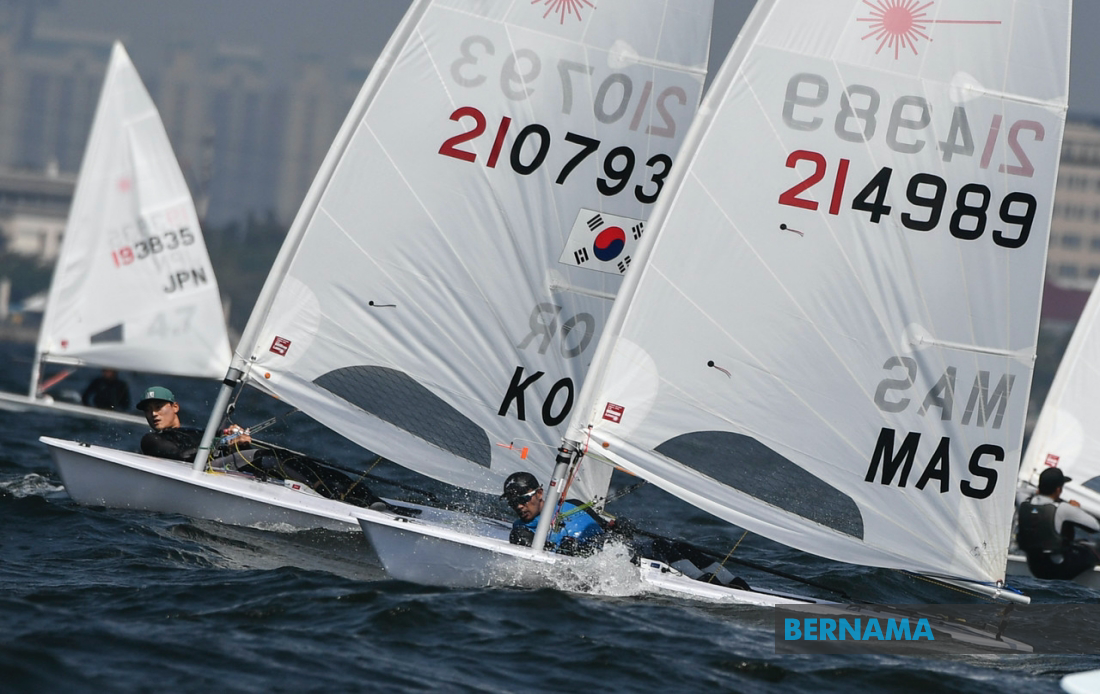 KUALA LUMPUR, Jan 21-- Four national sailing athletes bound for the 2020 Tokyo Olympics will be competing in several competitions abroad as part of their preparations for the world's biggest sporting event in July.
Keglers hope government support for PWBA Tour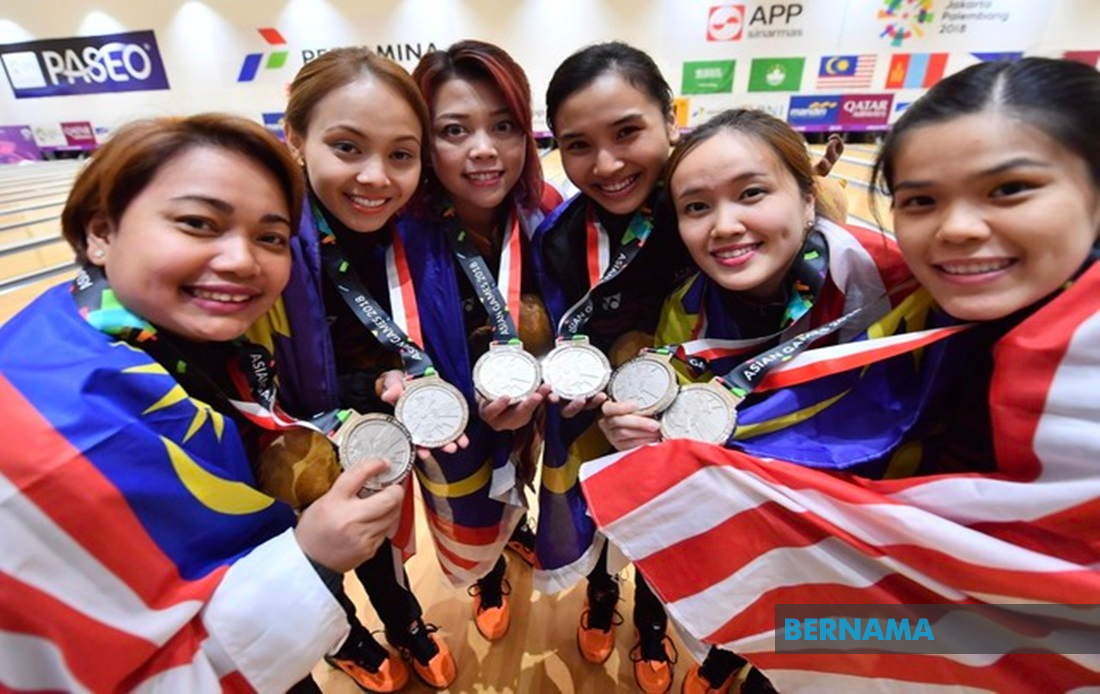 KUALA LUMPUR, Jan 21 -- The national women's bowling squad has set their sights for another competitive action against the world's best keglers at the prestigious Professional Women's Bowling Association (PWBA) Tour in the United States.
May it be golden year of the rat for M'sia at Olympics - Steven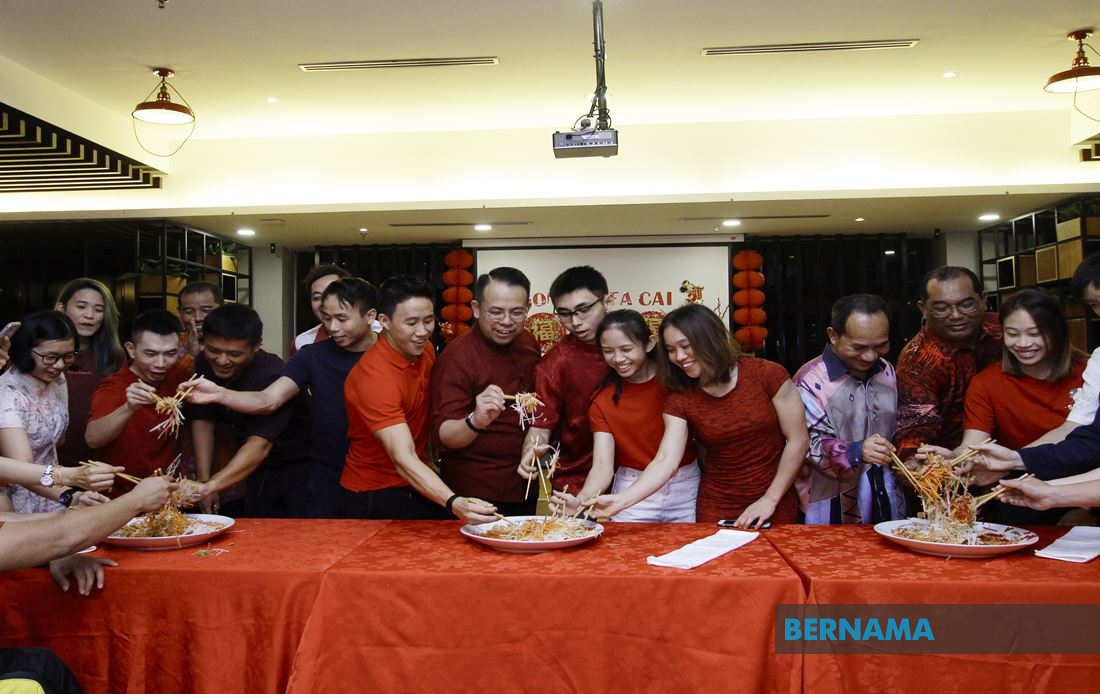 KUALA LUMPUR, Jan 20 -- It is hoped that the Year of the Rat will bring luck to Malaysia to win its first Olympic gold, said Youth and Sports Deputy Minister Steven Sim Chee Keong.
KSPO banking on young guns for 2020 LTdL
KUALA LUMPUR, Jan 20 -- South Korean outfit KSPO Professional Cycling will be relying on young blood to get positive results at the prestigious Le Tour de Langkawi (LTdL) 2020, slated to be held from Feb 6-15.
Swimming squad Sea Games gutsy performance points to bright future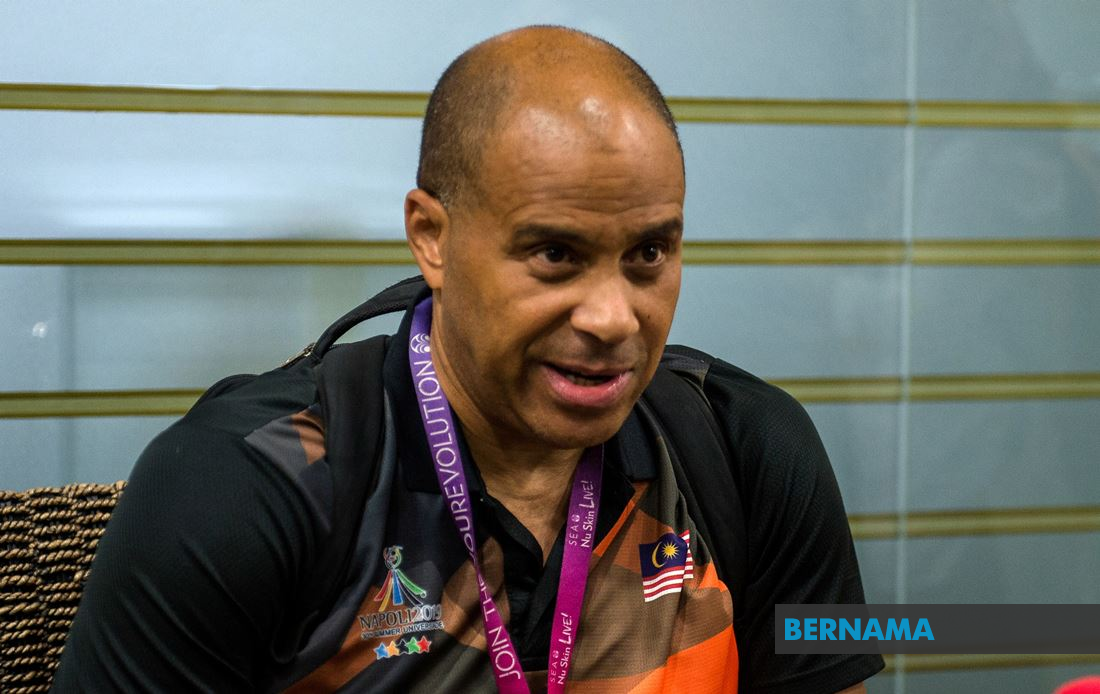 KUALA LUMPUR, Jan 20 – The Malaysian swimming squad has the potential to be a really good team based on its promising performance at the 2019 Southeast Asian (SEA) Games last December.