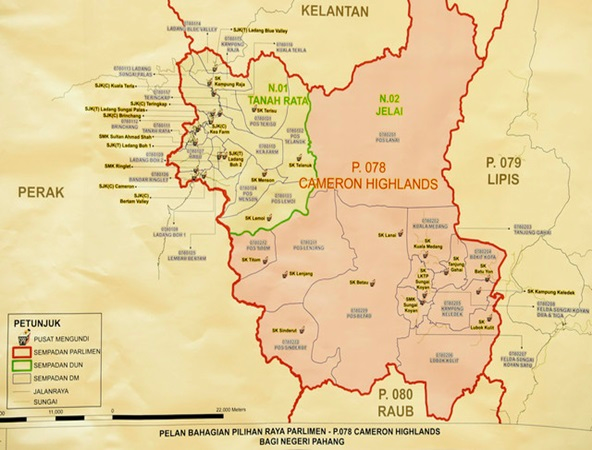 KUALA LUMPUR, Jan 11 (Bernama) -- Gerakan today announced that it has decided to sit out the Cameron Highlands parliamentary by-election.

Its Secretary-General Mak Kah Keong said the decision was reached by the party's top leadership as Cameron Highlands is not a traditional seat of the party though the party has members and a good track record there.

"The decision was made after multiple consultations and discussions with the grassroots in recent weeks especially Pahang Gerakan and the Cameron Highlands division.
.....