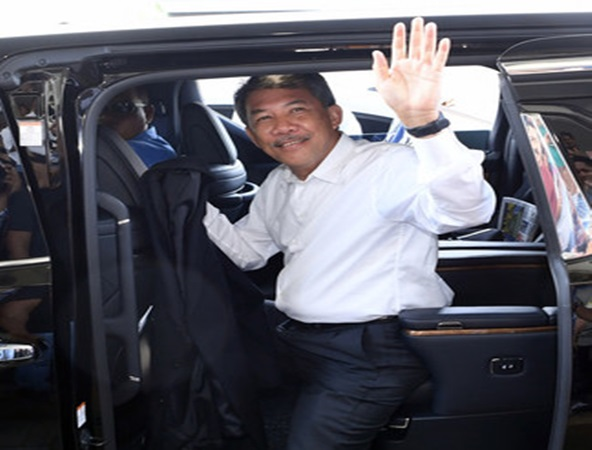 SEREMBAN, Dec 3 (Bernama) – MCA has been told to quickly leave Barisan Nasional (BN) to enable UMNO and the remaining component parties to rebuild BN.
UMNO deputy president Datuk Seri Mohamad Hasan said that, as a party with principle, MCA must be more decisive and not flip flop because such action would not facilitate BN to move on but had in fact put off the process of rejuvenation of BN.
''I am very thankful if MCA promptly leaves BN. We cannot have friends who burden us when we are at our lowest ebb in our political journey. And does not want to shoulder the burden for our losses.
''Just leave BN the way other parties which have left BN without conditions. A decision like this will enable UMNO and the remaining component parties to rebuild BN.
''MCA's extremely flip flopping decision is seen as their inability to separate forever with BN...As such, they did not make the decision to leave BN,'' he said in a statement here today.
He added that the MCA delegates' decision that BN be dissolved was something not difficult to understand because whatever the decision of the MCA delegation was something expected as negative sentiments against BN was getting thicker among its party members after the 14th general election.
The proposal for the dissolution of BN by MCA would not strengthen the two party system in Malaysian politics, he said.
He said UMNO, MIC, MyPPP and PBRS had stressed that BN would continue to be the platform that they defend and also champion.
-- BERNAMA