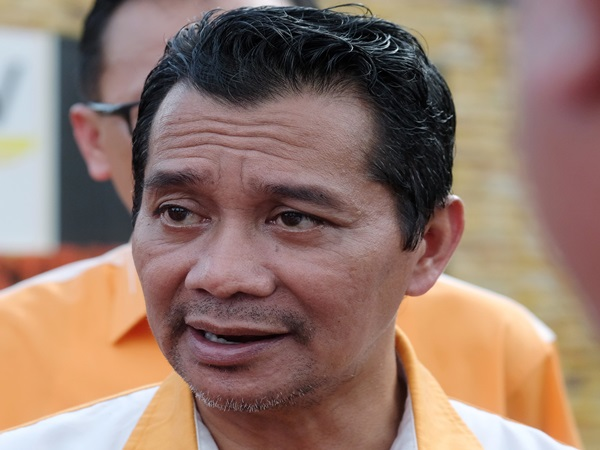 KANGAR, Dec 2 (Bernama) – The Pakatan Harapan (PH) government should be given the opportunity and time to prove it is better than the previous Barisan Nasional (BN) government, as well as to fulfil the promises made in the 14th general election (GE14).
Parti Amanah Negara (AMANAH) central committee member ?Datuk Mazlan Aliman, said that the legacy, especially debts, left behind by the BN government made it difficult for the PH government to fulfil the promises it made in GE14.
"This is our challenge. So, I hope we (PH government) be given the opportunity and time to do so," he told the media after opening the third Perlis Amanah Convention here today.
Mazlan, who is the National Farmers' Organisation (NAFAS) chairman, said efforts were being made to resolve problems facing farmers.
-- BERNAMA