POLITICS News List
Hishammuddin: 'No reason for me to leave UMNO'
KUALA LUMPUR, Sept 19 (Bernama) -- Datuk Seri Hishammuddin Tun Hussein, the MP for Sembrong, Johor, today dismissed media reports that he was one of the UMNO MPs who would resign from the party.
More UMNO members of Parliament may quit party - Bung Moktar
SANDAKAN, Sept 19 (Bernama) -- Kinabatangan MP Datuk Seri Bung Moktar Radin said today that according to sources and predictions more UMNO MPs were expected to quit the party.
Nurul Izzah says not keen on cabinet post even after Anwar becomes PM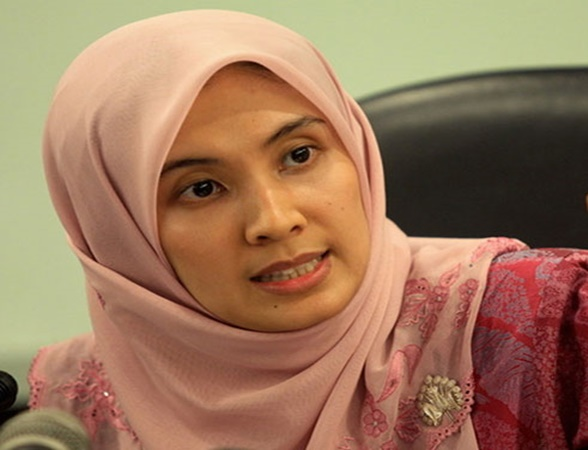 By Jailani Hasan
LABUAN, Sept 19 (Bernama) -- PKR vice-president and Permatang Pauh MP Nurul Izzah Anwar said she is not keen on taking up any ministerial post even if there is a Cabinet reshuffle after her father Datuk Seri Anwar Ibrahim becomes the prime minister.