POLITICS News List
Tanah Merah MP Ikmal Hisham quits UMNO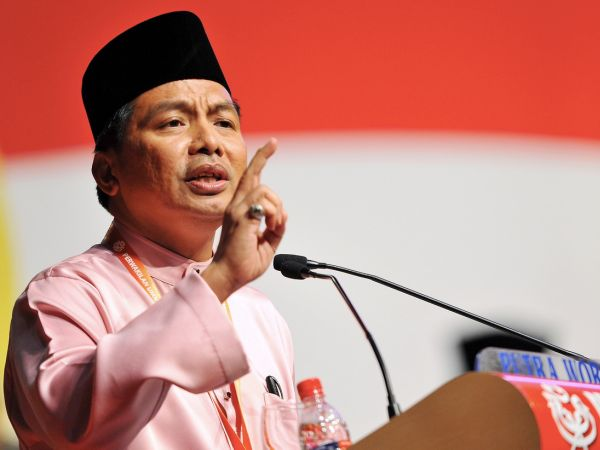 TANAH MERAH, Dec 14 (Bernama) -- Tanah Merah MP Datuk Seri Ikmal Hisham Abdul Aziz today announced his resignation from UMNO with immediate effect.
Zahid faces additional CBT charge involving RM10 million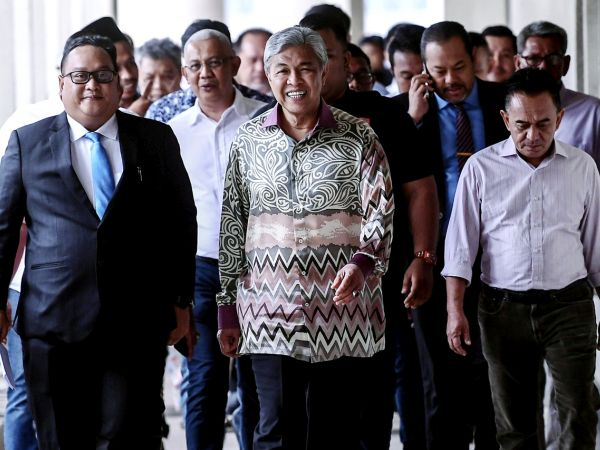 KUALA LUMPUR, Dec 14 (Bernama) — UMNO president Datuk Seri Dr Ahmad Zahid Hamidi was charged in the Sessions Court here today with an additional count for criminal breach of trust (CBT), involving RM10 million belonging to Akalbudi Foundation three years ago.
Chairman Christina Liew pledges to advance Sabah PKR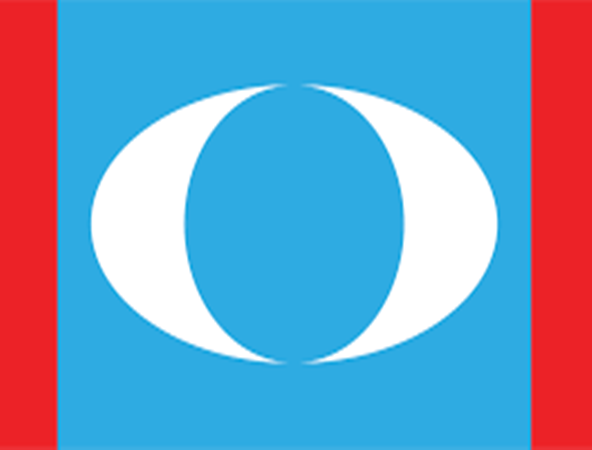 KOTA KINABALU, Dec 14 (Bernama) -- Datuk Christina Liew, who has been reappointed as the chairman of the PKR Sabah Leadership Council, today pledged to work closely with the Sabah PKR leaders and divisional chiefs in driving Sabah PKR forward.
Amanah National Convention begins today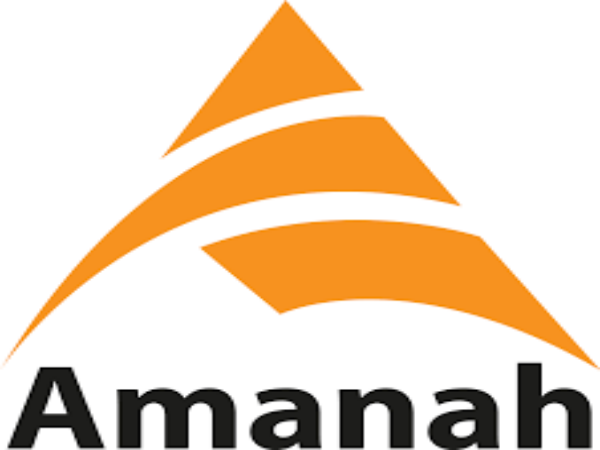 The three-day 2018 Parti Amanah Negara (Amanah) National Convention begins today, the first after the party became a component of Pakatan Harapan that forms the government.
PKR announces several state chairmen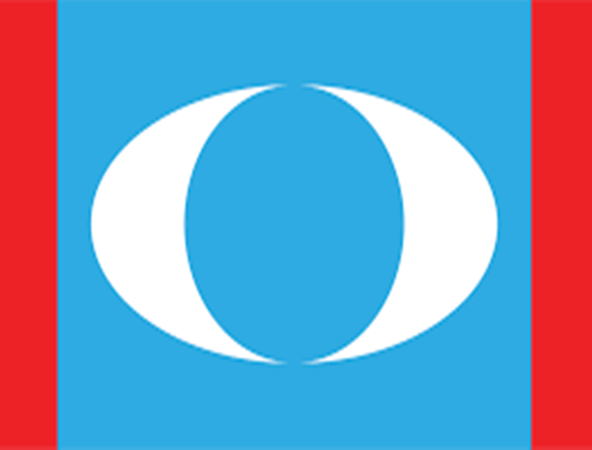 KUALA LUMPUR, Dec 13 (Bernama) – PKR today announced the appointment of several new state leadership council chairmen.
PKR closes its door to ex-UMNO leaders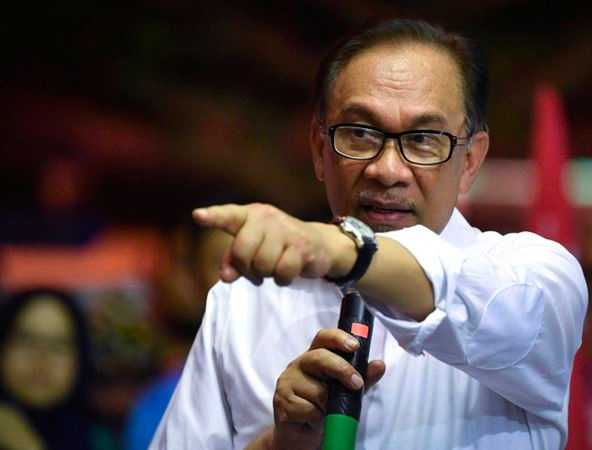 KUALA LUMPUR, Dec 13 (Bernama) -- PKR will not consider accepting former UMNO leaders to join the party, despite several requests being made.