POLITICS News List
Anwar speaks highly of Azmin, Rafizi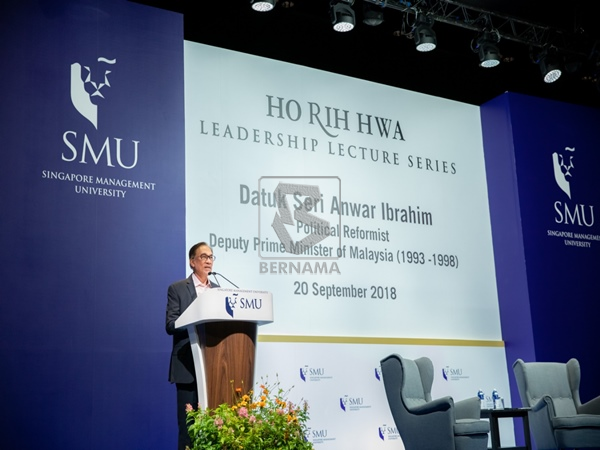 This is democracy, you must tolerate differences. You must accept the fact that they have to campaign … the vibrancy of the party ... the democratic spirit that they continue to enter the race … win the election.
PKR elections begin Saturday, with Kedah, Penang members voting first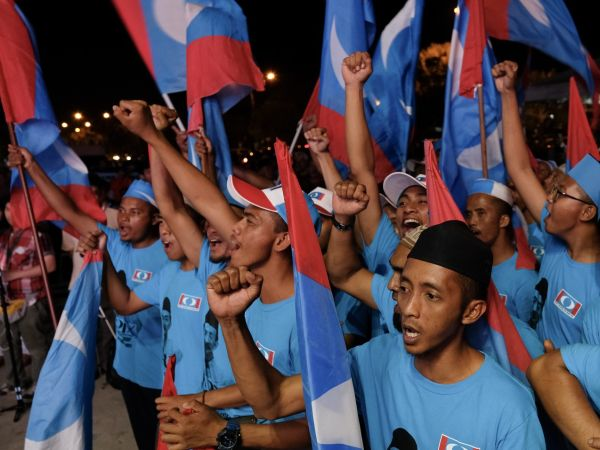 By Syamsiah Sahat and Siti Baaqiah Mamat
KUALA LUMPUR, Sept 20 (Bernama) -- The elections for various posts in PKR are to be held in stages from Saturday to Oct 28, and members in Kedah and Penang are the first to go to the polls, doing so this Saturday.
Sabah Amanah membership increasing
Amanah was only seen as a small party in the state but now under the Parti Warisan Sabah-led state government, Amanah would surely want to play an important role in Warisan's struggle for the people.
Oct 13 polling for Port Dickson by-election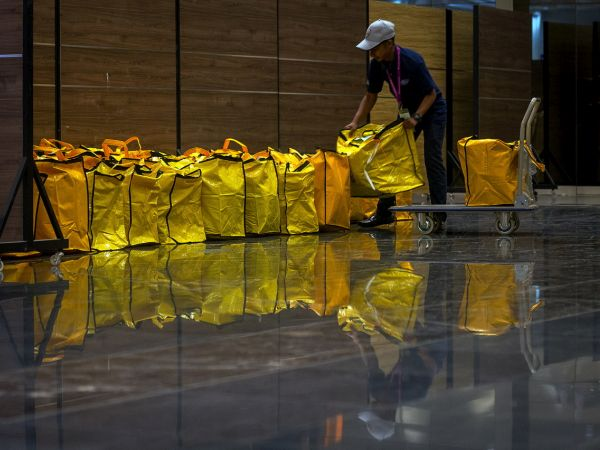 PUTRAJAYA, Sept 20 (Bernama) -- The Election Commission (EC) has set Oct 13 for polling in the Port Dickson parliamentary by-election.
Police arrest Najib over RM2.6 billion case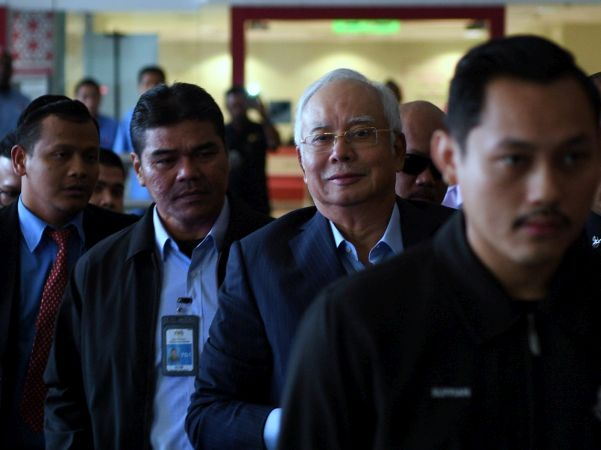 KUALA LUMPUR, Sept 20 (Bernama) – Police today arrested former prime minister Datuk Seri Najib Tun Razak in connection with the alleged deposit of RM2.6 billion into his personal account.