POLITICS News List
Selayang MP willing to vacate seat to make way for Anwar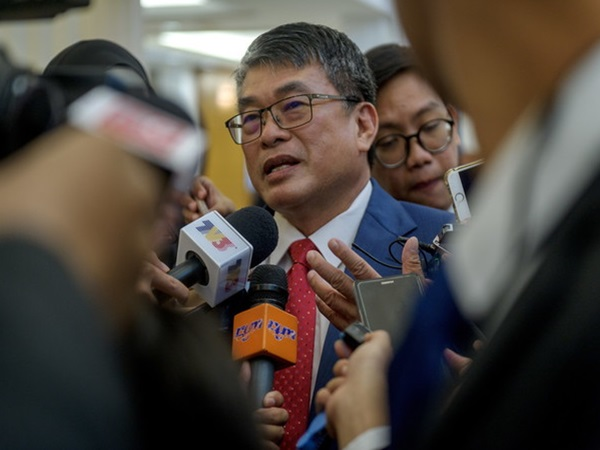 KUALA LUMPUR, Aug 6 (Bernama) -- Selayang MP William Leong Jee Keen today announced that he is willing to vacate the seat to make way for PKR president-elect Datuk Seri Anwar Ibrahim.
No decision yet on setting up Bersatu branches in Sarawak - Sec-Gen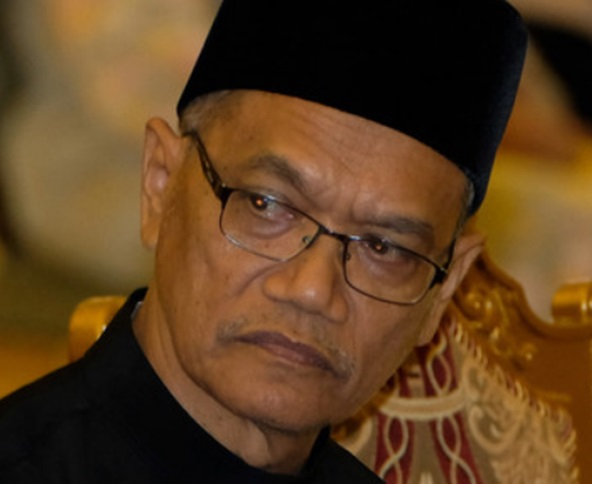 KUALA LUMPUR, Aug 6 (Bernama) -- Parti Pribumi Bersatu Malaysia (Bersatu) has not made a decision on setting up branches in Sarawak, said its secretary-general Datuk Dr Shahruddin Md. Salleh.
Anwar looks set to become PKR president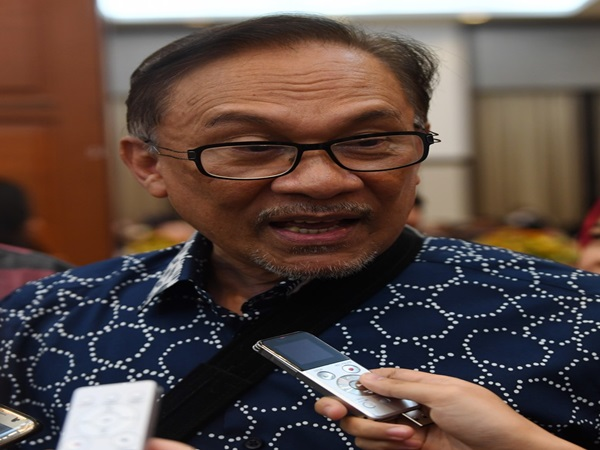 PETALING JAYA , Aug 5 (Bernama) – PKR de facto leader Datuk Seri Anwar Ibrahim unofficially won the post of PKR president without contest when no other individual sent their nomination form today to challenge him in the 2018 PKR election.
Anwar Ibrahim submits PKR president candidacy form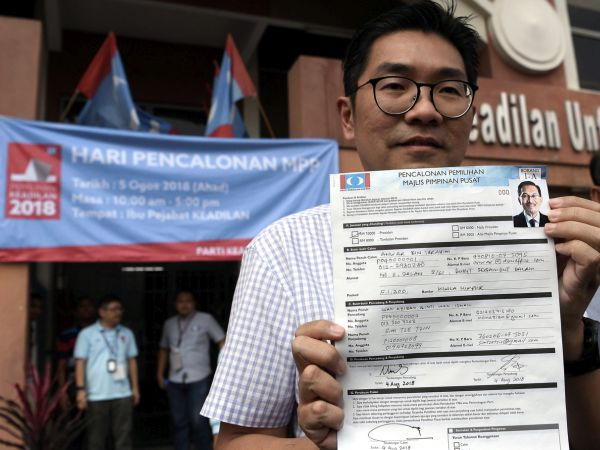 Datuk Seri Anwar Ibrahim has sent in his nomination form to contest the PKR president post to the 2018 PKR Elections Committee here today.
Increase in number of candidates vying for PKR posts in Sabah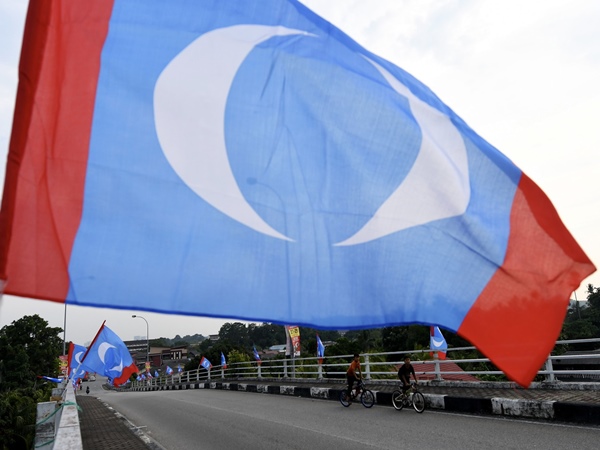 More than 1,000 nomination forms have been sold so far and there would be contest for posts in all the 26 PKR divisions in the state.
Retain the PKR people's representative in Sg Kandis - Wan Azizah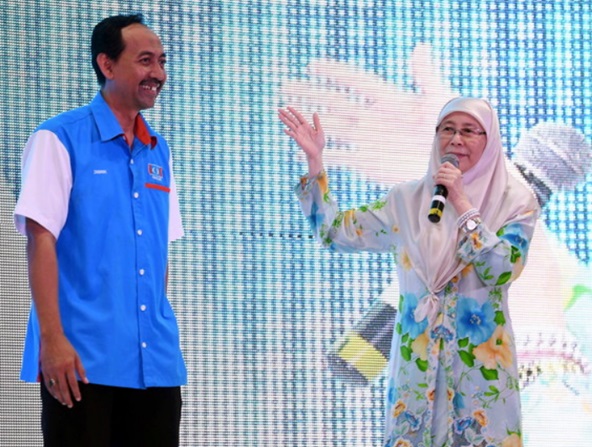 KLANG, Aug 3 (Bernama) -- Voters in the Sungai Kandis state assembly constituency must retain the candidate from PKR as their people's representative as the party had proven its ability to run the state well since 2008.