POLITICS News List
Winning not an issue for Anwar but majority matters
PORT DICKSON, Oct 12 (Bernama) -- Tomorrow's by-election in Port Dickson may be a seven-cornered fight but it seems like a done deal for PKR president-elect Datuk Seri Anwar Ibrahim who is poised to emerge victorious even before the results are announced.
Anwar suggests veteran associations unite under one umbrella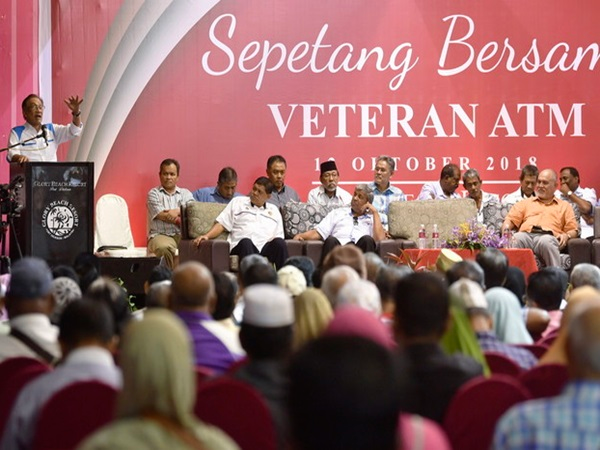 PORT DICKSON, Oct 12 (Bernama) -- PKR president-elect Datuk Seri Anwar Ibrahim has suggested that all veteran associations of the Malaysian Armed Forces (MAF) in the country be coordinated and operate under one umbrella so that their roles and functions would be more effective.
Claims PAS received funding from UMNO lies, says Hadi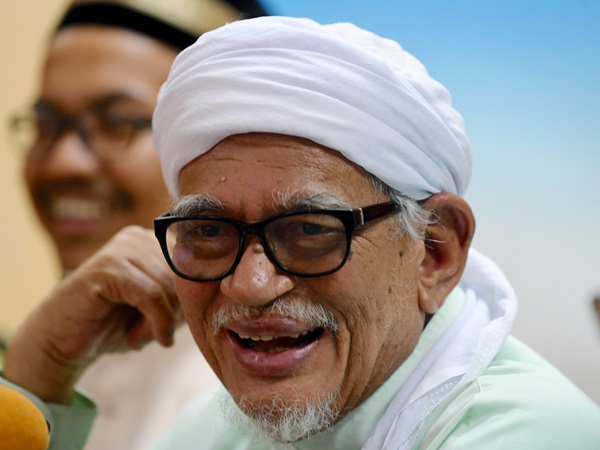 MARANG, Oct 12 (Bernama) -- PAS president Datuk Seri Abdul Hadi Awang has stressed that claims that UMNO transferred RM2.5 million to the party were lies aimed that tarnishing its image.
All campaign activities for PD by-election must stop by midnight tonight - EC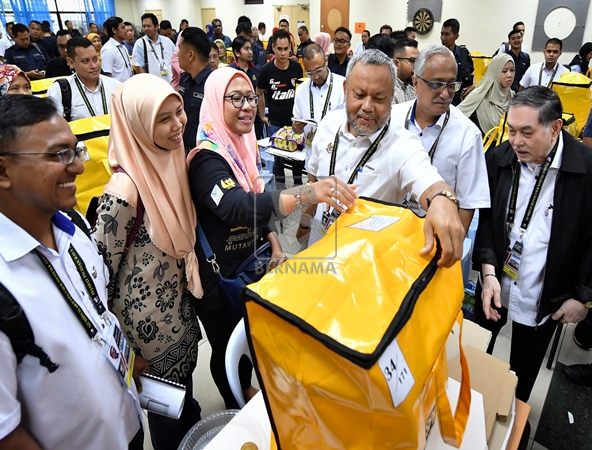 No one is allowed to fish for votes tomorrow, either outside the polling centres or through social media platforms such as Facebook, Twitter, Instagram and the likes of it. We hope everyone will adhere to the election regulations and code of ethics during the by-election here tomorrow to ensure public order.
Labuan MP joining Warisan 'fits the puzzle' - Leiking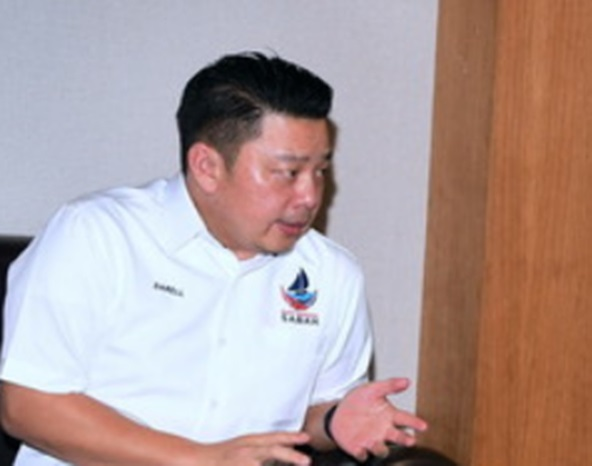 LABUAN, Oct 11 (Bernama) -- Labuan MP Datuk Rozman Isli's admission into Parti Warisan Sabah has been described as completing the Sabah-Sarawak-Labuan jigsaw puzzle.