POLITICS News List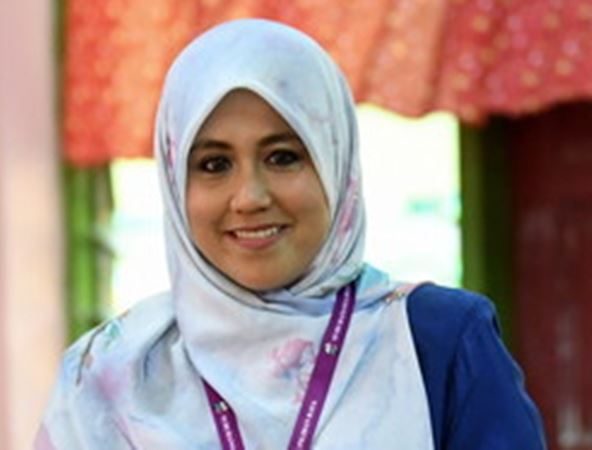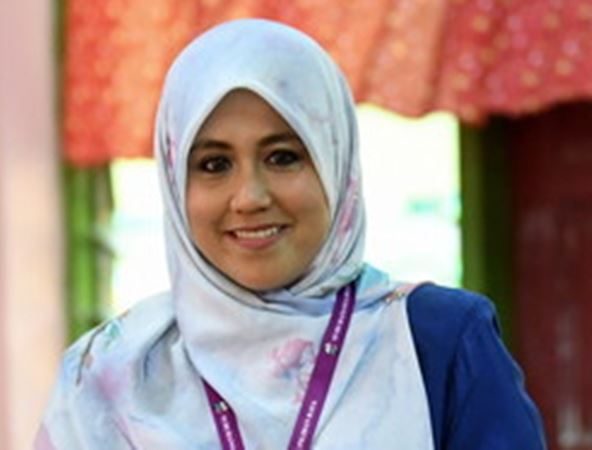 1h ago
Guar Chempedak assemblyman joins Bersatu
ALOR SETAR, Dec 7 (Bernama) -- Guar Chempedak assemblyman Datuk Dr Ku Abdul Rahman Ku Ismail who previously announced he was leaving UMNO to become an Independent representative, has joined Parti Pribumi Bersatu Malaysia (Bersatu).
Kedah PH needs to function as coalition government - Dr Mahathir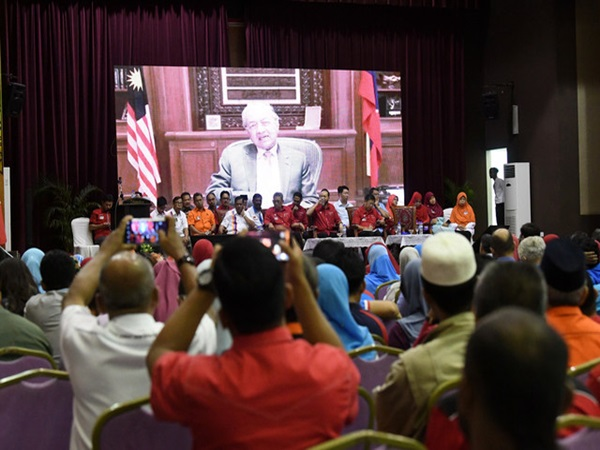 ALOR SETAR, Dec 7 (Bernama) – Prime Minister Tun Dr Mahathir Mohamad has called on the four component parties in Pakatan Harapan (PH) in Kedah to function as a coalition government and not individually according to their respective parties.
22 UPKO Ranau Youth members quit party
KOTA KINABALU, Dec 5 (Bernama) -- United Pasokmomogun Kadazandusun Murut Organisation (UPKO)'s Ranau Division Youth's chief together with 21 party members quit the party today.
Leave BN, Mohamad Hasan tells MCA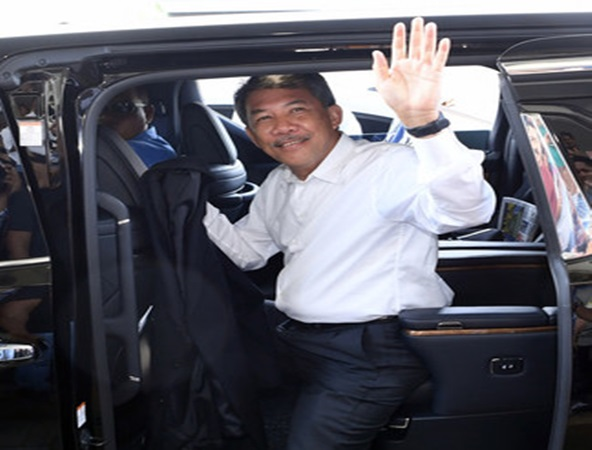 SEREMBAN, Dec 3 (Bernama) – MCA has been told to quickly leave Barisan Nasional (BN) to enable UMNO and the remaining component parties to rebuild BN.
Ex-Gerakan vice-president joins Amanah in Tawau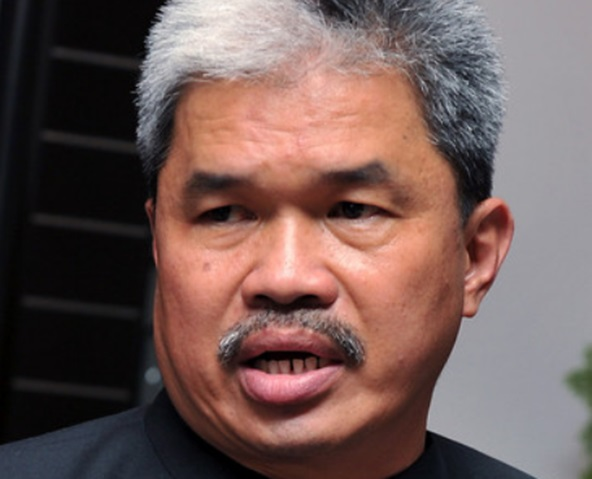 TAWAU, Dec 2 (Bernama) -- Former Gerakan vice-president, Tan Sri Liew Yun Fah, with more than 1,000 people from the Tawau and Kalabakan Parliamentary constituencies, have joined Parti Amanah Negara (Amanah).
MCA approves resolution to dissolve BN
KUALA LUMPUR, Dec 2 (Bernama) -- The 65th MCA General Assembly has unanimously passed a resolution to empower its Central Committee to begin the process of dissolution of Barisan Nasional (BN) and form a new alliance.