POLITICS News List
'We have indeed slain the goliath,' says PKR sec-gen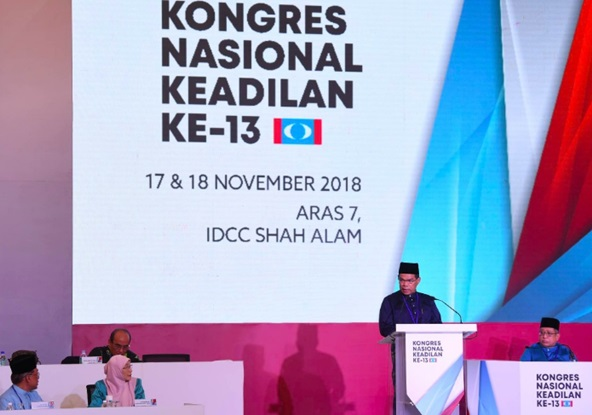 SHAH ALAM, Nov 17 (Bernama) – The PKR National Congress this time around is seen as a significant event as it is the first congress to be held after the 20-year-old party came into power in the 14th General Election (GE14).
PKR national congress begins today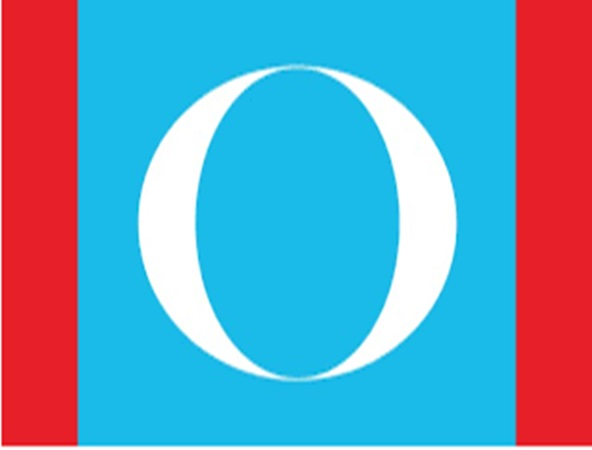 SHAH ALAM, Nov 17 (Bernama) -- PKR holds its first national congress today following the formation of the Pakatan Harapan government in May, and the focus is bound to be on the policy speech of the president, Datuk Seri Dr Wan Azizah Wan Ismail.
Chew Mei Fun first female MCA sec-gen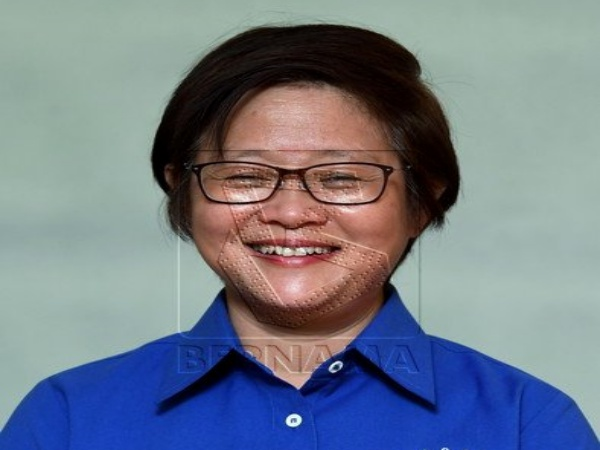 KUALA LUMPUR, Nov 16 (Bernama) -- MCA today announced the appointment of its first female secretary-general, Datin Paduka Chew Mei Fun, who was formerly the Deputy Women, Family and Community Development Minister.
Akmal Nasrullah is new PKR Youth Chief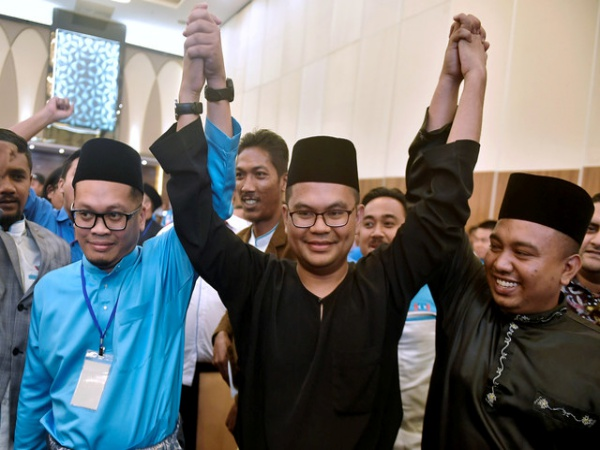 SHAH ALAM, Nov 16 (Bernama) – Johor Bahru Member of Parliament, Akmal Nasrullah Mohd Nasir has been elected as Parti Keadilan Rakyat (PKR) Youth chief for the 2018-2021 term, announced at the Youth wing's 13th National Congress, here, today.
Sarawak DAP cites political trickery over a CM suggestion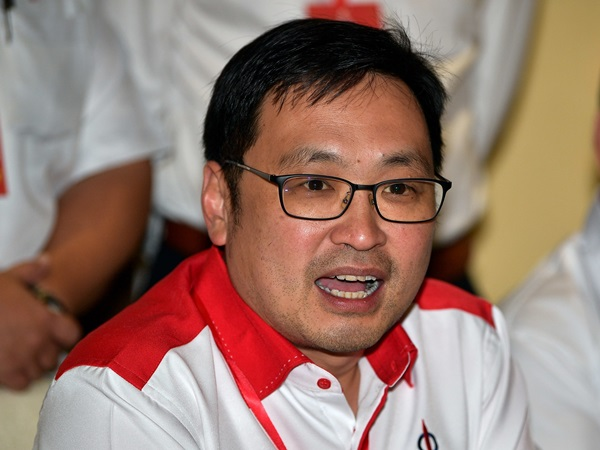 KUCHING, Nov 16 (Bernama) – Sarawak DAP chairman Chong Chieng Jen has described as "a mere political trickery" the suggestion by Sarawak Chief Minister Datuk Patinggi Abang Johari Tun Openg for only 100 per cent Sarawak-based parties to operate in the state.
Haniza Mohamed Talha new PKR Wanita Chief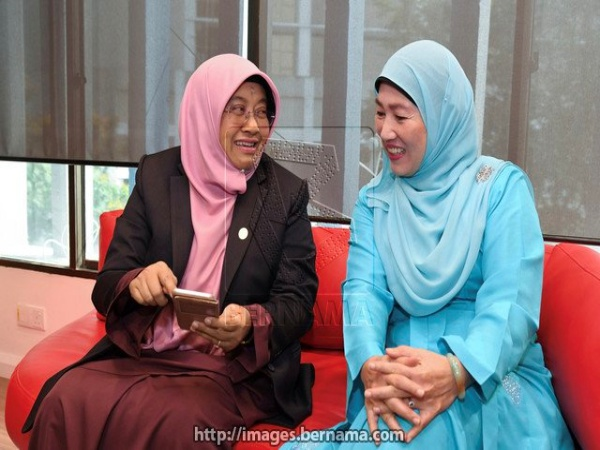 SHAH ALAM, Nov 16 (Bernama) -- Haniza Mohamed Talha is the new PKR Wanita president.
Do away with oppressive laws fast - PKR Youth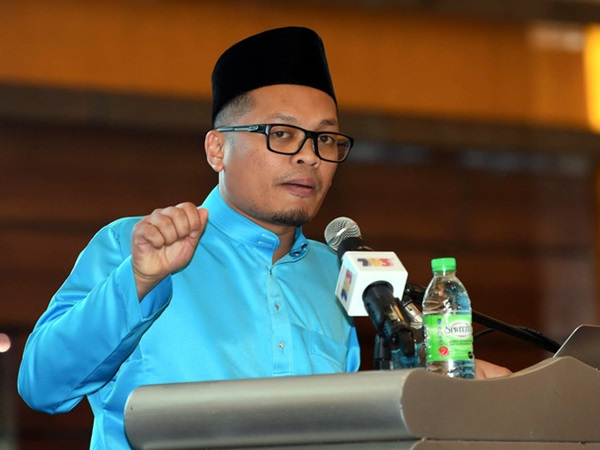 SHAH ALAM, Nov 16 (Bernama) -- PKR Youth has called on the Pakatan Harapan (PH) government to quickly remove the laws viewed as oppressive to the people, especially the Security Offences (Special Measures) Act 2012 (SOSMA) and Prevention of Terrorism Act 2015 (POTA).