POLITICS News List
More than 49,000 Kedah PKR members eligible to vote today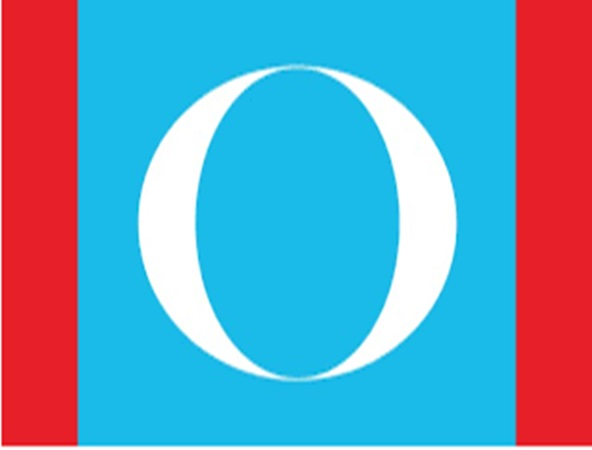 ALOR SETAR, Sept 22 (Bernama) -- More than 49,000 members of Parti Keadilan Rakyat (PKR) Kedah who were eligible to vote had done so to elect party leadership at the central and divisional levels today.
Voters unhappy PKR election not well-prepared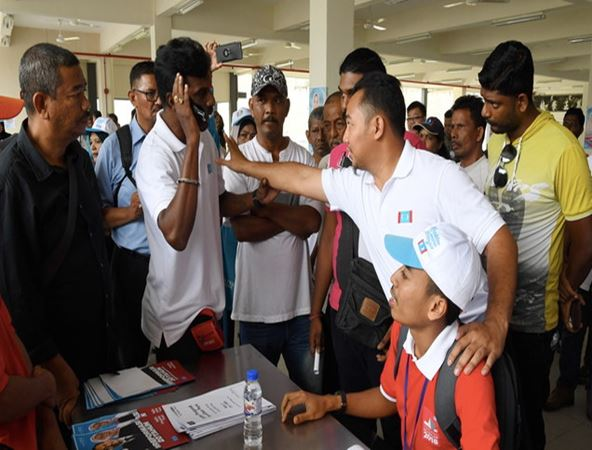 BUTTERWORTH, Sept 22 (Bernama) -- Members of the Permatang Pauh PKR division are disappointed that the 2018 party elections there began late although it was scheduled at 10 am.
PKR election: Bakhtiar's two-hour wait before allowed to vote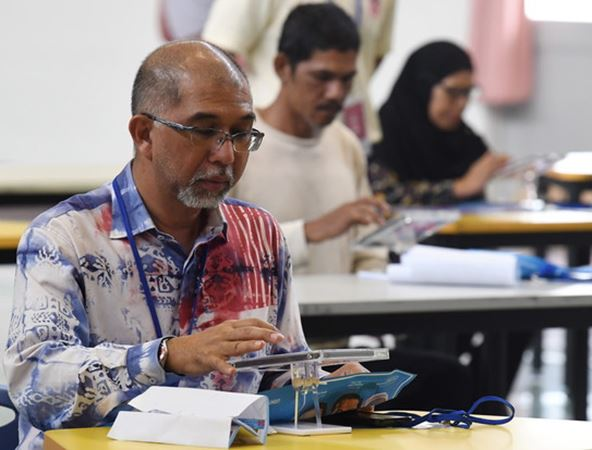 BALIK PULAU, Sept 22 (Bernama) -- Balik Pulau PKR division head candidate Muhammad Bakhtiar Wan Chik had to wait more than two hours for his membership status to be detected in the e-voting system before he was allowed to vote.
Amanah becoming more acceptable, says president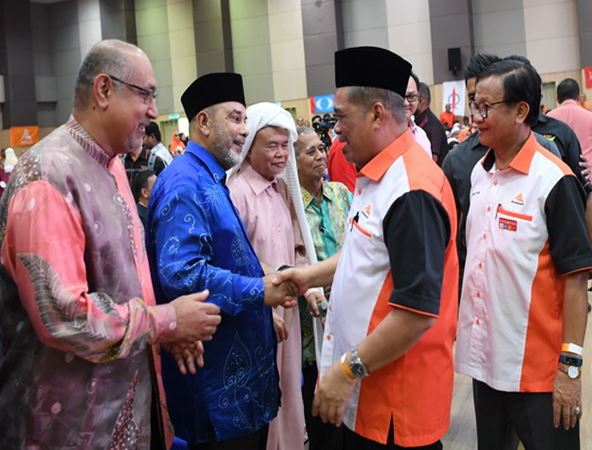 TEMERLOH, Sept 22 (Bernama) -- The presence of former UMNO leaders and members at the Parti Amanah Negara (Amanah) 3rd Anniversary Celebrations at Dewan Tun Razak here today indicates that the party is becoming more acceptable, said its president Mohamad Sabu.
Anifah has no plans to form new party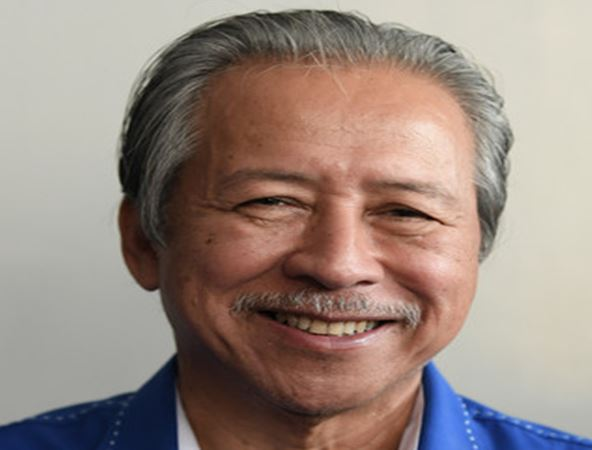 KOTA KINABALU, Sept 22 (Bernama) – Three days after Kimanis Member of Parliament Datuk Seri Anifah Aman announced his resignation from UMNO, rumours began to spread that he would be forming a new political party.
Over 55,000 Penang PKR members go to polls today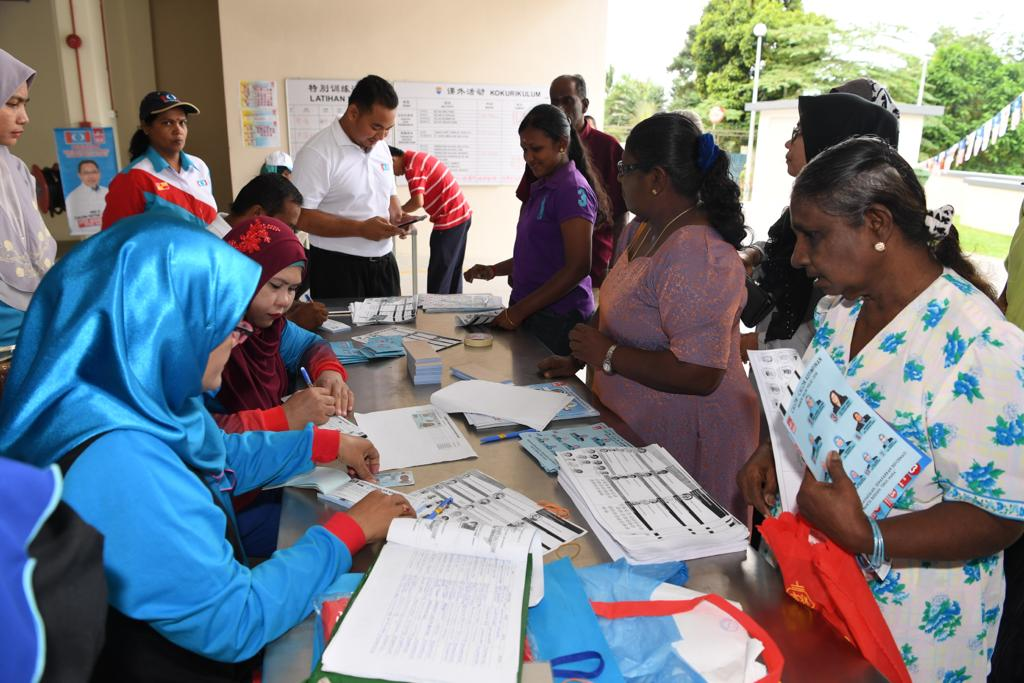 GEORGE TOWN, Sept 22 (Bernama) -- A total of 55,132 PKR members from 13 divisions in Penang are eligible to vote today.
KUALA LUMPUR, Sept 22 (Bernama) -- The elections for various posts in PKR began today, with members in Kedah and Penang were the first to go to the polls as early as 9 am.