POLITICS News List
Amanah in midst of drafting strategy to promote party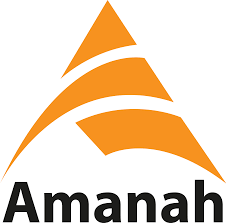 By Norhayati Mohd Akhir
KUALA LUMPUR, Dec 12 (Bernama) -- Parti Amanah Negara (Amanah) is currently in the process of drafting a robust strategy in efforts to promote the party which has entered its third year.
Opposition members stage walkout at Dewan Rakyat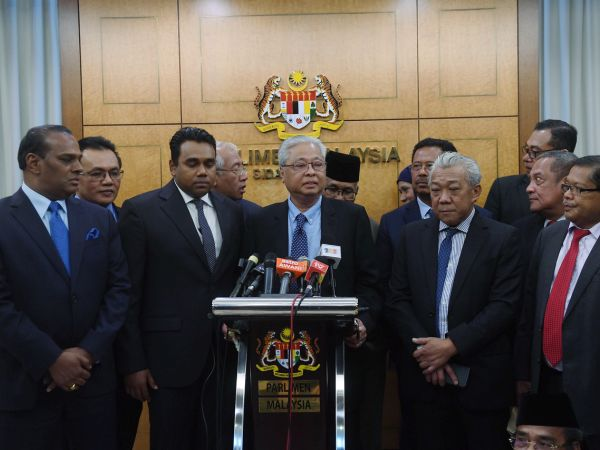 KUALA LUMPUR, Dec 10 (Bernama) — The majority of opposition members of Parliament staged a walkout at Dewan Rakyat today after two of its members were expelled from the house for continuously disrupting proceedings.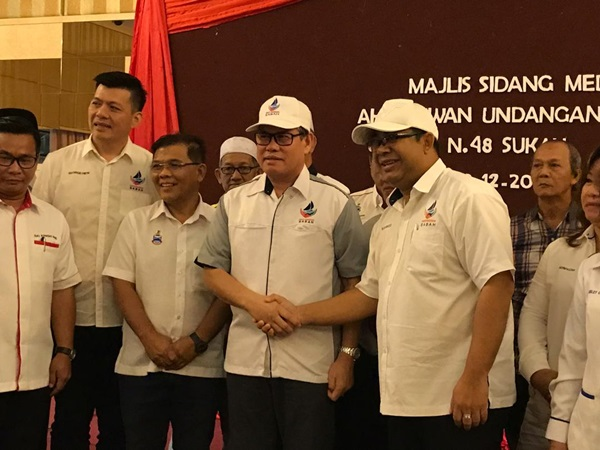 SANDAKAN, Dec 10 (Bernama) -- Sukau state assemblyman Datuk Saddi Abdul Rahman today announced that he has joined the ruling Parti Warisan Sabah.
2018 Selangor DAP Convention passes seven resolutions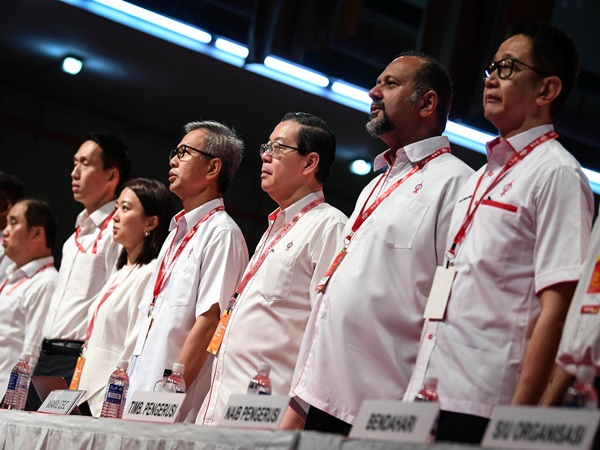 PETALING JAYA, Dec 9 (Bernama) -- The 2018 Selangor DAP Convention today approved seven resolutions, including urging the government to continue investigating the 1Malaysia Development Berhad (1MDB) scandal.
PKR expected to decide on Sabah leadership on Dec 11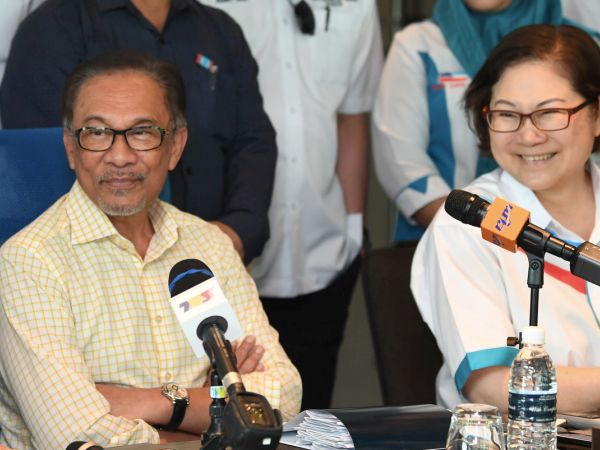 KOTA KINABALU, Dec 9 (Bernama) -- PKR is expected to decide on its Sabah state leadership as soon as Tuesday (Dec 11), said its president Datuk Seri Anwar Ibrahim today.
Parti Warisan Sabah receives 7,206 new members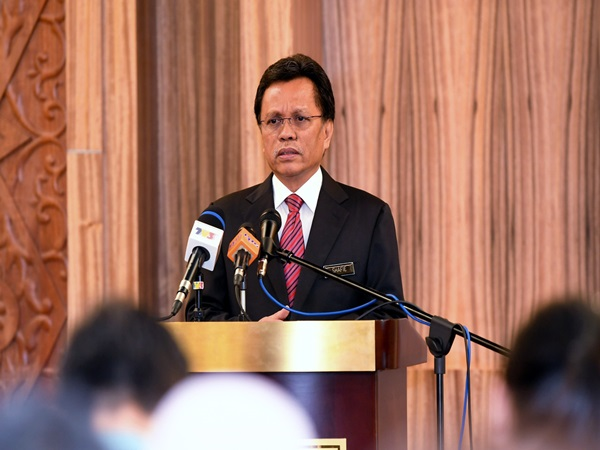 TAWAU, Dec 8 (Bernama) – Parti Warisan Sabah (Warisan) has received 7,206 former UMNO members to join 121 Warisan branches in the Kalabakan division here today.