POLITICS News List
PKR polls: Rafizi wants "Brotherly Spirit" to prevail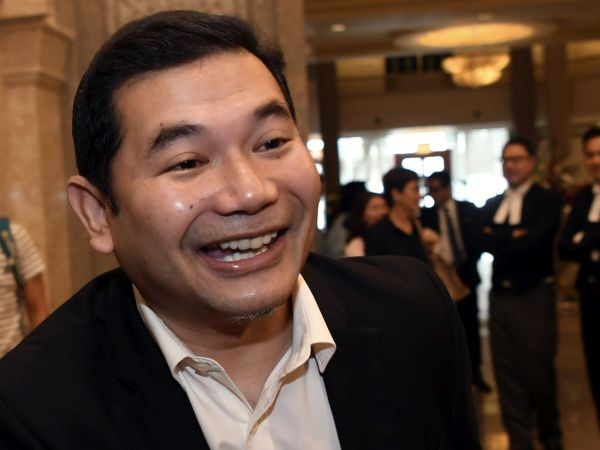 SEREMBAN, Aug 11 (Bernama) — PKR vice president Rafizi Ramli today called for PKR's elections at the divisional level to be conducted in the "brotherly spirit" and not in the "spirit of revenge".
Najib questions MOF's time frame on missing GST refunds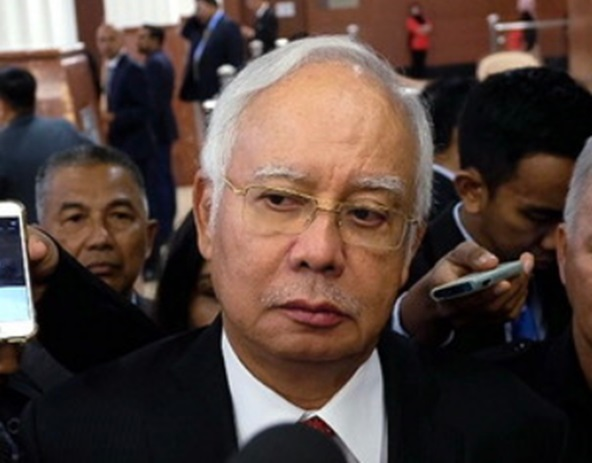 KUALA LUMPUR, Aug 11 (Bernama) -- Former premier Datuk Seri Najib Tun Razak has questioned the Ministry of Finance (MoF) as to why it had taken three months to discover that there was RM18 billion Goods and Services Tax refunds that had gone "missing".
Mat Sabu thanks critics, accepts criticisms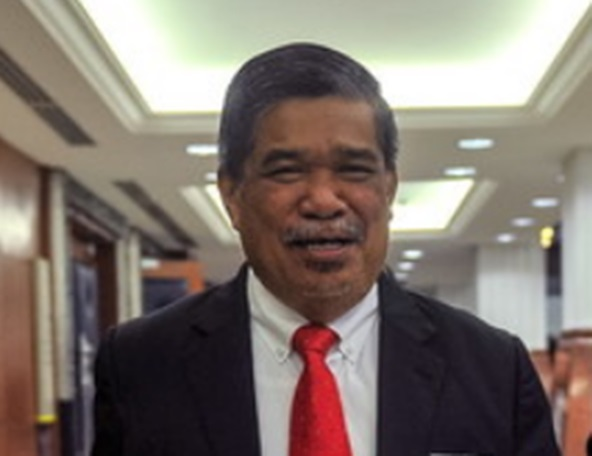 KUALA LUMPUR, Aug 11 (Bernama) -- Defence Minister Mohamad Sabu, popularly known as Mat Sabu, has thanked his critics for various criticisms levelled against him.
Balakong by-election: MCA admits It Is not easy to win in by-election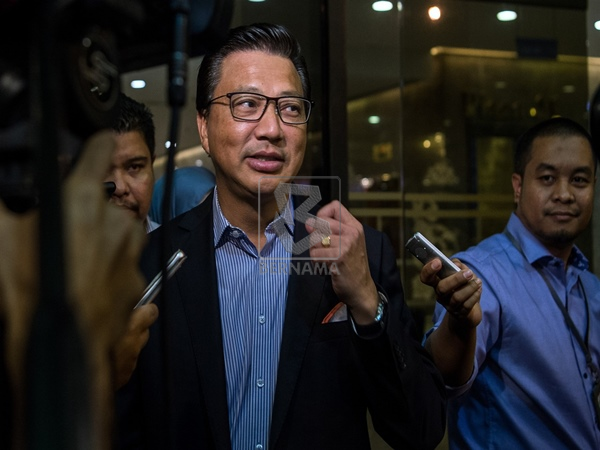 However, we hope the electors in Balakong will give us an opportunity to be the voice of the people in the State Assembly and act as the monitor and contribute to the check and balance element in the state
Sabah State Assembly sitting on Aug 13: will Musa be absent again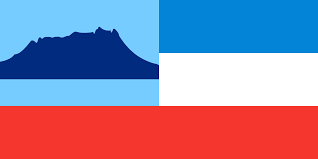 By Nashir Mansor
KOTA KINABALU, Aug 10 (Bernama) -- The Sabah State Legislative Assembly will sitting again on Aug 13 (Monday).