POLITICS News List
No necessity to hold state elections - Perak MB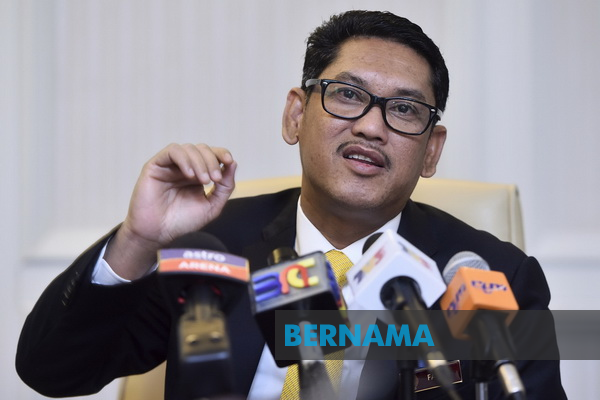 IPOH, Oct 10 -- There is no necessity to hold a Perak State Election at the moment, pointed out Menteri Besar Datuk Seri Ahmad Faizal Azumu.
Upgrading of three fishermen's jetties in Tanjung Piai to start next year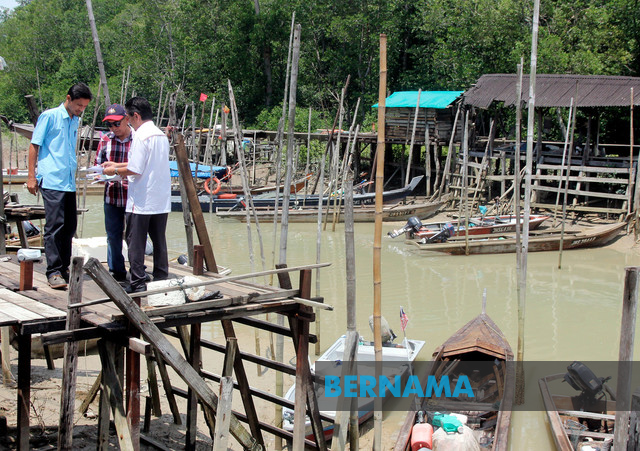 PONTIAN, Oct 10 -- The project to upgrade three fishermen's jetties in the Tanjung Piai parliamentary constituency, for which the allocation was recently approved, is expected to start next year.
Despite criticisms, PH confident of winning Tg Piai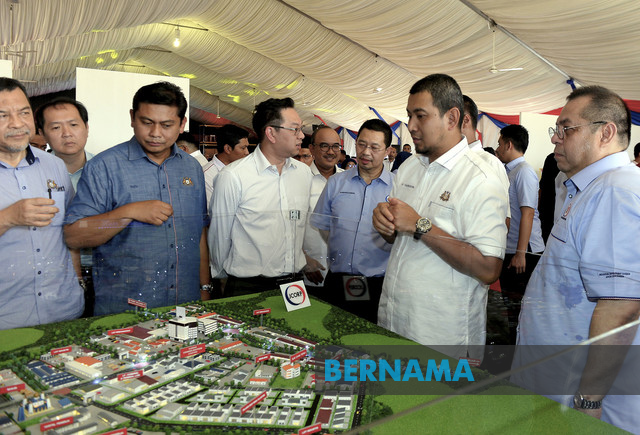 MUAR, Oct 10 -- Despite receiving much criticisms, Pakatan Harapan (PH) is confident of its chance to win the Tanjung Piai Parliamentary seat at the coming by-election, as a result of the co-operation of its coalition members.
BN to announce Tanjung Piai candidate a week before nomination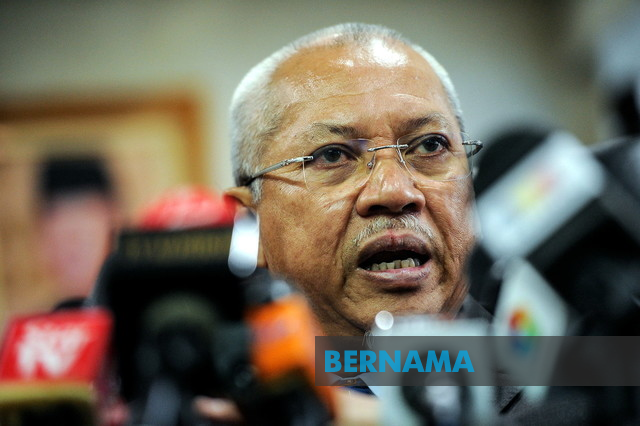 KUALA LUMPUR, Oct 10 -- Barisan Nasional (BN) will announce its candidate for the Tanjung Piai parliamentary seat by-election at least a week before nomination day, Nov 2.
Decision on Salleh's application to join PKR on Oct 18 - Saifuddin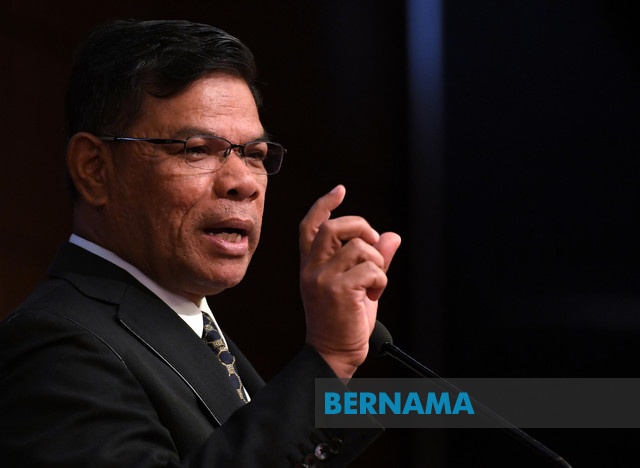 KUALA LUMPUR, Oct 9 -- An application by former Communications and Multimedia minister, Datuk Seri Salleh Said Keruak to join Parti Keadilan Rakyat (PKR) will be decided at the PKR Political Bureau Meeting on Oct 18.
Viral news on Perak snap elections untrue - Nga
IPOH, Oct 9 -- A viral message that snap elections will soon be called in Perak following rumours of several DAP assemblymen leaving the party and become Independent assemblymen is not true.
Stop speculating on succession plan - Anwar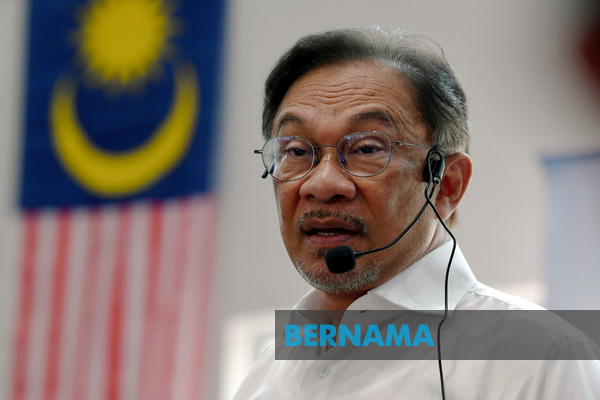 KUALA LUMPUR, Oct 9 – PKR president Datuk Seri Anwar Ibrahim has urged the public to stop asking and speculating on the transfer of power from Prime Minister Tun Dr Mahathir Mohamad to him.