POLITICS News List
Anwar's return to parliament not a surprise - Aminuddin
By Nur Natasha Aida Ismail
SEREMBAN, Sept 23 (Bernama) – PKR president-elect Datuk Seri Anwar Ibrahim's decision to contest in the Port Dickson parliamentary by-election to pave the way for his return as a parliamentarian and then as the eighth prime minister is not made in a sudden, but was discussed agreed upon by all parties during the establishment of Pakatan Harapan (PH).
PKR Penang wants central leadership to clear the air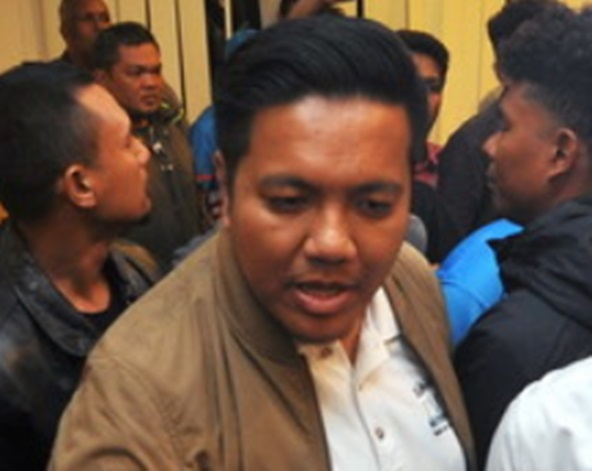 BUTTERWORTH, Sept 22 (Bernama) -- PKR members in Penang have urged the party to clarify the confusion and problems arising due to the e-voting system in the 2018 PKR Elections which kicked off today.
PKR election in four states postponed, Kedah polls cancelled
BUTTERWORTH, Sept 22 (Bernama) -- The party elections of PKR in four states namely Perlis, Perak, Negeri Sembilan and Melaka have been postponed to another date following problems in the voting process held in Penang and Kedah today.
Wak Doyok, Hassan Mahmud join Amanah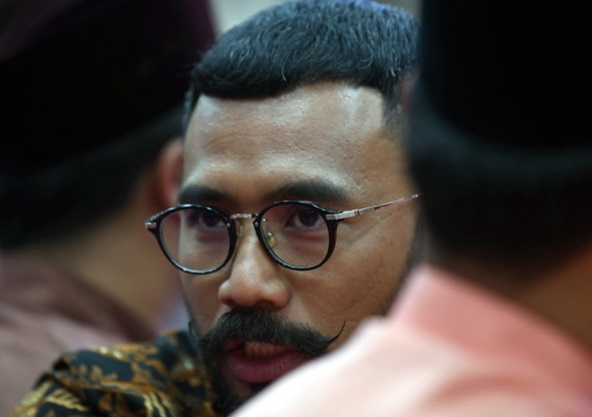 TEMERLOH, Sept 22 (Bernama) – Fashion icon Wak Doyok, whose real name is Mohd Azwan Md Nor today join Parti Amanah Negara (Amanah) even though before the 14th general election, he was often seen at events attended by former prime minister Datuk Seri Najib Tun Razak.
Polls of nine PKR divisions in Kedah postponed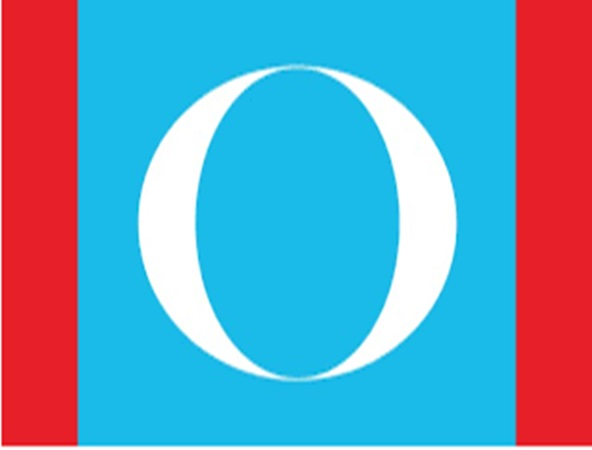 BUTTERWORTH, Sept 22 (Bernama) -- Polls for nine PKR divisions in Kedah have been postponed following several problems, particularly of a technical nature and shortcomings from staff responsible for overseeing the voting process.