POLITICS News List
Important to have 'new blood' in party leadership, says Anwar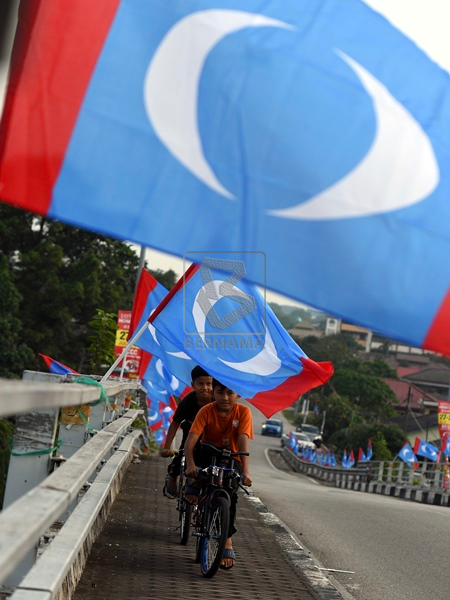 I am talking about the second tier of leaders, or younger. The senior leaders of course are known. So unlike in other parties, in PKR, some key positions are assigned to the younger leaders.
Mah Siew Keong resigns as Gerakan president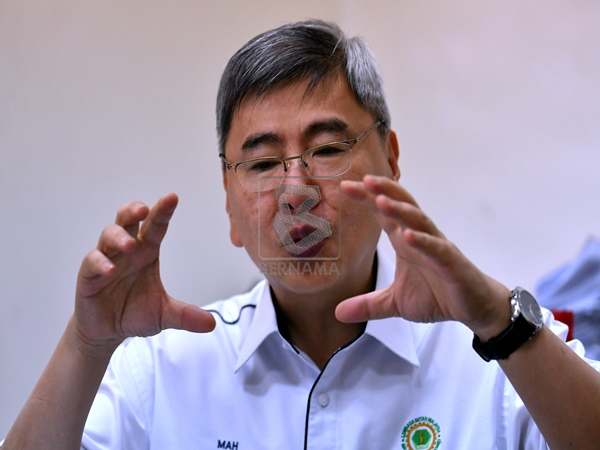 Many party members want me to remain as president. But as a captain, I made a promise to resign if the party performed badly. I want to thank all (party members) and I would like to announce that I will not continue serving as party president.
DHPP warns PAS to be cautious of UMNO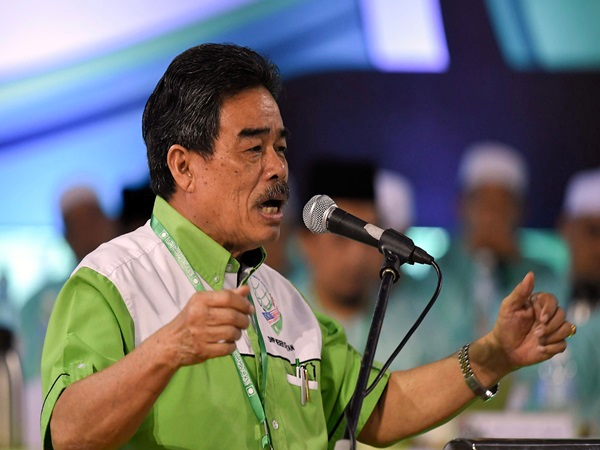 KUALA NERUS, Sept 15 (Bernama) – The PAS Supporters' Assembly (DHPP) reminded the party leaders not to ignore their role despite being close to UMNO.
Stop griping, focus on victory for Anwar - Nik Nazmi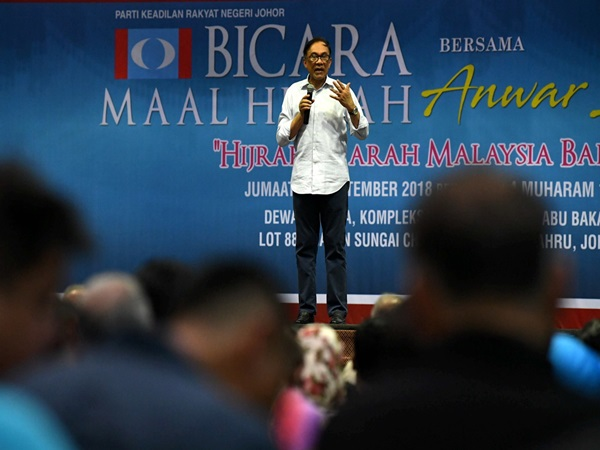 KUALA LUMPUR, Sept 15 (Bernama) -- PKR Youth chief Nik Nazmi Nik Ahmad called on party members to "stop griping" but instead focus on victory for PKR president-elect Datuk Seri Anwar Ibrahim in the upcoming Port Dickson by-election.
Uphold spirit of tolerance, understanding among us - Wan Azizah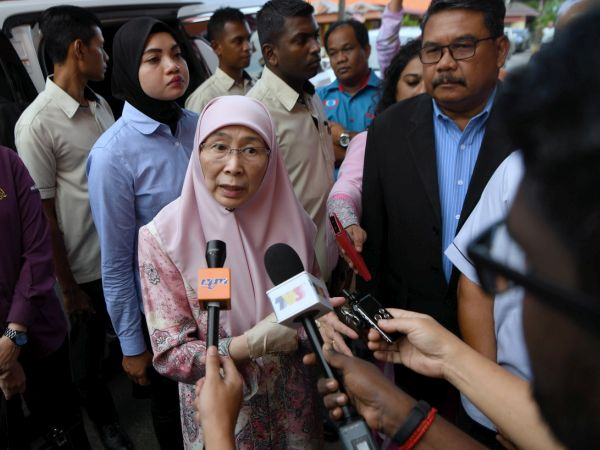 KUALA LUMPUR, Sept 15 (Bernama) – On the eve of the Malaysia Day celebration, Deputy Prime Minister Datuk Seri Dr Wan Azizah Wan Ismail has called on Malaysians to uphold cherished values such as tolerance, respect, understanding and acceptance.
Dr Mahathir a better person now - Abdul Hadi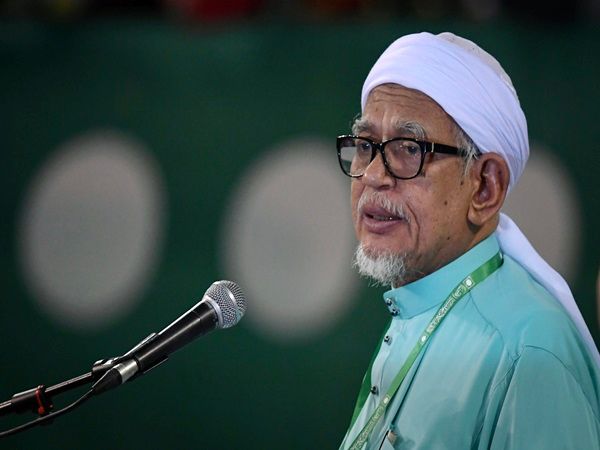 KUALA NERUS, Sept 15 (Bernama) – PAS president Datuk Seri Abdul Hadi Awang today said that Tun Dr Mahathir Mohamad was a better person now since becoming the country's seventh Prime Minister.