POLITICS News List
NS PKR polls deferred to Oct 20 due to PD by-election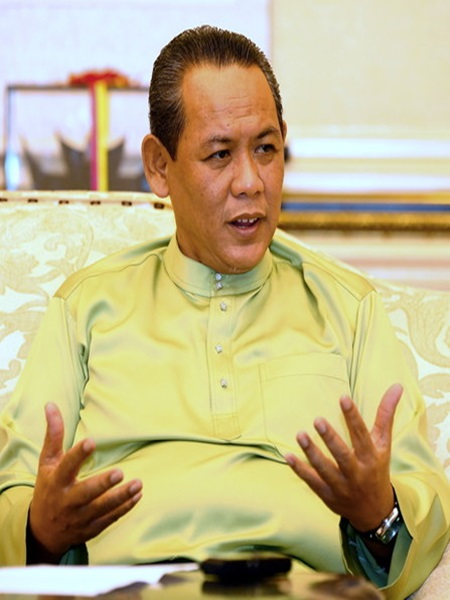 SEREMBAN, Sept 21 (Bernama) -- Negeri Sembilan PKR polls scheduled for Sept 29 have been postponed to Oct 20.
Saifuddin quashes rumours of split in PKR, tie up with UMNO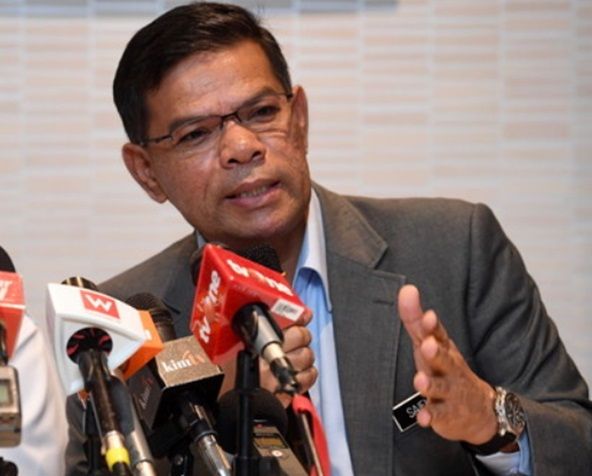 PUTRAJAYA, Sept 21 (Bernama) -- PKR secretary-general Datuk Saifuddin Nasution Ismail has quashed rumours that the party is split and intends to "go over to the other side".
Sudden spike in PKR membership because party now in government - Saifuddin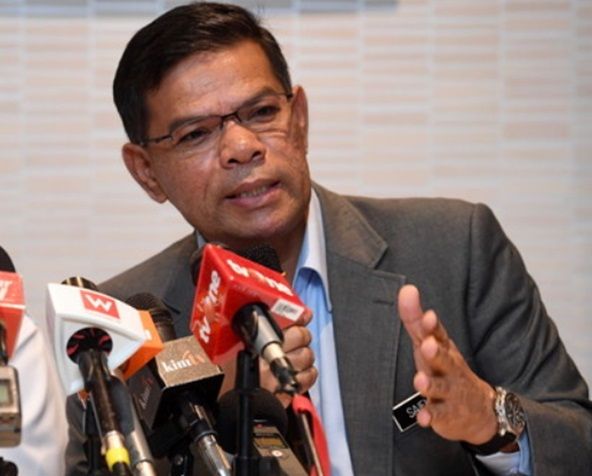 PETALING JAYA, Sept 21 (Bernama) -- PKR has rubbished claims that the drastic increase in its membership is due to the party's polls.
Existence of camps is normal during party polls- Nurul Izzah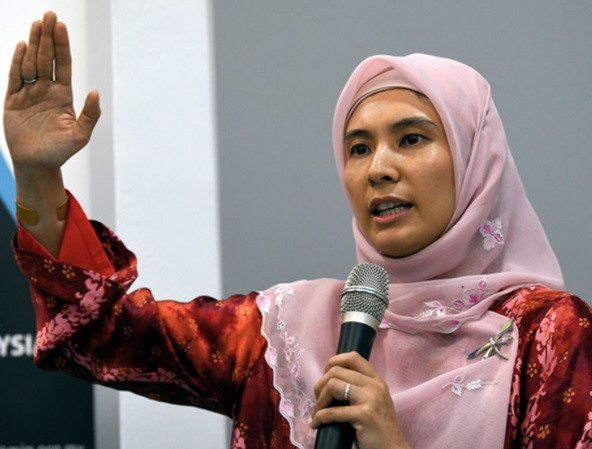 BUTTERWORTH, Sept 21 (Bernama) -- PKR vice-president Nurul Izzah Anwar today admitted that there exist several camps in view of the upcoming party polls, saying that it's normal during any party elections.
Mah says still lawful President of Gerakan until party polls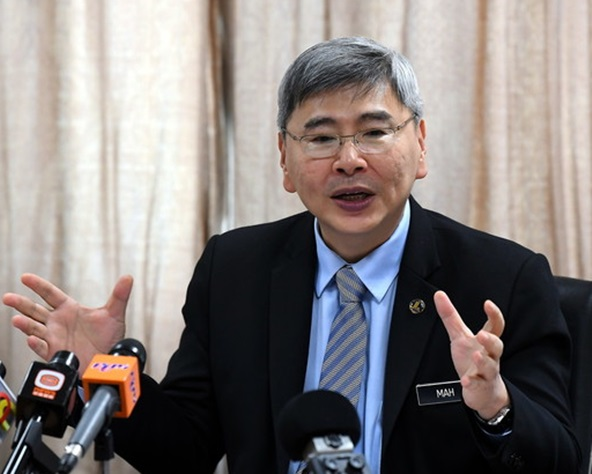 ALOR SETAR, Sept 21 (Bernama) – Datuk Seri Mah Siew Keong today stressed that he is still the lawful president of Gerakan until the party holds its elections on Nov 17.
Anwar: No gov´t facilities, machinery for my campaign In PD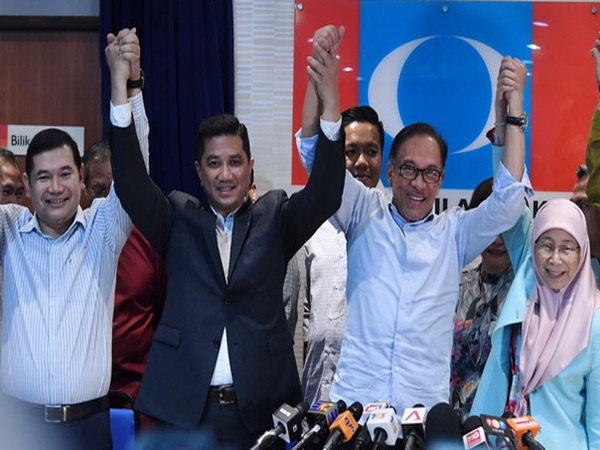 PETALING JAYA, Sept 21 (Bernama) ? Pakatan Harapan's (PH) candidate for the Port Dickson (PD) by-election Datuk Seri Anwar Ibrahim has stressed that no government facilities and machinery should be used for his campaign during the election.