POLITICS News List
Tebrau Chief merely expressing personal opinion on Zahid - UMNO Youth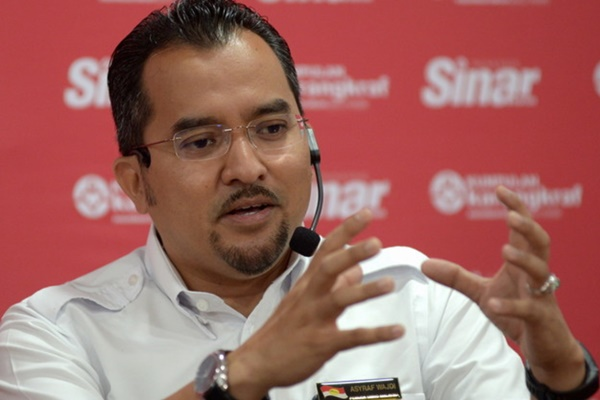 KEPALA BATAS, May 20 (Bernama) -- Umno Youth has poured cold water on the Tebrau Umno division chief's suggestion that it is better for Datuk Seri Dr Ahmad Zahid Hamidi to remain on leave as Umno president rather than to return to lead the party.
Attempts to bring back Zahid to lead UMNO not good - Tebrau Chief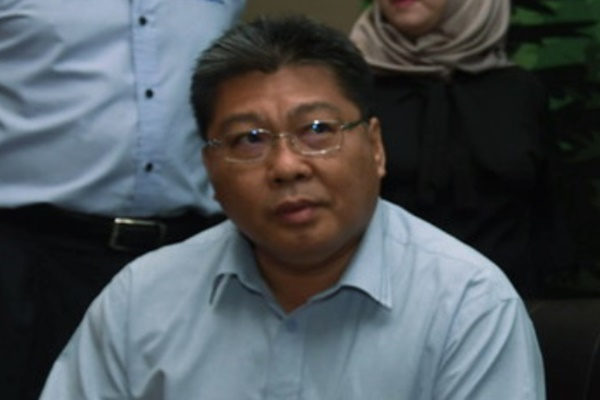 JOHOR BAHRU, May 20 (Bernama) -- Attempts to bring back Datuk Seri Dr Ahmad Zahid Hamidi to lead Umno as president are not good for the party, which seems to be just recovering, said Tebrau Umno division chief Datuk Maulizan Bujang.
DAP to take action against division leader over threat to Jerantut OCPD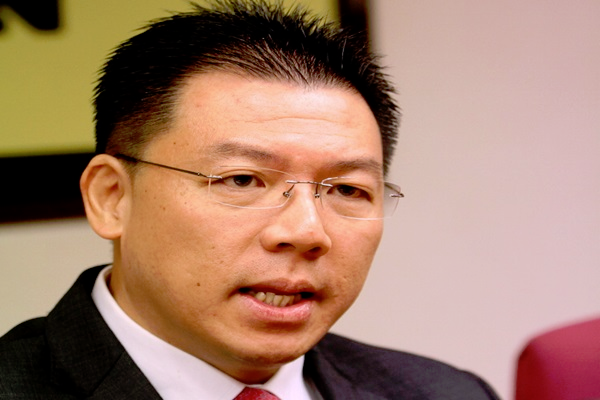 KUANTAN, May 20 (Bernama) -- DAP will take appropriate action against a party leader in Pahang who allegedly threatened Jerantut District Police chief.
Huguan Siou agrees to proposal on uniting KDM community - Peter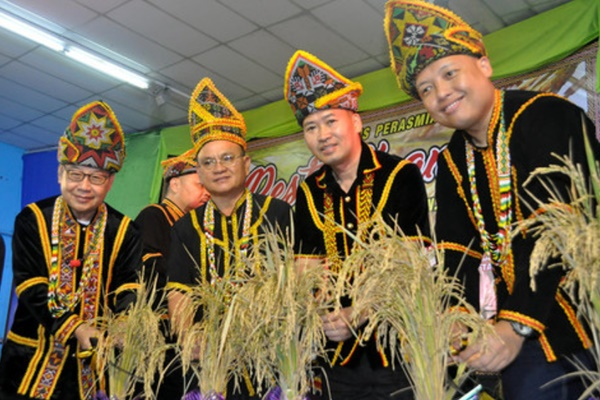 KENINGAU, May 19 (Bernama) – Parti Warisan Sabah (Warisan) vice president Datuk Peter Anthony today said that the Huguan Siou (paramount leader) of the Kadazandusun and Murut (KDM) community in Sabah Tan Sri Joseph Pairin Kitingan has agreed to a proposal on unity of the indigenous ethnic groups irrespective of political leanings.
Ismail Sabri gives up Selangor UMNO chief post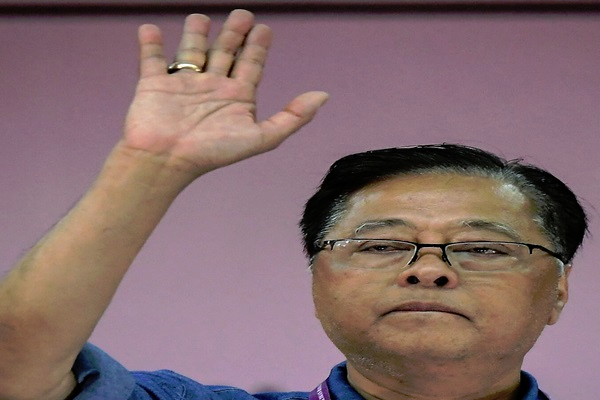 SHAH ALAM, May 18 (Bernama) -- Umno vice president Datuk Seri Ismail Sabri Yaakob has quit as Selangor UMNO chairman, effective May 1.
Takiyuddin's statement on Anwar is irresponsible, unfair - Azmin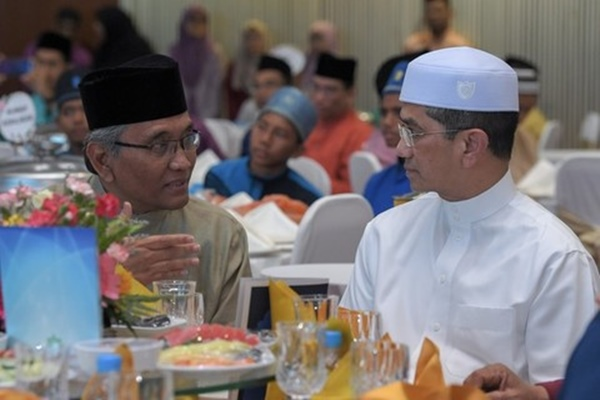 KUALA LUMPUR, May 14 (Bernama) -- PAS secretary-general Datuk Takiyuddin Hassan's statement questioning if Datuk Seri Anwar Ibrahim is fit to be prime minister since he is a former convict has been described as irresponsible by PKR deputy president Datuk Seri Mohamed Azmin Ali.
No issue about special branch personnel attending Warisan events - Junz Wong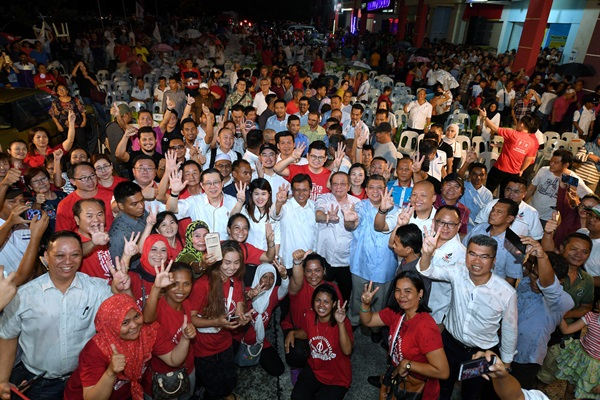 KOTA KINABALU, May 14 (Bernana) -- There is no issue about Special Branch personnel attending Parti Warisan Sabah (Warisan) or government events but they should identify themselves.