POLITICS News List
DAP willing to host anti-fake news conference if opposition is keen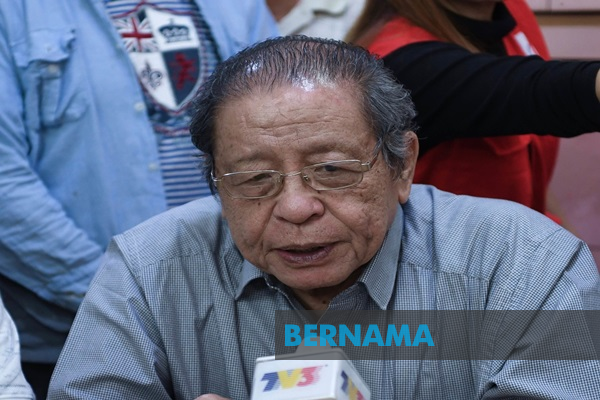 KUALA LUMPUR, Sept 22-- DAP is willing to host a roundtable conference on combating fake news and hate speech if the opposition is keen to attend, said DAP's adviser Lim Kit Siang.
Md Farid's death big loss to Bersatu, Pakatan Harapan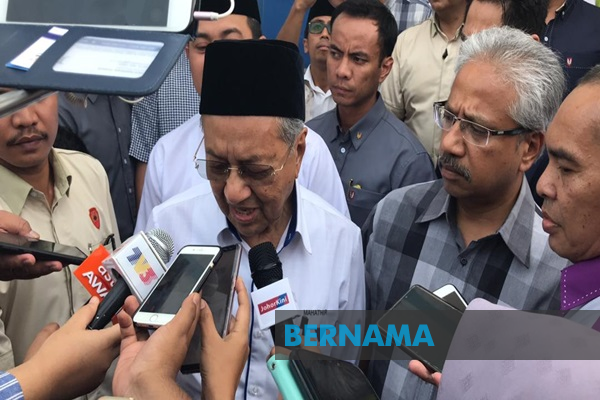 PONTIAN, Sept 21 (Bernama) -- The death of Deputy Minister in the Prime Minister's Department Datuk Dr Md Farid Md Rafik is a big loss to Parti Pribumi Bersatu Malaysia (Bersatu), Pakatan Harapan and the ministry.
Mujahid: Cancellation of meetings due to technicalities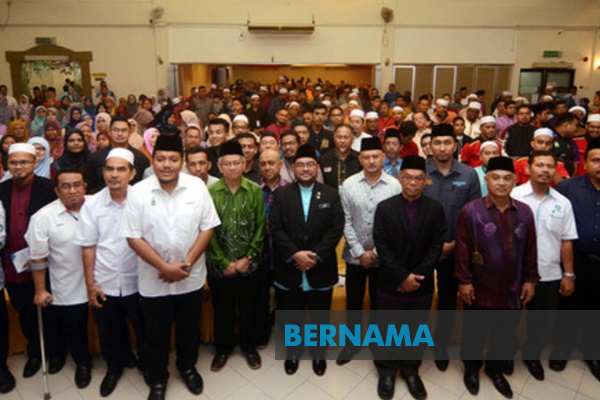 SEBERANG JAYA, Sept 21 -- Parti Amanah Negara (Amanah) vice-president Datuk Seri Mujahid Yusuf Rawa today confirmed that the Annual General Meeting (AGM) of the party involving several areas, youth and women's wings nationwide were cancelled due to technical issues.
PAS forms special committee for National Consensus Roadmap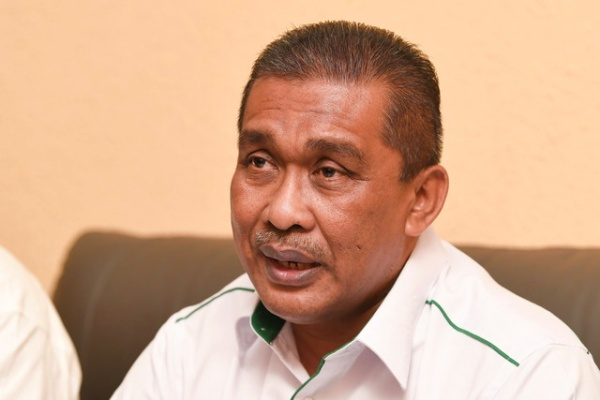 KOTA BHARU, Sept 18 -- PAS has taken the initiative to set up a Special Action Plan and Road Map Committee to realise the National Consensus charter it signed with UMNO on Saturday.
Yamani Hafez's entry into Bersatu strengthens PH's position further - Muhkriz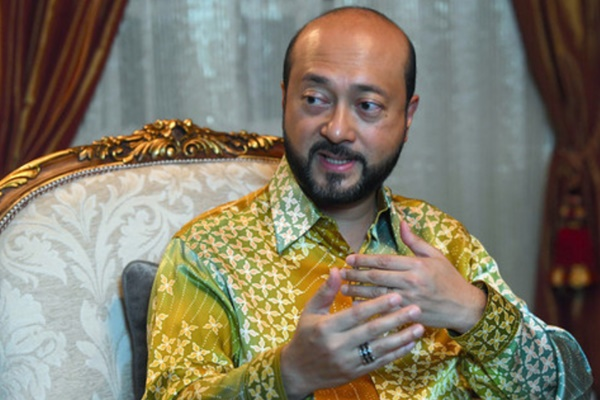 KOTA KINABALU, Sept 18 — Parti Pribumi Bersatu Malaysia (BERSATU) Deputy President Datuk Seri Mukhriz Mahathir has welcomed Sipitang member of parliament Yamani Hafez Musa's entry into the party.
Anwar welcomes support from USBO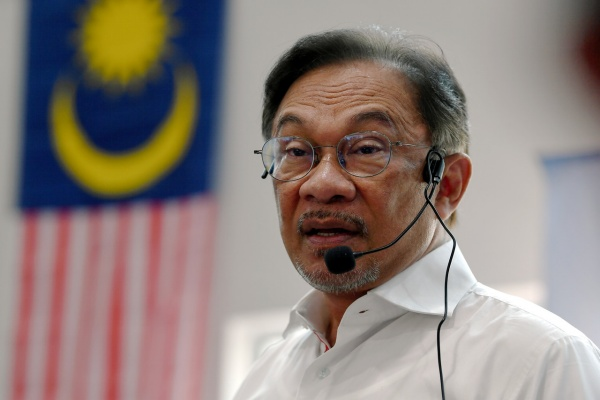 KOTA BELUD, Sept 17 -- PKR president Datuk Seri Anwar Ibrahim said he welcomed the support given by the United Sabah Bumis Organisation (USBO) towards his leadership.
Mahathir meets with Sabah Bersatu Leaders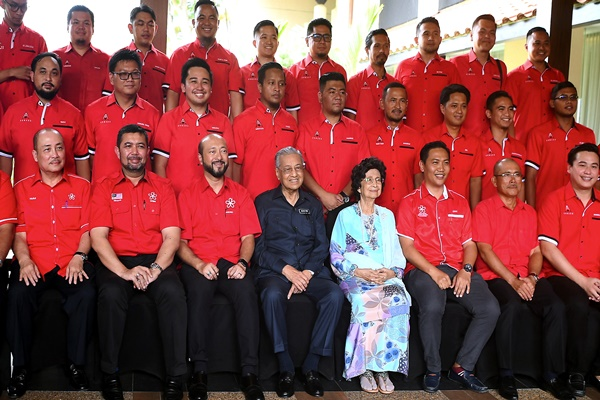 Prime Minister Tun Dr Mahathir Mohamad today held a closed-door meeting here with the Sabah leaders of Parti Pribumi Bersatu Malaysia (Bersatu) of which he is the chairman.