KUALA LUMPUR, Oct 21 -- The Malaysian Anti-Corruption Commission (MACC) today confirmed that former PAS deputy president Datuk Dr Nasharudin Mat Isa will be charged with money laundering at the Shah Alam Sessions Court tomorrow.
According to a statement issued this afternoon, the MACC has obtained permission from the Attorney-General to prosecute Nasharudin tomorrow morning.
"Nasharudin will face charges under the Anti-Money Laundering Act, Anti-Terrorism Financing and Proceeds of Unlawful Activities Act 2001 (AMLATFPUAA) and the Penal Code," the statement said.
The MACC also confirmed that Nasharudin was detained at 2pm at the Putrajaya MACC headquarters after he was present to complete the final investigation into allegations that some PAS leaders had received RM90 million allegedly from 1Malaysia Development Berhad (1MDB).
He was later released on MACC bail.
-- BERNAMA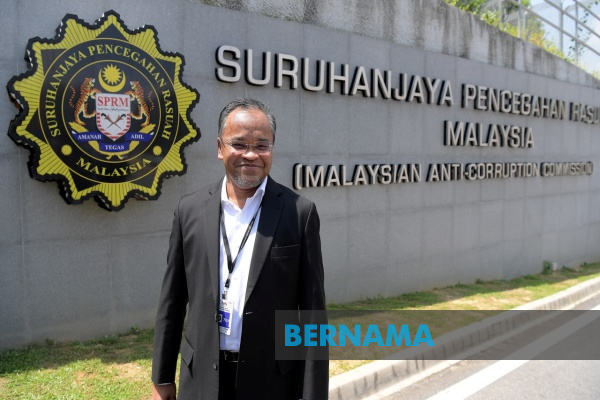 Datuk Dr Nasharudin Mat Isa